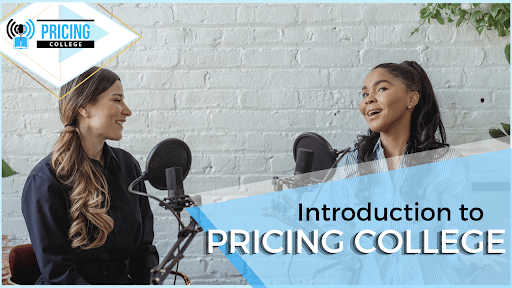 Introduction to Pricing College 🎧 Podcast Ep. 1
Pricing Strategy Podcast: 🎧 Podcast On All Things Pricing – Episode 1
Pricing College is the Taylor Wells podcast for an all round weekly education on pricing, pricing strategy and value! We have launched a new podcast on the world of pricing, value management and general business. You can access our episodes on all the leading podcast platforms from Stitcher, Google Podcasts, Apple etc.
Listen on Apple Podcasts Listen on Spotify Listen on Google Podcasts Listen on Stitcher Listen on Amazon Music
In the first-ever episode of Pricing College – the new podcast covering everything about pricing strategies and how to boost your business profitability – Joanna and Aidan introduce themselves in their new podcast series. We look forward to many more podcasts in the future!
We look forward to providing you with worthwhile conversations that will grow your business and your career.
Pricing Strategy Podcast – Episode 1
TIME-STAMPED SHOW NOTES: PRICING COLLEGE
[00:31] Who we are?
[01:15] Who the podcast is aimed at?
[02:02] How often will we issue new podcasts?
[02:09] What subjects will we cover?
[02:51] Where can you find the podcast?
[03:20] Where can you find the podcast?
---
[0:22] Hello and welcome to Pricing College the new podcast focusing on all things pricing and pricing strategy related, with your hosts Aidan Campbell and Joanna Wells. 
In this first introductory episode of our podcast, we'll cover just a little bit of what we hope to achieve, who we are, who the podcast is aimed for, and some of the general structure behind the format. 
Alright. Well, I'm Joanna and I'm the Director of Taylor Wells Advisory – a pricing and organisational consulting and advisory firm based in Sydney CBD. And I'm Aidan Campbell. I also work in Taylor Wells and I have numerous other investments which include a Waster start-up called waster.com.au 
[1:15]
This podcast is aimed at everyone interested in pricing or working in the profession – whether you are a pricing professional or simply a small business owner looking to boost profitability.
Yes, pricing touches a lot of different roles in many organisations. More importantly, pricing is a key pillar to drive profitability for small businesses. 
So, we thought of a shorter podcast format, roughly 3 to 5 minutes. And each episode has something you can take – a bite-sized chunk of information that you can digest. Conveniently, this podcast is something you can listen to on your way to work, on your commute, or out for a jog with your headphones on.
The idea will be 3 to 4 podcasts per week, covering numerous topics that start with the easy stuff. We'll start with some of the basics on pricing and at any point, feel free to let us know if you have topics that you want us to address on a podcast.
That's right. We will be keeping it pretty light. To be honest, we're not going to make it heavy or too difficult to listen to. Actually, we want it to be easily absorbed as we cater to a wide audience while still getting the important information across.
We actually thought of hundreds of ideas, so this podcast series will last a long time. And because we're taking this journey with you, we're very open to more ideas that you would like us to discuss as well.
With this in mind, it's a difficult time at the moment as we start the podcast series. Even after the Covid-19 crisis, a lot of businesses will be thinking about pricing. Some businesses are re-setting their pricing altogether, trying new approaches and methods in challenging times. Nowadays, they're asking "What is the right thing to do?" and we want to answer those issues.
[3:20]
That's right. So, you can find us wherever you listen to your podcasts, whether it's

iTunes

,

Stitcher

,

etc.

We are all on different social media platforms on Twitter and Facebook. You can also check out our videos about pricing on YouTube.

And that's pretty much what we want to cover for today.

So, we're looking forward to seeing you again and listening to us. We hope that you can contribute to the conversation and if you have any questions, feel free to get in touch with us.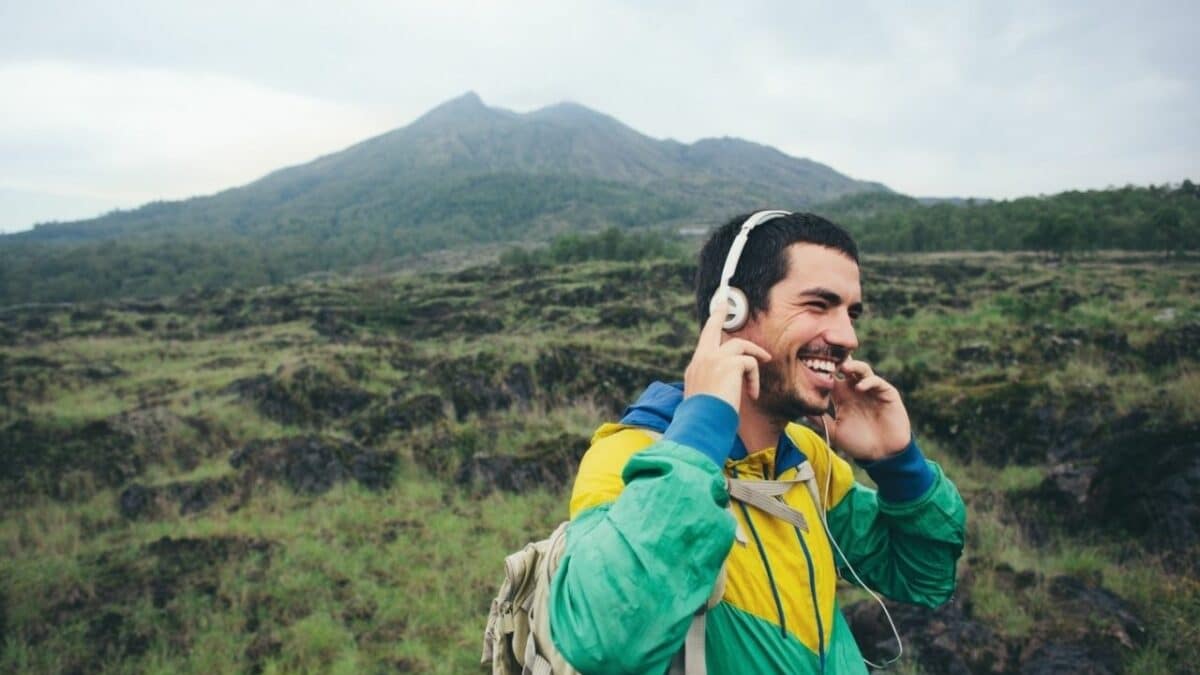 Hopefully, this is a long and successful podcast. So, thanks for joining us!
Looking forward to it, thanks a lot!
In future episodes of our pricing strategy podcast we will cover diverse topics such as business models, technical pricing, revenue management – as well as general business and commercial questions. We welcome any suggestions you may have for episode ideas – and of course welcome guests with suitable industry experience.
LINKS MENTIONED IN TODAY'S EPISODE:
Get in touch with Taylor Wells and find out more about Waster.com.au.
Meanwhile, here are our videos about pricing.
Get your Taylor Wells complimentary whitepaper to optimise your organisational design here.
For a comprehensive view on building a great pricing team to prevent loss in revenue,
Download a complimentary whitepaper on How to Build Hiring Capability To Get The Best Pricing Team
---
〉〉〉 Contact Us for a FREE Consultation〉〉〉
---