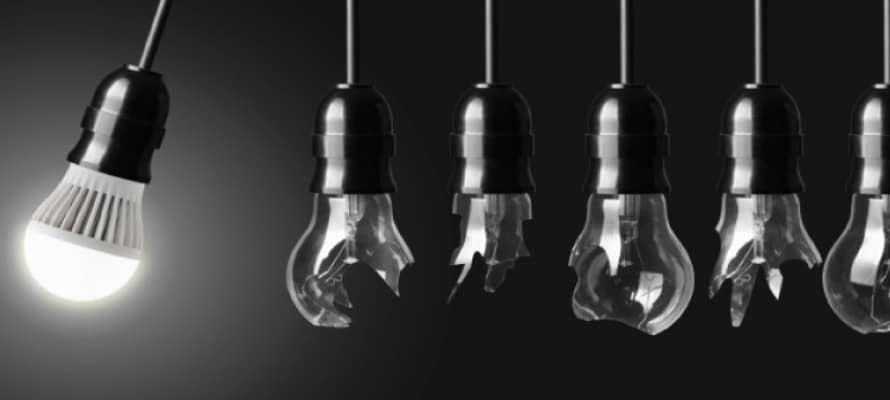 Pricing advisory in B2B: How does disruption affect jobs in pricing?
Pricing advisory in B2B: How does disruption affect jobs in pricing?
Written by Joanna Wells, Author of TeamBuilder360 and Director of Taylor Wells – specialist at building pricing team – a specialist advisory firm that has developed a specialist recruitment program for pricing, commercial and slaes management
B2B Pricing advisory : I have been noticing a lot more pricing transformations taking place cross industry and in a wide variety of organisations. And, I am curious about what pricing transformation and B2B pricing advisory means for pricing teams and jobs now and in the future.
My observations of the market and future for pricing and B2B pricing advisory are that:
There seems to be a correlation between the transformative times in which we live and more headcount reductions, departmental restructuring and leaner pricing teams in large corporates— whether through automation, digitization or disintermediation
There is more and more pricing work (currently at the consultative/expert level) being done on a freelance or "contractor" basis than ever before.
Global hiring plans for large corporates are diminishing while global hiring plans for innovative consultancies and smaller entrepreneurial businesses are actually increasing.
There is almost twice the proportion of pricing jobs being created currently by external consultancies, innovative businesses (in all industries) and entrepreneurial businesses (start up and IPOs) than by large corporates with traditional operations, control and direct power structures, siloed cultures and outmoded business, pricing and revenue models.
What does this all mean?
Is there a direct link between disruption and growth in B2B pricing advisory roles?
Is there a direct link between disruption and job losses in pricing?
It may be too early to tell whether there is a direct link between disruption and growth (or job losses in dinosaur businesses).  What is emerging from our era of disruption, however is that disrupting the status quo is vital to value and wealth creation and in turn job creation.
The more inquisitive and involved you are at disrupting your sector or producing innovative pricing strategies, the more likely your business will take care of you and invest in the pricing advisory function. Why? Because people that help grow profitability (for the business and their customers) are a valuable and rare asset. People that stifled creation are not.
There are also clear warning signs to policy makers and governments to pay attention to new workforce trends and disruptions. I see clear signals for us all to think about what is happening around us. I believe that we all need to care and contribute to job creation and future employment. Your job security is not someone else's problem.
For more insights on  pricing and B2B pricing advisory, visit taylorwells.com.au and taylorwells.com.au/taylor-wells-blog/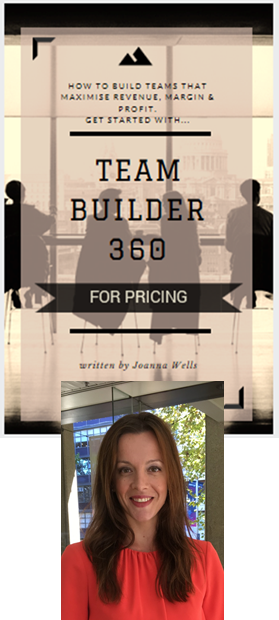 Joanna Wells
Director
BA/ MA Psych. CANTAB, Msc Org. Psych, Dip.Couns Psych
Read the Book:
TeamBuilder360
TeamBuilder360 explains how to build teams that work together to drive revenue, margin and profit growth using a TeamBuilder360 canvas and a wealth of real life examples. It also gives you advice and guidance on how to build a more productive and successful career in pricing without compromising on important career choices and goals.
Taylor Wells helps B2B businesses across Australia recruit and build cohesive pricing and commercial teams that drive revenue, margin and profit growth.
 To be kept up to date with opportunities, free tools, guides, tips, blogs, events and industry articles, visit us at: taylorwells.com.au
 We also welcome you to follow Taylor Wells using the "follow company" button Follow Taylor Wells on LinkedIn