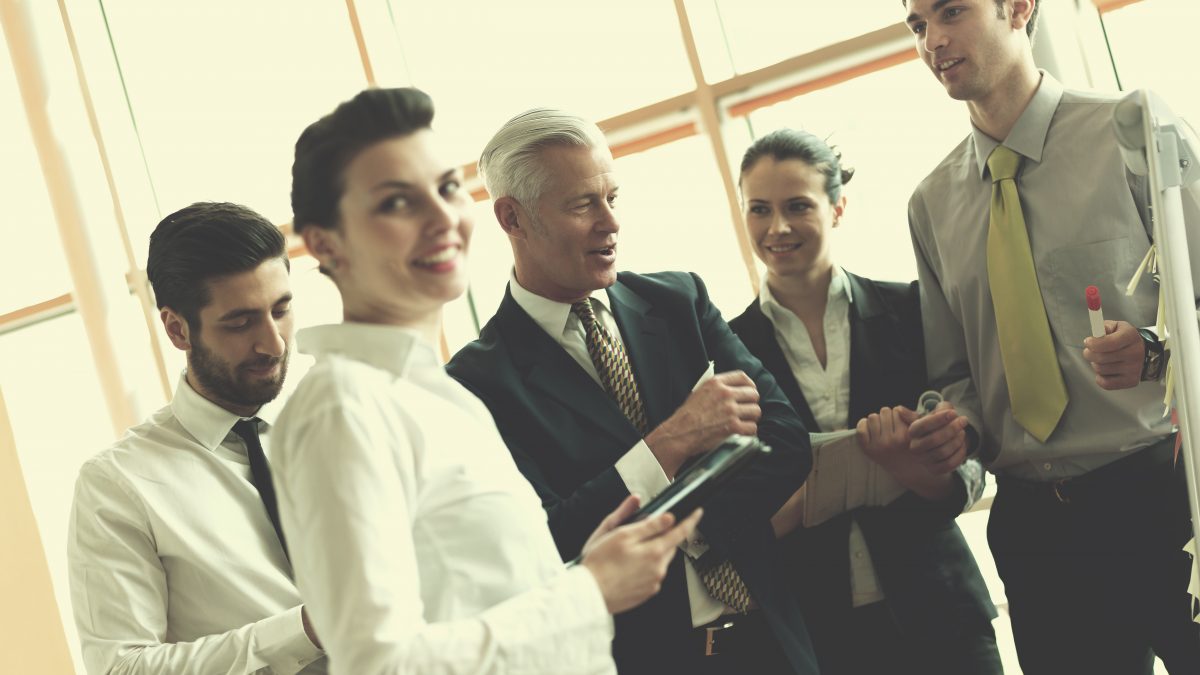 Commercial Department: 4 Pricing Skills Your Teams Need To Master Now 📛
What are the four pricing skills needed for the Commercial Department?
---
>Download Now: Free PDF How to Maximise Margins with Price Trials
---
Are you currently improving pricing in your business due to increasing downward pressure on price and intensifying competition in your industry? Do you know what pricing skills drive the best commercial outcomes and which ones are no longer useful or even harmful to project outcomes?
Would you like to know what your peers are doing better than you in pricing? And what your teams need to learn quickly to stay ahead of the competition?
Reskilling your commercial department to solve more complex pricing problems isn't easy.
As a result of continuing downward pressure on price and commoditisation of even your most premium brands and products, your commercial department has become disconnected from the market, your business and even from their own skills development.
Many executives and teams just don't know what new pricing skills they should be learning. Also, what existing skills work or how to adjust to changing demands in their industry.
In fact, the latest research from Gartner shows that one in five of your employees don't have the skills they need for their current role. In addition, 70% of your staff haven't mastered the skills they need to do in their jobs today. Let alone for complicated RRP or price optimisation projects.
Our research indicates that there's huge potential for your Executive Team and HR department to help you and your teams build capability in pricing to solve more complex commercial challenges and deliver in turn more complex business outcomes in less than 3 months…
So, in this article, we'll discuss 4 critical pricing skills sets that have emerged over the past 5 years. These talent insights have been generated from over 10 years of continuous research on pricing teams. All our research is based on a market-driven, predictive approach to skills identification in commercial departments.
We assert that run-of-the-mill HR needs analysis of your commercial department won't even begin to address the skill gaps you have in your commercial department now – let alone in the future.
The main contention here is that traditional executive team planning exercises and HR talent management systems are struggling to build high-performance commercial departments. What's more, left unaddressed manifest in a toxic culture with the following dysfunctional symptoms:
Interrupt workflows
Slow execution
Low morale / high disengagement
High talent churn rates
Confusion
Hierarchical decision making
High customer churn
Margin loss
Profit downgrades
In other words, a huge problem that is costing businesses like yours at least 300 basis points of margin every single year.
Read about the Pricing Centre of Excellence Model Needed to Weather a Crisis.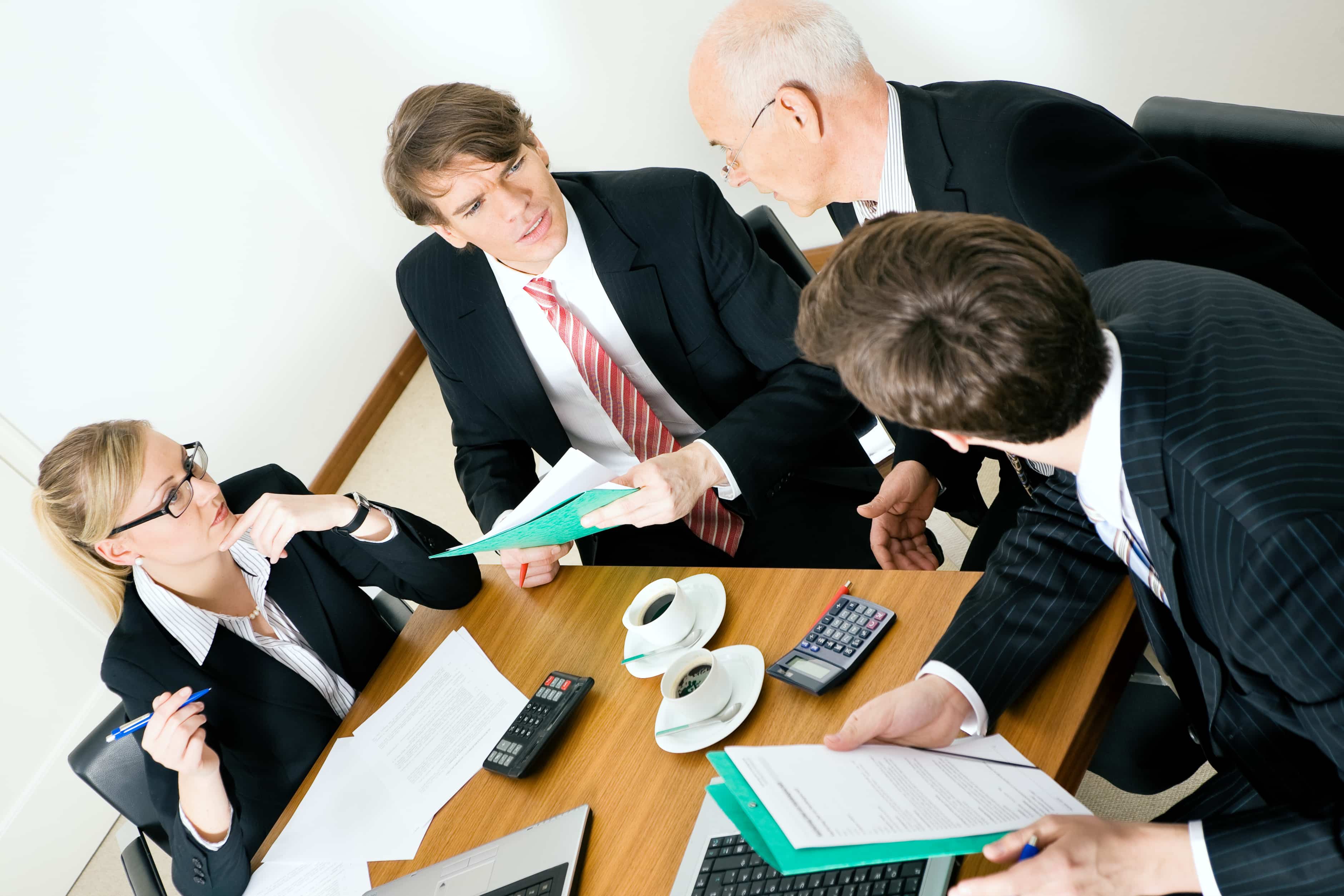 What is a Commercial Department Definition in 2019-2020?
The role of the commercial department is changing rapidly. Gone are the days when teams in your commercial department could just:
Pull promotional leadership to drive share
Rely on overly simplistic cost-plus price setting and 'mark up to mark down' tactics to meet margin targets
Apply a 3% price increase without losing too much volume or customers
Push more funding at underperforming promotions and excessive discounting without knowing what's working, what customers really value and why past trade spend habits are damaging brands and long term profitability
Unlike any time before, businesses are now trialling strategies that have a greater risk of failure. Many are implementing price improvement initiatives that are creating a complex set of changes in the pricing team and commercial department.
Markets and business models are changing fast and pricing skills are evolving. Hence, all this change is creating a greater urgency for upskilling your pricing team. Also, preparing your commercial department for the future.

4 Key Skill Sets
New pricing skills and competencies are now in demand. Unfortunately, many of the latest pricing skills and capabilities are foreign to many commercial departments.
Our research on pricing teams over the past 10 years indicates that the following four skill sets are becoming increasingly important to businesses implementing price improvement or optimisation projects:
1.     Strategic price setting
Cost-plus price setting, mark-up to markdown, margin-based price-setting, and match-to-market price setting are not enough to drive profitable revenue growth. In addition, too often leading to substantial margin loss.
Both pricing and category teams need to understand your customers' current needs and predict future preferences using detailed customer analytics, insights, and data. A breadth of domain price knowledge; scientific rigour and a diversity of analytical thinking is above all essential for strategic price setting.
2.     Strategic influencing
Pricing team activities should never be done in a silo. It is not a back-office function that produces endless bubble charts and spreadsheets. Pricing is an overarching business function that feeds and informs both pricing and business strategy while driving a vision for change. Additionally, their interaction with multiple stakeholders makes effective change management and persuasion skills critical.
3.     Price architecture design
Next-generation pricing operations involves redesigning price data infrastructure and operations to power the execution of new pricing tasks, structures, revenue and pricing models, process workflows and price trials.
The role of a pricing team is to re-build a better pricing structure, not maintain overly complex and largely broken pricing systems.
4.     Price analytics
Manual price reviews will soon be a thing of the past as more simple pricing tasks become automated.  Leading companies are now using better price and data tools. In fact, some are using AI-driven price algorithms to optimise prices by product and segment.
Carefully orchestrated recruitment, talent management and training programmes are now needed for pricing teams to develop skills in the areas of price optimisation technology. In addition to profit price elasticity, sensitivity modelling, statistics and data interpretation.
Implications
1. New pricing skills, architecture and practices are rapidly replacing old, cost-plus pricing or simplistic competitive benchmarking.
2. Reskilling your commercial department based on a singular viewpoint biased towards the internal needs of the business is not enough to close the skill gaps in your commercial department.
3. Relying on HR methods that are faltering under the pressure of rapid industry disruption and business change will only hold you and your commercial department back.
---
〉〉〉 Get Your FREE Pricing Audit  〉〉〉
---
It's time to re-invent your HR talent strategy and build a world-class pricing team and commercial department.
The estimated cost of not changing your approach is at least 300 basis points of margin loss.
Pricing skills are evolving quickly, thus, you should prioritise your talent strategy. And upskill your pricing team now before it's too late and prepare your commercial department for the future of work.
Click here to access your free pdf guide on driving pricing strategy in your business.
---
For a comprehensive view and marketing research on integrating a high-performing capability team in your company,
Download a complimentary whitepaper on How To Maximise Margins.
Are you a business in need of help to align your pricing strategy, people and operations to deliver an immediate impact on profit?
If so, please call (+61) 2 9000 1115.
You can also email us at team@taylorwells.com.au if you have any further questions.
Make your pricing world-class!