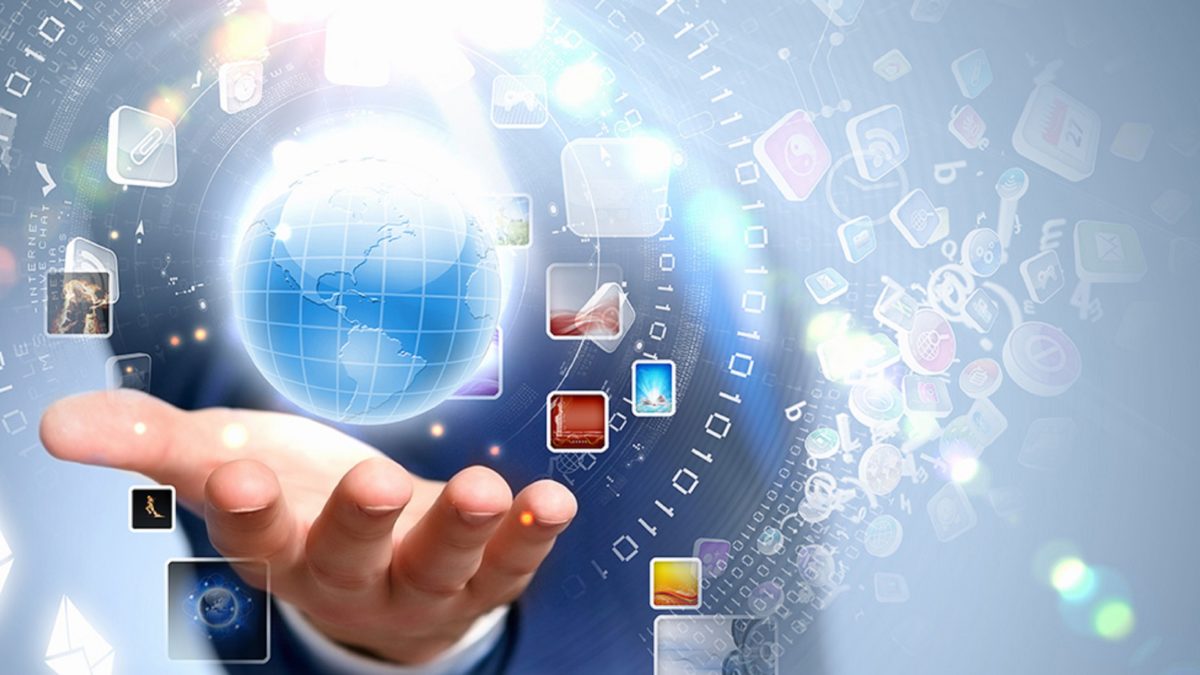 The Best Pricing Tools For Distributors Selling Value Added Services 📝
Can value added services be the leverage for value-creation?
For years, distributors have been using the old rulebook on pursuing greater scale to expand margins by a few percentage points and return on sales in mergers. But, that rulebook is no longer relevant.
Since the Great Recession, nearly 30 per cent of publicly traded distributors have acquired at least one other distributor (up from 20 per cent in the decade before the recession), and revenue increases from the average acquisition today are roughly 35 per cent larger. This translates to a few percentage points and returns on sales in mergers that have significant overlap by up to 3 to 4 per cent.
But with new digital capabilities, distributors are finding that value pricing can do more than just traditional margin-expansion methods to create value.
The pricing revolution in value-added services
Pricing today is undergoing a revolution backed-up by big data, advanced analytics tools, and powerful digital capabilities. Distribution businesses are on track to reap the benefits of this revolution. This is a given with the high volume of transactions they support. Additionally, this is also along with the complexity of both their product and customer portfolios.
The pricing capability is critically important in a business where margins are lean. No other leverage can do more to raise earnings. But many industry leaders still have no faith in pricing. Thus, they place pricing to a "deal desk" rather than making it the centrepiece of commercial excellence.
Distributors who initiate end-to-end pricing transformations can increase earnings by up to 50 per cent with negligible impact on volume. Their sales forces will be far more efficient as they do specific pricing to each customer and situation. This, in turn, will provide accurate quotes more quickly. Therefore, it will improve the customer experience.
With the additional capital, some companies will invest more in growth and differentiation. As a result, by offering new value-added services, these leaders can gain a competitive advantage and build market share.
We'll explore how value-added services are by far the most powerful lever for improving overall margins and increasing profits.
We'll argue that instead of relying on growth through M&A, the outperformers in the years ahead will be the distributors that see
price optimisation
as the foundation of commercial excellence—speeding pricing approvals and helping salespeople make not just more and bigger deals but more profitable deals.
It is our belief that price is the most important factor in winning deals on the key-value items (KVIs) that represent the top 20 per cent of products. This is because most customers are far less price-sensitive on the many other items in their shopping baskets.
We'll show how a 1 per cent price increase would yield a 22 per cent increase in EBITDA margins and a 25 per cent uplift in stock price. Moreover, pricing has a disproportionate impact on a distributor's enterprise value, with an increase of 20 per cent for a 1 per cent increase in price.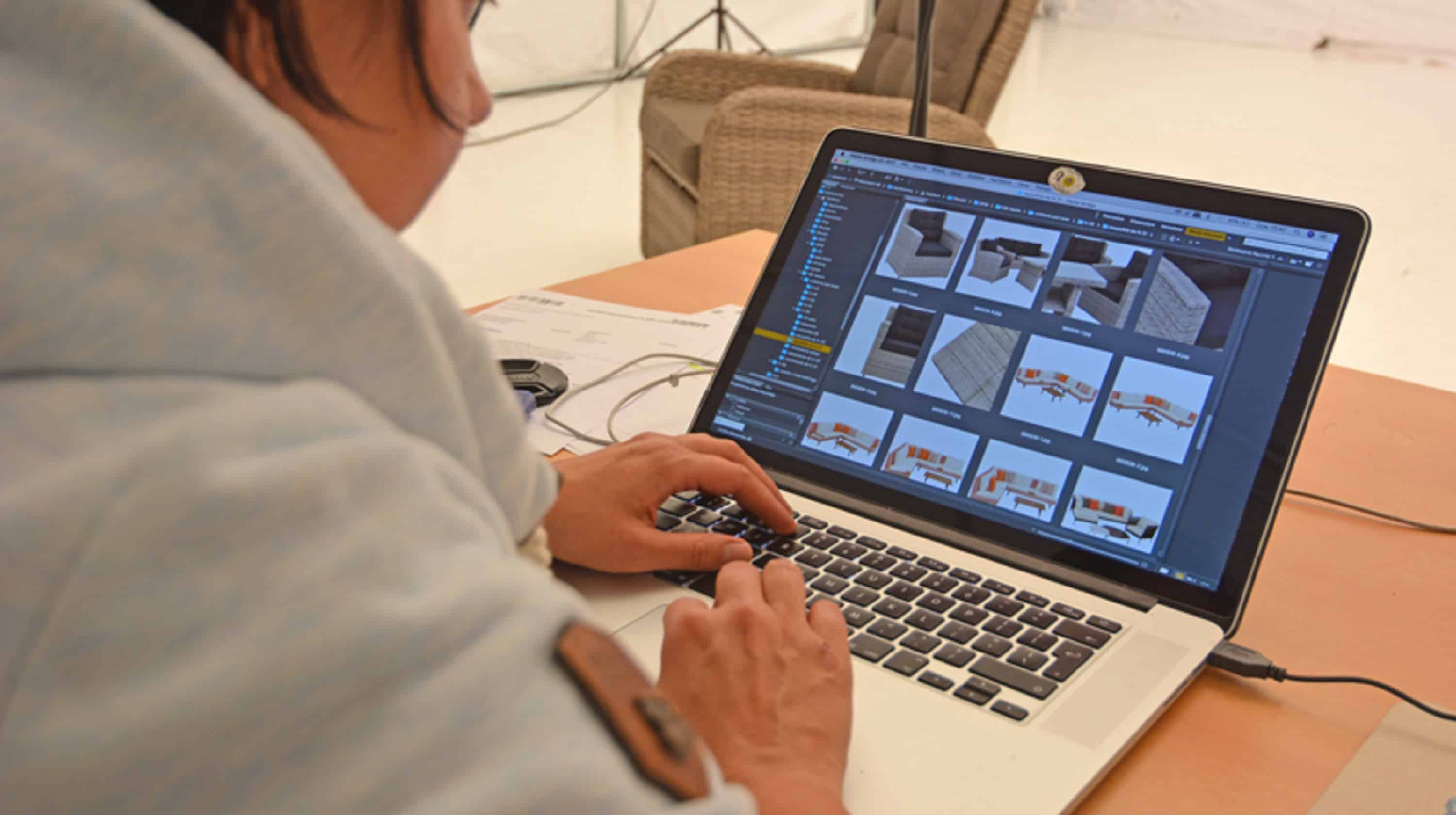 ---
---
In this scramble for scale, attractive targets have become scarcer and thus more expensive, reducing returns on investment. The reason is many customers tend to use secondary suppliers; this is to avoid the risk of supply-chain disruption, all the while keeping their primary suppliers on hand.
In addition, most acquirers are trying to merge remote sales organisations that make daily pricing decisions on hundreds of thousands of SKUs for thousands of customers.
And at the same time, acquirers try to integrate disparate IT systems, each with a patchwork of homegrown tools and expensive enterprise resource planning (ERP) solutions.
As building scale is delivering less value, raising margins through pricing is so complicated that many big distributors have shied away from it. Instead, they allow sales teams to use their own knowledge and experience, on the assumption that each customer is unique and therefore no algorithm or dynamic pricing tool can offer useful insights.
Instead, many focus on back-end margins—for example, maximising supplier rebates and special pricing to expand margins. Thus, they do not realise that gains in purchasing and procurement may be given away to customers due to a lack of pricing capabilities
Mergers can also contribute to the problem when managers underinvest in data integration and analytical capabilities to optimise pricing across product catalogues, geographies, and organisational fiefdoms.
Pricing is the distributors' most powerful value-creation lever in value-added services
For a distributor, pricing is by far the most powerful lever for improving overall margins and increasing profits. A 1 per cent price increase across the product portfolio has more impact on bottom-line margins than a 1 per cent uplift in volume.
For example, an average distributor in 2018 would have to grow volume by 5.9 per cent while holding operating expenses flat to achieve the same impact as a 1 per cent price increase—no small feat, especially in mature markets where competition is fierce and growth often comes at the expense of profitability.
That same distributor would have to reduce fixed costs by 7.5 per cent or buy 22 per cent of its own size (assuming similar P&L structure) to deliver an equivalent uplift in EBITDA. The only other lever with the same power as pricing is procurement, where similar results would require an aggregated cost reduction of nearly 1.2 per cent across specialty and commodity products.
Optimising price requires overcoming misconceptions
There is a misconception, even by experienced salespeople, that raising prices means losing deals, especially when competitors offer similar products.
They argue for aggressive price cuts to keep large customers happy (and reach their own volume targets). However, research reveals that the truth is more nuanced. A lack of product availability, poor service, and damaged customer relationships can destroy more deals than high prices, for example.
Price is the most important factor in winning deals on the key-value items (KVIs) that represent the top 20 per cent of products. Therefore, most customers are far less price-sensitive on the other items in their shopping baskets. This gives the distributors their biggest opportunities to raise margins.
Sophisticated sales teams can increase their win rates with a deeper insight into each customer's willingness to pay for KVIs, along with the other value they provide, such as one-stop shopping across categories, convenient and prompt delivery, and, of course, product expertise.
Salespeople's bad practice that is contrary to value added services
Salespeople are only too eager to make deals by always asking for price reductions. However, cutting prices in a low-margin environment risks may erode margins without enough volume uplift to make up the difference. In the long run, it makes more sense to build pricing strategies on each customer's willingness to pay. It also makes sense to have a keen understanding of the non-price factors that the customer values.
The distributors who perform better are those whose sales reps focus less on pricing thousands of items; they tend to focus more on selling. Additionally, they also tend to focus on the growing share of wallet and delivering the distributor's unique value propositions. Most of them have a pricing organisation, digital tools, and analytical means to give sales reps the market and customer abilities to drive volume and margins.
These distributors don't raise prices across the board. Instead, they look for strategic pricing opportunities and continuously improve their approaches and systems. In effect, leading distributors make changes in measurement, incentives, and behaviours to improve price-quality. Thus, they achieve customer loyalty and other desired business outcomes.
Consequently, the best distributors use pricing to create value added services.
A handful of distributors have been the pioneers in adopting pricing as a discipline, building pricing organisations with a goal to deliver year-over-year margin improvement.
They invested in building pricing discipline and exception routines in the sales organisation; they adopted analytics and other tools to capture value.
To improve pricing discipline; there are five key elements of building a pricing organisation that creates substantial, steady uplifts in margins, even during challenging times:
1. Build a dedicated pricing organisation with organisational clout
Distributors should focus on building a pricing and margin-management organisation to improve pricing processes and discipline. Using best practices, it can create better approaches to pricing routines and margin management across the organisation.
It provides an end-to-end view of how pricing affects customers. And, it also provides the use of new tools and technologies to help the sales organisation capture value.
2. Embed best-in-class processes in the sales organisation
Pricing in many sales teams is an art rather than a science. It lacks the structure, thoroughness, or oversight needed for maximising profits. The winners clearly have a grasp on pricing processes, including steps, owners, inputs, and outputs.
3. Embrace advanced analytics and digital revolution
As noted, it is expected for human sales reps to get the best price in every transaction. But in today's technology, large distributors can use advanced analytics by tapping into their vast storage of internal data embedded with readily available external data to identify pricing opportunities, arming their sales reps with digital tools to make better pricing decisions.
4. Align sales incentives with margin expansion
Sales-rep compensation has always been tied to volume rather than margins, which leads to revenue growth at the expense of profit. Best-in-class sales organisations are improving profit by linking compensation to both revenue and margin growth.
For example, an electronics distributor, facing significant margin erosion despite solid sales growth, realised that its thousands of sales reps, who were compensated solely on sales growth, giving away free freight and expedited shipping and lowering prices to "win" deals. A shift in the compensation model and pricing policies, along with training and tools, has optimised both sales growth and margin expansion.
5. Invest in sales reps' pricing capabilities
Consistent revenue growth from pricing initiatives needs focusing on sales reps' capabilities to price based on value, negotiate, and manage contracts end to end. Pricing organisations can have quick wins by first testing pricing initiatives in a few branches with willing general managers. The managers were integral parts of the solution. After understanding the pricing levers and the rationale for change, they became pricing champions within their teams.
Implications
Decision-makers at distributors should invest in pricing optimisation. If they still maintain the old methods, they will be at an increasing disadvantage. As a result, customers will consolidate and invest in procurement capabilities. The competitors that will arm their pricing organisations with highly effective new approaches and powerful digital tools will win out.
Distributors who embrace advanced analytics can expand earnings by up to 50 per cent with modest or negligible impact on volume. Their sales forces will be far more efficient and effective. That is because they understood the rationale for the changes in the long-term vision. More importantly, they understood how and why previous pricing approaches had cost the company money.
With the implementation of pricing optimisation, some companies will invest more in growth and differentiation. This will add new value-added services and the companies can gain competitive advantage and increase market share.
Conclusions
Distributors that understand the importance of pricing and have invested in a best-in-class pricing organisation can see margin uplifts of 200 to 500 basis points. Furthermore, they continue to drive margin improvement and expand their advantages over the laggards. For them, price optimisation is an essential part of a winning strategy.
With the distribution marketplace being more competitive, the top performers have grown margins by an average of 400 basis points. In effect, it widened the gap between distributors that excel in pricing and those that do not. Thus, it showed that those who improve their pricing optimisation can expand their profit margin.
Running advanced analytics using their resources of internal data with; readily available external data can identify pricing opportunities and minimised human error. Thus, it improves margins significantly.
---
---