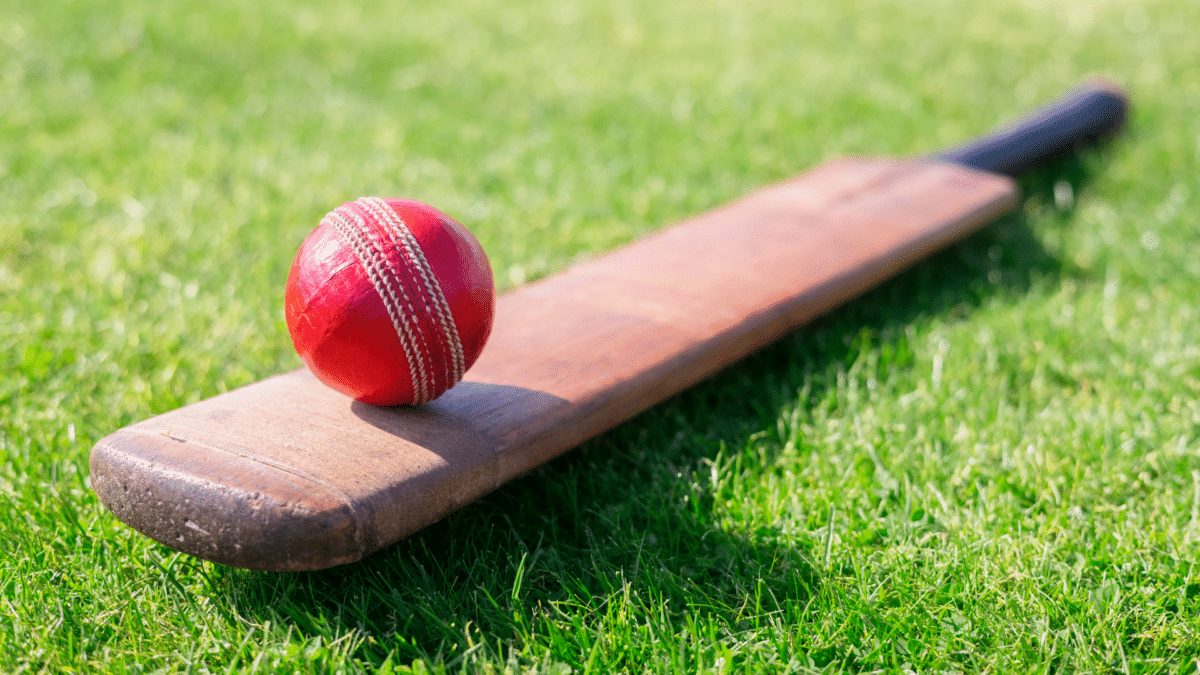 How To Drive Up Live Game Sales By Leveraging Sports Ticket Prices 🏟️
Live sports ticket prices have been steadily rising over the past few years. Between 20 years ago and now, the average annual inflation rate for attending sporting events was 2.88%. This implies that tickets to sporting events that used to cost $100 now cost $186.75. So why are tickets getting so expensive? Part of the reason is that live sports event tickets are a way for teams and leagues to cover operating costs, pay players, or even finance new projects. 
---
>Download Now: Free PDF How to Hire and Train Pricing All-Stars
---
The problem is though, with the increasing price of tickets, fewer and fewer individuals are willing to pay to watch a game in person. This is a major challenge that the entire sports industry currently faces. Finding ways to make attending a game more affordable for all fans is an important issue that needs to be addressed in order to ensure the future of sports.
In this article, we are going to discuss ticket prices for live sporting events. First, we examine the influence of escalating ticket prices on customer behaviour. Following that, we explain why value-based pricing must be implemented if the sports industry wants to keep people coming to games. Then, we highlight successful pricing and marketing strategies for increasing sales. We argue that ticket pricing is one of the most important factors in determining whether or not a person will attend a sports game.
At Taylor Wells, we believe value-based pricing strategies on sports game tickets are vital to maintaining long-term profitable sales. By the end, you will understand how sports event managers can better set prices ensuring the sports industry's sustainability over the years.
How To Increase Sports Ticket Sales With High Prices
For those of us who enjoy sports, the cost of attending a game can often be too steep to justify. With tickets becoming more and more expensive, it seems like having a good time is just getting out of reach for most people. Many analysts believe that this is driving people away from attending live sports, as they simply cannot afford it anymore.
Cricket, for instance, used to be an inexpensive sport to play or watch. Now, fans have to spend up to £190 (A$363) for a day ticket to see England and Australia play Test cricket in the Ashes. 
Looking at sports ticket prices like these it appears we live in a time where having 'a good time' is a luxury for only a few. But the question is are the 'few' that are able to afford to watch live matches really enjoying it or getting their money's worth?
According to the Cricket Supporters' Association (CSA), only 45% of the 2,500 fans polled thought cricket was good value for money when compared to viewing other live sports.
The CSA also claimed that only 4% of its respondents would pay more than £100 for a day of Test cricket, with the majority preferring to pay between £36 and £50. More importantly, 74% thought that lowering international cricket ticket prices was critical to the game's future.
The fact is the price of entertainment, such as this recent cricket match, is increasing across the board while the experience is roughly the same as it's always been – with potentially more expensive food and drink options thrown into the mix. 
A spokesperson for one of the five men's Ashes venues says counties may be capable of getting away with raising fees even higher, but they don't want cricket to be geared only toward high-income individuals.
The Ashes board of executives are currently evaluating their rationale for ticket prices as part of their overall business strategy. They believe their pricing strategy should be carefully contemplated and implemented. This is true because what is cricket, or any sport, without its supporters? To move forward, ticket prices for live sporting events should always reflect how much people value them.
Discussion On Sports Event Ticket Pricing Strategy
The sports industry today faces a number of challenges in terms of pricing for watching live games. With ticket prices on the rise, it can be increasingly difficult for fans to afford to attend their favourite teams' matches, especially when they are held far away from home. Additionally, streaming services that offer access to matches online are typically more expensive than traditional cable packages and often require multiple subscriptions to access all available content.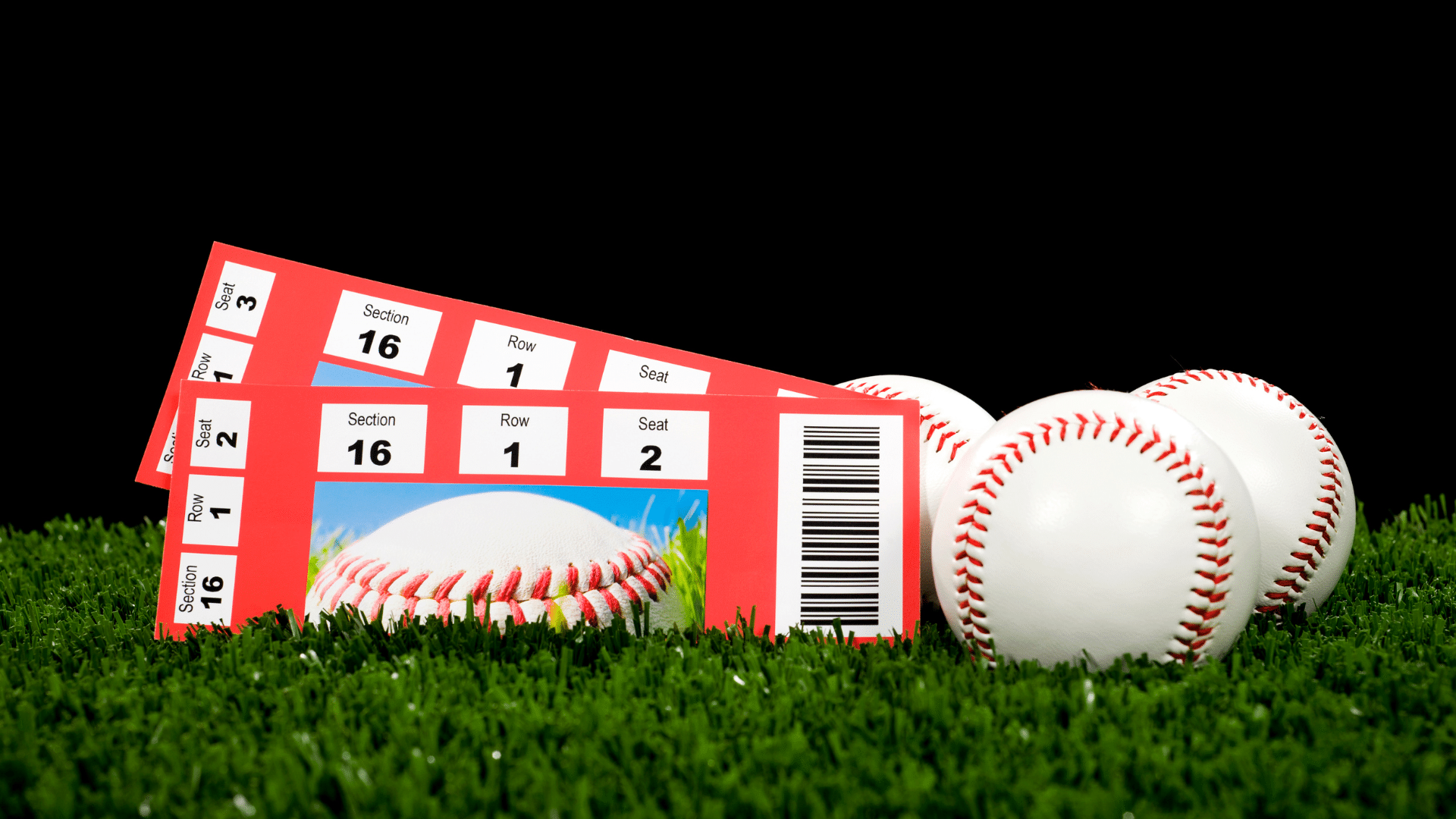 How can game managers improve sports ticket prices?
Ticket prices are one of the most significant factors influencing the possibility that someone will attend a sporting event. Despite what the market may dictate, it's important for teams to price their tickets in a way that reflects the value they offer to fans and customers. As such, value-based pricing is an approach that should be considered when setting ticket prices.
Value-based pricing has been proven to be an effective way for the sports industry to maximise profits while still providing fans with memorable, valuable experiences. Unlike traditional pricing models which rely on market forces such as supply and demand, value-based pricing takes into account a variety of factors including customer preferences, competition in the marketplace, and the quality of service provided by the team. This ensures that ticket prices better reflect the value of attending a game, instead of simply being driven by market forces.
Additionally, value-based pricing allows teams to remain competitive in the marketplace by analysing customer preferences and making adjustments to ticket prices accordingly. This helps teams stay ahead of their competition and provide fans with experiences that are unique and valuable. It also allows them to price tickets based on the quality of service they offer, allowing them to differentiate themselves from other teams.
How the sports industry can offer more value to fans?
One way the sports industry can address its pricing issue is by providing more flexible ticket options. For example, some teams are now offering season ticket packages that allow fans to attend games for a fixed price, regardless of the number of matches attended. This type of model offers an affordable option for those who may not be able to commit to attending every game in the season.
Another strategy that sports organisations are utilising is to provide discounts to fans who purchase tickets ahead of time. By offering lower prices for advance purchases, teams can increase their revenue while making it more affordable for their supporters to attend games. Additionally, this kind of system allows teams to better manage their ticket inventory and ensure they don't have too many empty seats during a match.
Finally, the sports industry can also look to improve its streaming services and make it easier for fans to access live games. This could involve providing more options and packages tailored to different budgets, as well as offering discounts for those who purchase multiple subscriptions or bundle them with other products. By making these services more accessible and affordable, teams can ensure that fans have access to their matches, regardless of where they are located.
Implications Of Value-Based Sports Event Ticket Pricing Strategy
It is important to recognise the impact of ticket pricing on the future of attending sports games. If ticket prices remain too high, fewer people will be able to attend games and take part in this unique form of entertainment. This could lead to decreased fan engagement, less enthusiasm for teams, and ultimately a decrease in revenue from game attendance.
The challenge facing many sports organisations is to find a way to balance ticket prices so that it is affordable for the fans but also yield enough revenue for the team.
Our findings show that with the right set-up and pricing team in place, incremental earnings gains can begin to occur in less than 12 weeks. After 6 months, the team can capture at least 1.0-3.25% more margin using better price management processes. After 9-12 months, businesses often generate between 7-11% additional margin each year as they identify more complex and previously unrealised opportunities, efficiencies, and risks.
By taking into account feedback from their fan base and researching other ticketing strategies, teams can create sustainable ticket pricing policies that ensure everyone wins. Through this approach, sports organisations are able to keep prices at a reasonable level without having to sacrifice their long-term goals.
The importance of commercial capability when setting sports ticket prices cannot be underestimated. It is an essential part of the success and sustainability of any sporting event, as ticket prices are key to covering operational costs and making a profit. The commercial capability allows teams to maximise their revenue potential by accurately assessing market conditions, setting competitive prices, and choosing appropriate sales channels for tickets.
Our studies suggest that when a business builds and embeds commercial capability across the business; bolstering its internal pricing skills and capabilities to build a sustainable pricing system, it can generate at least 3-10% additional margin each year while protecting hard-earned revenue and volume. This is at least a 30-60% profit improvement straight to the bottom line.
---
〉〉〉 Get Your FREE Pricing Audit  〉〉〉
---
Bottom Line
Value-based pricing provides teams with an opportunity to maximise profits while still providing fans with memorable experiences. By taking into account customer preferences and the quality of service provided by the team, teams can ensure that sports ticket prices better reflect the value of attending a game and remain competitive in the marketplace. With value-based pricing, teams can create an environment that is fair for all customers while still being profitable.
The sports industry has a number of options available when it comes to improving the pricing of watching live games. These include solutions such as more flexible ticket options, offering discounts for advance purchases, and improving streaming services, so teams can ensure that their supporters have an affordable way to follow their favourite teams. Doing so could help to ensure the future of the sports industry for years to come.
---
For a comprehensive view of building a great pricing team to prevent loss in revenue, Download a complimentary whitepaper on How to Hire and Train Pricing All-Stars.
Are you a business in need of help aligning your pricing strategy, people and operations to deliver an immediate impact on profit?
If so, please call (+61) 2 9000 1115.
You can also email us at team@taylorwells.com.au if you have any further questions.
Make your pricing world-class!