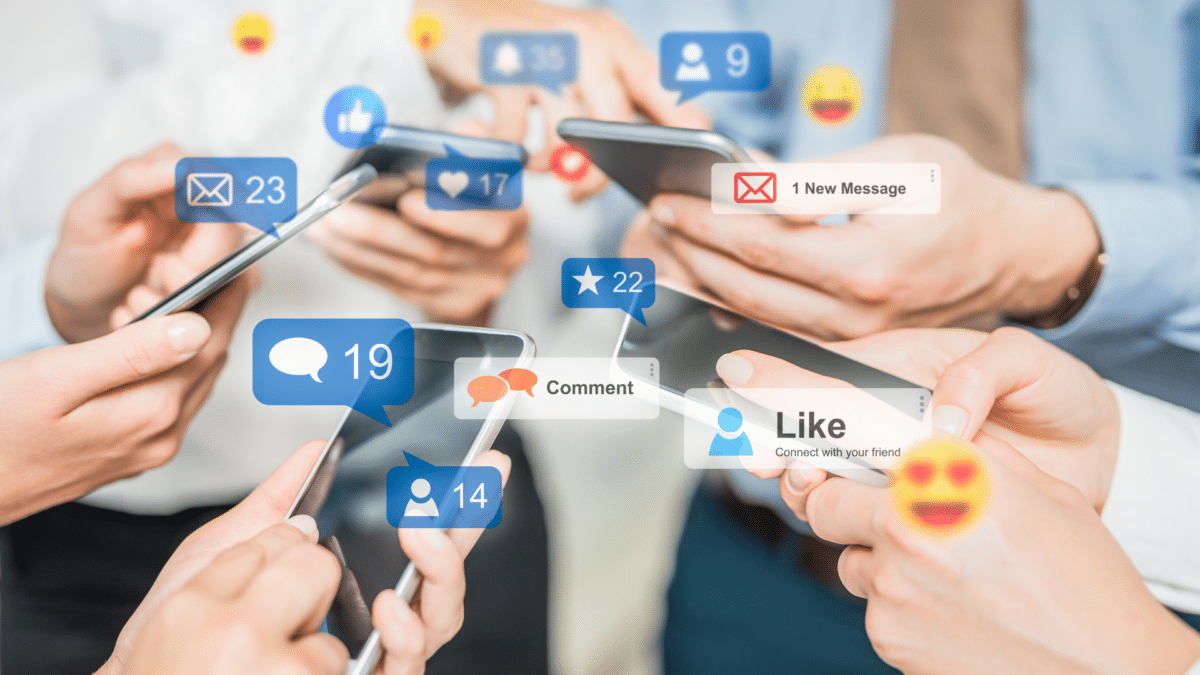 What Businesses Can Learn From Twitter's Social Media Marketing Services Pricing 🐥
Social media platforms have over 5 billion active users worldwide. Businesses are now using multi social media platforms to promote their products and services to different types of customers. Social media platforms are now are the new doorway to reaching our target market wherever they may be in the world. It is vital we get the pricing and messaging right. That being said, we must acknowledge that social media is a dynamic environment for an advertising platform. Which made us think, how do social media platforms attract us? What advertisement pricing strategies do popular platforms such as Twitter use to get in and paying for their services? What revenue models have social media platforms found work best to generate a profitable annuity income? And what can other businesses learn from social media marketing services pricing? 
---
>Download Now: Free PDF How to Drive Pricing Strategy to Maximise EBIT Growth
---
Recently, Elon Musk has introduced lower price tiers for Twitter advertisements as he attempts to find a new diverse range of advertisers to join the platform. We think that this new pricing approach may open a whole new possibilities on how social media can become profitable as advertising platforms.
The problem is, though, businesses can become too cautious about putting their money into social media advertising because of its unpredictability. Even if Twitter lower its prices, the real challenge is finding the right formula to create a space advertisers can trust. 
In this article, we are going to discuss social media advertising and pricing. We explain the complexities and challenges that come with the processes. Then, we look into what Elon Musk's new approach imply and possibly impact Twitter. We argue that lower ad prices may still not work if they fail to provide a valuable environment for advertisers.
At Taylor Wells, we believe that the key to social media advertisement pricing is creating an appealing and safe space in which marketers can confidently position product placements on the platform. By the end, you will know how the right value proposition can optimise the pricing strategy of social media networks.
Trends In Social Media Marketing And Advertising Services Pricing
According to Nutshell, businesses pay social media networks between $200 and $50,000 per month to advertise their products and services. Social media marketing services pricing can be influenced by a variety of factors.
This includes the social media platform chosen, the industry to which the company belongs, and whether or not they seek the help of a social advertising agency. Businesses can also pay for ads, clicks, likes, and other features.
Twitter for instance, charges $1,000 to $2,500 per month for ongoing campaign management, ad spending is $200 to $1,500 per month, Cost-per-download (CPD) is $1.95 to $3.25 per download, Cost-per-follower (CPF) is $2.50 to $4 per follower, Cost-per-engagement (CPE) is $1.35 per engagement, cost of social advertising by cost-per-click (CPC) is $0.38 per click, and cost of social advertising by cost-per-mille (CPM) is $6.46 per 1,000 impressions.
With its new CEO, Twitter is trying to innovate its social media marketing services pricing strategy.
Twitter's ad revenue, which accounts for 90% of total revenue, has been declining. According to a Media Matters report, at least half of Twitter's top 100 advertisers are no longer using the platform. These marketers had previously spent $750 million on advertisements. With Twitter's revenue falling, Elon Musk has launched a new incentive to boost slouching advertising sales.
What is changing in Twitter's pricing strategy? Here's Twitter's new social media campaign advertising pricing packages: 
Advertisers that spend $500,000 or more on Twitter will give up to $1 million in ad value. 

Advertisers who invest $350,000 will receive a 50% increase in ad value. 

Marketers who spend $200,000 will receive a 25% increase in ad value.
Although the drop in Twitter ad sales was global and widespread, the new price tiers are not a bad deal for new advertisers. So, can we expect a positive outcome? Why is Musk implementing this tactic now? What could be the motivations for this new ad pricing strategy?
Discussion On Twitter's Social Media Marketing And Advertising Services Pricing
Let us first discuss what has happened recently within Twitter as an organisation, as well as public concerns that could influence marketers' perception of the social media platform. Then we look at what we believe is driving Elon Musk's plans for Twitter.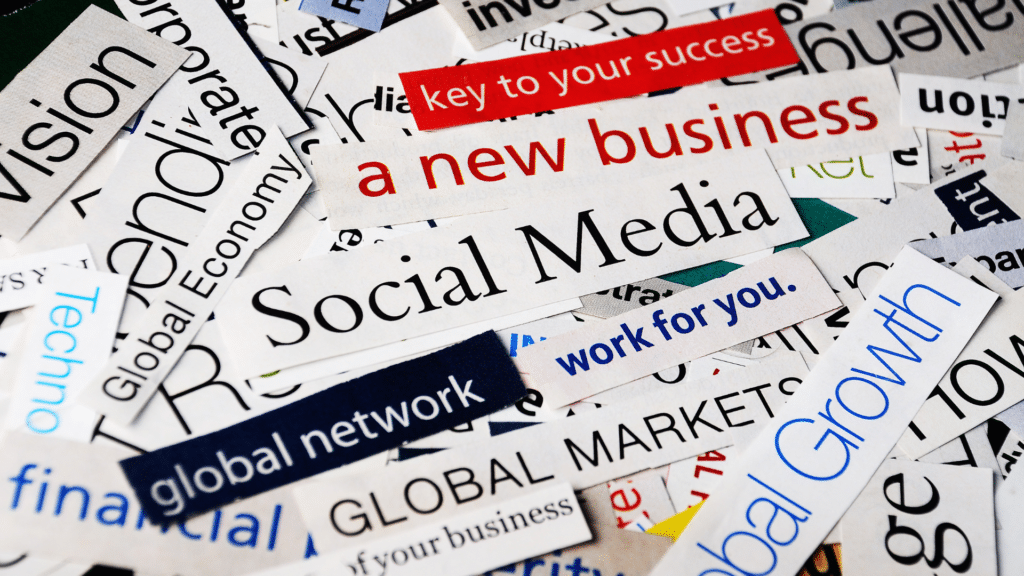 How did Musk's takeover impact Twitter as an organisation?
Since Musk's takeover, two-thirds of Twitter's employees have reportedly left the company. Key ad sales executives, measurement and analytics team members, and audience insights roles are among them. Some critics claim that these massive personnel cuts have significantly contributed to the decline in ad sales.
Many ad sales executives were the ones who kept in touch with blue-chip marketers. The analytics team is in charge of assessing the efficacy of a brand campaign as well as using tools to ensure that an advertiser's messaging is not posted near any unpleasant content. The audience insights department also collaborated closely with ad sales.
According to the New York Times, anti-Black tweets have tripled since Musk took over Twitter. The number of anti-gay posts increased by 58%. Anti-Semitic posts increased 61% in the two weeks following Musk's takeover. Furthermore, The Institute for Strategic Dialogue, a global think tank that monitors online platforms, discovered 450 accounts associated with terrorism were launched in the first 2 weeks of Musk's running Twitter, a 69% increment.
The problem with this situation is that advertisers typically pull out their social media campaigns temporarily in the aftermath of tragedies or when a large controversial discussion or content swarms the platform. They do this to prevent their brand from appearing next to, in the case of Twitter, a tweet about the topic.
This suggests that the unpredictable nature of social media content is a threat to ad sales. In the case of Twitter, Musk is now seeking to use pricing to mitigate risks and persuade businesses to advertise through them. Given the recent organisational changes, what can we expect from Twitter in the future? Will their new pricing strategy save the company from declining ad sales?
What is the reason for Twitter's new pricing and advertising strategy, and what is the most likely outcome?
Changing pricing strategy can stifle branding efforts, but the right value proposition will mitigate the risks. Consequently, lower ad prices may still not work for Twitter and other social media platforms if they fail to provide a valuable environment for advertisers. So, what makes a social media platform a safe space for advertisers?
The absence of harmful or embarrassing content is the foundation of a valuable advertising platform. How can this be accomplished when social media exist for people to express their opinions, even when they are negative? We believe that social media platforms such as Twitter should have a more robust real-time monitoring, regulating, and filtering system for the content posted on the platform.
Musk clearly wants Twitter to be a communications platform that is markedly different from before. He said this was the reason he bought the business. He also assures advertisers that the company will work hard to make the platform safer for brands. 
Putting this all together then, it appears that Musk may have been prepared to lose substantial revenue from old advertisers in order to give a new diverse range of advertisers a chance to access the platform. If this is the case, this is a clear rejection of the old way of doing business. Maybe then, this social media marketing services pricing strategy of Twitter is not just another low-price tactic to win share. But is this really the best way to find the right mix of advertisers for the new Twitter brand?
Implications Of Changing Social Media Marketing Services Pricing
Twitter and social media marketing services pricing teach businesses how important it is to provide good value propositions for customers. They must be confident that your offerings will be beneficial to their companies and of course, not harm their brand. It isn't just whether you set higher or lower prices that will make you retain or gain customers.
In social media's case, while they must allow people to tweet their opinions, there should be a limit to the words, visuals, and type of account they use. All businesses should not hesitate to experiment with their pricing like Elon Musk is doing. However, your pricing is not a stand-alone task. It must work well with other business functions, such as sales and analytics, if you want to produce positive outcomes.
You will benefit greatly from having a pricing team to oversee pricing capabilities and collaborate with other functionalities to improve business performance. Our findings show that with the right set-up and pricing team in place, incremental earnings gains can begin to occur in less than 12 weeks. After 6 months, the team can capture at least 1.0-3.25% more margin using better price management processes. After 9-12 months, businesses often generate between 7-11% additional margin each year as they identify more complex and previously unrealised opportunities, efficiencies, and risks.
By having a pricing team working within and across the organisation, you can strengthen your commercial capability. Our findings show that when a business builds and embeds commercial capability across the business; bolstering its internal pricing skills and capabilities to build a sustainable pricing system, it can generate at least 3-10% additional margin each year while protecting hard-earned revenue and volume. This is at least a 30-60% profit improvement straight to the bottom line.
---
〉〉〉 Get Your FREE Pricing Audit  〉〉〉
---
Bottomline
While we advocate for businesses to not be reluctant to experiment with pricing to see what works best for them, we also recognise that changes in pricing strategy can constrain brand reputation. The key here is to have a value proposition in place to minimise risk. Make marketers realise the advantages of using social media for advertising. In the case of Twitter, Musk desires to transform the platform and convinces advertisers that the company will strive to make it safer for brands.
What every business can take away from social media marketing services pricing is that providing excellent value propositions for customers should be at the heart of strategic planning. Customers must be confident that your services will benefit their businesses and, most importantly, will not harm their brand. It's not just whether you set higher or lower prices that determines whether you keep or lose customers. You must have a pricing team that works collaboratively well with other business functions in your organisation.
---
For a comprehensive view on maximising growth in your company, Download a complimentary whitepaper on How To Drive Pricing Strategy To Maximise EBIT Growth.
Are you a business in need of help aligning your pricing strategy, people and operations to deliver an immediate impact on profit?
If so, please call (+61) 2 9000 1115.
You can also email us at team@taylorwells.com.au if you have any further questions.
Make your pricing world-class!