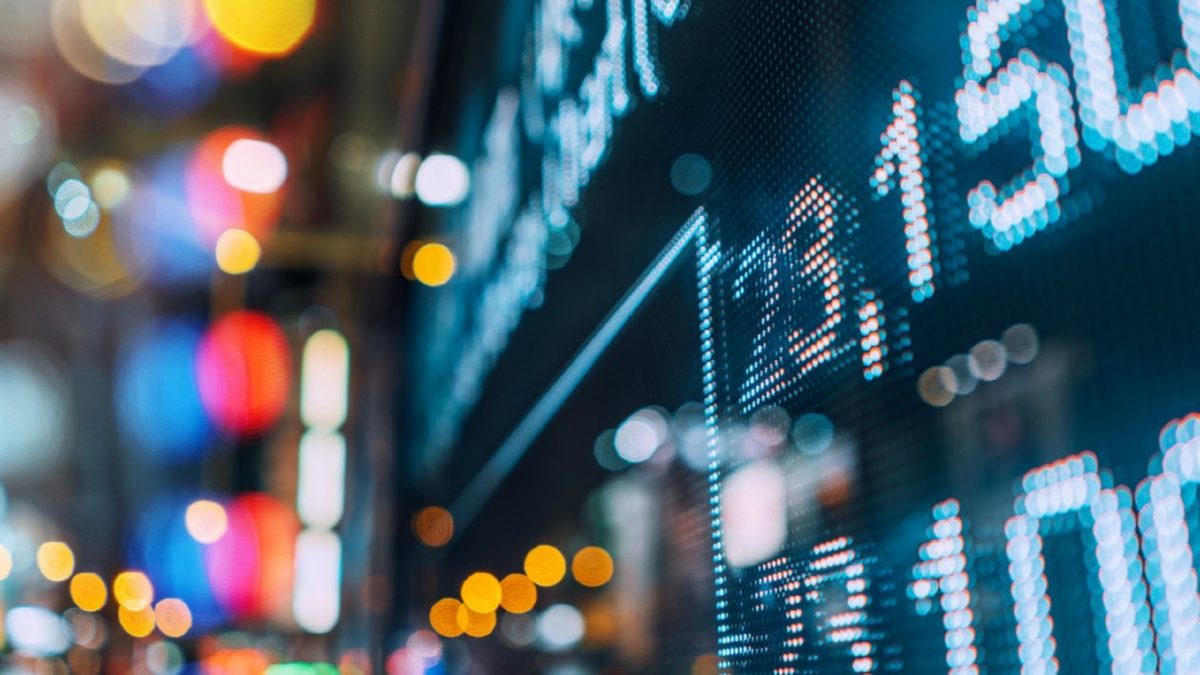 The Latest Dynamic Pricing Model Example in the Chemicals Industry📊
The time is right for a new dynamic pricing model example to take the chemical industry to the next level. The chemical industry can achieve this by using an approach that deploys digital and advanced analytics tools to customise prices on a customer-product-transaction level at a degree of precision formerly impossible. These tools are offering ways to add new potential and effectiveness to value-pricing approaches.
This was made possible by the rapid, tailor-made price adjustments with the new digital and advanced analytics capabilities. This possibility generated substantial revenue improvement for chemical companies.
Dynamic pricing is possible for the entire range of the chemical industry's offering, from highly differentiated specialty chemicals to more commoditized products. It helps commercial organisations identify and charge for the value the products create. This, as well as to adjust pricing to the constant shifts in market conditions.
In all cases, dynamic pricing is processing on data that is easily available real-time. The novel digital and advanced-analytic capabilities bring pricing performance to a whole new level. It enables chemical companies to move far beyond setting prices based only on assessing purchasing volumes and manufacturing costs.
Dynamic Pricing Model is a perfect fit for the chemical industry
The chemical industry's characteristics make it perfect for dynamic pricing. Prices for the basic building-block chemicals that keep the industry going are often volatile. This is due to the fluctuating oil prices and shifts in the supply-and-demand balance.
This creates a never-ending need to adjust end-product prices to pass raw-material prices through. At the same time, the chemical industry's production is sold into a number of end-use industries and applications where the value is created by one product.
Also, the customer's willingness to pay can vary significantly. Thus, even in uncertain times, the number of capabilities that dynamic pricing represents is particularly useful to chemical companies to help keep their margins.
At the more commercialised end of the product spectrum, this volatility is compounded by the fact that a lot of the chemical production down the line is based on building-block intermediate chemicals. These products are made by a relatively limited number of producers.
If these producers go offline, it can cause wide ripple effects on the supply-and-demand balance as customers seek to line up alternative supply. And also, the customers' attempts to switch to substitute products that can also create further ripple effects.
At the other end of the spectrum, a large portion of the industry's offering comprises differentiated products from those of competitors and create special value for customers.
But many chemical companies failed to capture the full value potential. It is impossible to calculate that value for tens of thousands of product-customer combinations across hundreds of thousands of transactions.
In these scenarios, dynamic-pricing solutions help scale up value-based pricing for the largest customer–product combinations. At the same time, advanced-analytic approaches can help identify willingness to pay and to estimate a value-based price for the thousands of small and medium-size product–customer combinations.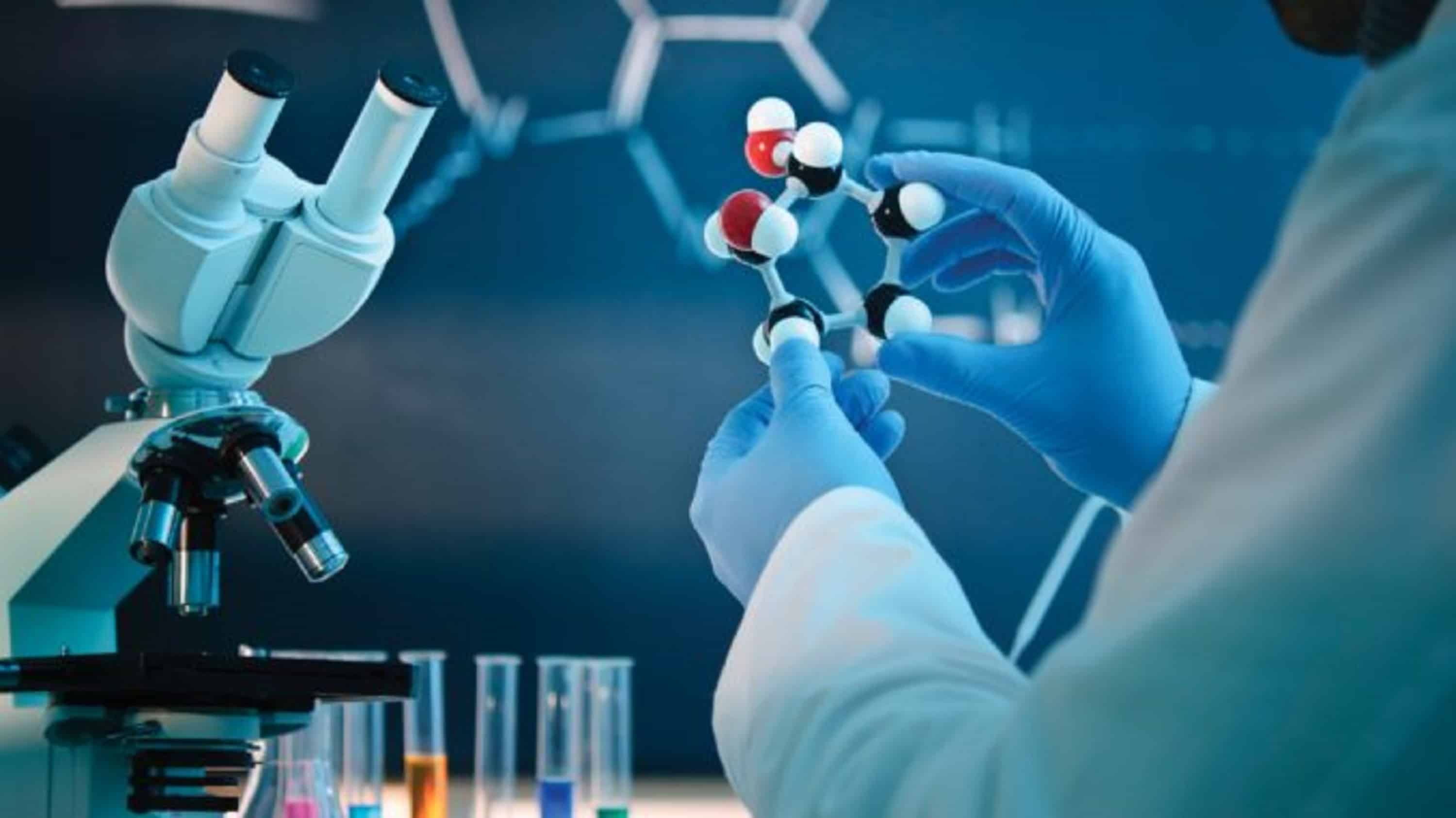 ---
---
Putting a dynamic pricing model example in place at chemical companies

Embracing dynamic pricing requires a three-part transformation across the entire commercial organisation of the chemical company:
1. Proper Tools and systems
To have a successful implementation and sustainability of dynamic pricing's impact, companies must have the proper IT and analytics infrastructure and performance management capabilities.
Making a comprehensive inventory of all the company's customer-account data and pricing data that the analytical tools are the first step. Therefore, choosing the proper analytics approach will depend on the chemical company's specific situation.
Where a chemical company has various products, it can use a value-pricing approach based on determining customers' buying factors. This is based on:
the value the product creates for the customer

how much the customer values supply security from a trusted vendor of a chemical for a key process

conversely, the customer's readiness to switch suppliers.
With that in mind, it became a well-established practice for chemical companies to adopt a "next-best alternative". They used (NBA) pricing approach for their largest customer accounts that buy different products. This is applicable especially to those with unique needs.
Thus, advanced analytics is making it possible to extend the NBA approach to hundreds or thousands of customers. This includes smaller customers and using it to set pricing and gain more margin.
As part of the dynamic-pricing implementation, chemical companies can bring enhanced market intelligence and greater foresight to the downstream market demand.
The chemical industry, in particular, values this, given its sensitivity to movements in oil and gas prices and supply-chain interruptions.
2. Modifying the organisation and procedures
The digital and advanced-analytical skills needed to develop and maintain a dynamic-pricing approach at a chemical company require a dedicated pricing unit.
Whether it is regional or global will depend on its business profile, this new unit will be the home of the company's pricing team. They can guide the overall pricing strategy and particular pricing initiatives. And at the same time teaching the sales organisation on the use of the new tools. The pricing team will include experienced sales professionals from within the company and new roles such as data scientists.
The pricing unit needs to initiate clear pricing processes starting with market intelligence and market-price projections end. These are coupled with granular dynamic-pricing actions and execution monitoring.
The pricing experts also need to create structures for pricing-performance management that track the essential metrics on progress in meeting target price, margins, and growth.
If analytics are not in sync with the reality of the marketplace, the sales force can quickly point this out. This does not mean that digital and analytics cannot and will not replace the sales representatives. On the contrary, it will be able to support the frontline salespeople in making faster and accurate decisions.
3. Managing the human element in the dynamic pricing model example
Much of the chemical industry's business depends on long-term repeat orders since its manufactured products are part of an extended value chain.
The salesforce, therefore, interacts with its clients in the long term. In essence, it fosters a close and friendly liaison. It shows that dynamic pricing makes it possible to add a new dimension to that relationship.
The successful companies will overcome the barrier of changing old habits and behaviours by setting a series of training sessions across all levels of the organisation. In effect, this includes sessions for top management on how to be effective change leaders.
For the sales force, going to learning sessions followed by supervised out-in-the-field sales calls.
An example of a technique that you can learn, for instance, some successful salespeople make it a point of liaising with the technical departments of their customers.  So they can learn the specification details of their products particularly valued by the customer organisations and differentiate their products. That way, they can tell the purchasing departments why their products are highly valued and irreplaceable once it comes to discussing the price increases.
All of these approaches to adopt dynamic pricing will take time. Pacing is important. It is difficult to change time-honoured ways of doing business in a short time. Hence, take a measured approach and set targets for how much they want to achieve over the period of a year. 
Implications
Successful implementation and sustainability of dynamic pricing's impact are essential for its continuity. Due to the volatile nature of oil prices, finding the real-time analysis for its pricing is challenging.
The dynamic-pricing approaches' ability to monitor price-setting based on real-time market dynamics helps chemical producers set their prices at appropriate levels.
The chemical companies that are most successful with dynamic pricing can keep a healthy balance between the insights from analytics and those from the sales force's expertise.
Conclusions
Successful implementation of the latest dynamic pricing model requires change across the entire organisation. Starting from top management down to the frontline sales force. Therefore, top management also needs to understand and encourage the use of analytics.
Successful implementers of dynamic pricing work hard on providing support to the frontline sales force and build trust in the new approaches. Additionally, they also work hard on learning to use new analytics-based systems. Like all introductions of new approaches, it is critical to making sure that the sales force experiences the benefits of the new innovations.
Using the capabilities brought by advanced analytics and digital, the chemical;companies can move their pricing forward to a new level of effectiveness and increase their profitability. Companies that embrace dynamic pricing and the new capabilities can rapidly see the value they are creating. Boosted by this success, these companies will keep on scaling up their capabilities, continuing to learn and move further ahead. The end result is to link up their efforts in the pricing domain with a broader digital strategy.
Click here to download the whitepaper.
---
---