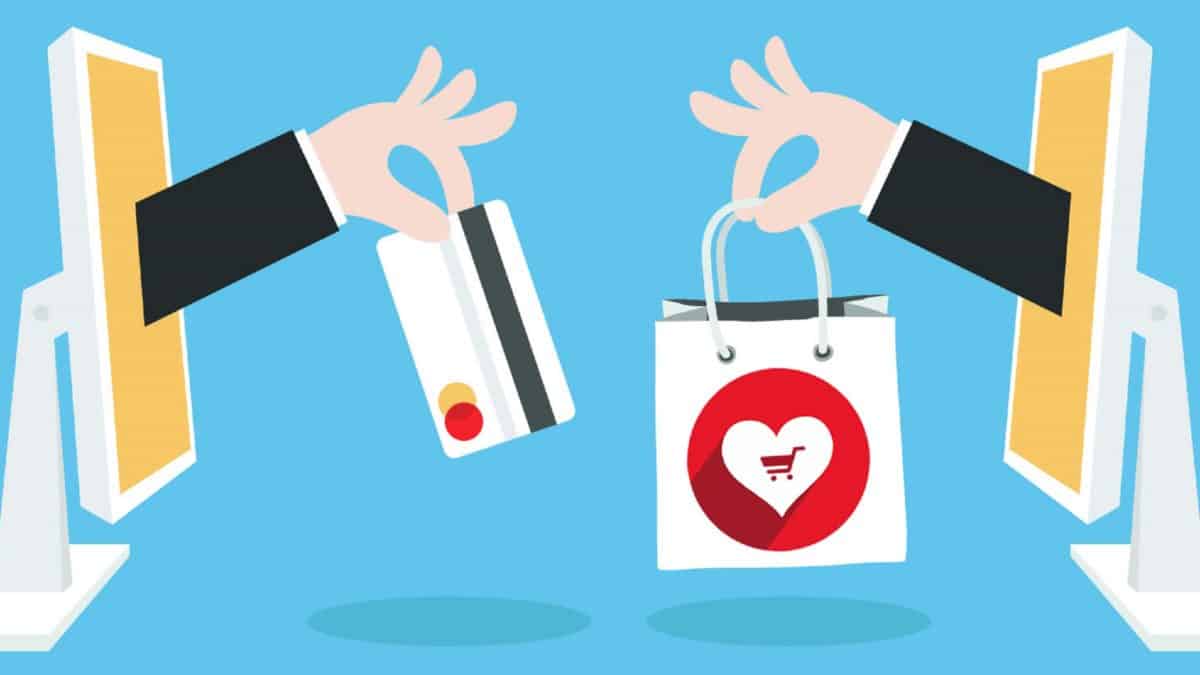 Revising Your Customer Experience Strategy is the Only Way to Come Out of this Crisis Well 📝
Changing customer experience strategy can save your company from the pandemic crisis.
The COVID-19 global crisis has forced individuals and companies to rapidly adapt to how they live and work. As a result, many businesses and lives have been radically altered.
The new normal will be very different as technology takes over. Revising customer experience strategy is essential.
Many businesses were caught flat-footed by this crisis. All their contingency plans were thrown out of the window. Hence, with no backup plans, they are in a quandary. In some ways, the next normal may look very different as new modes of working are carried over into the future.
Companies are finding solutions to manage through this pandemic—from ensuring an effective crisis response, to managing supply-chain disruptions. In addition, they are also prioritising the health of their employees by adjusting daily working practices. Some businesses have major price improvement on their minds and are making changes in price formula, revising old pricing scheme sample and architecture. The question here is though, will life return to normal or do we need to adapt quicker than we think?
Customer experience is likely to take on a whole new meaning against this scenario. Salespeople usually encounter customer experience by creating seamless, convenient and engaging customer journeys. But, this has all changed due to the pandemic. The needs of customers have shifted suddenly towards more essential concerns. A recent consultancy survey found that 64 per cent of respondents have felt depressed, anxious, or both over the past several weeks, and 39 per cent stated that they would be unable to pay their bills after one month of unemployment.
Leading companies are retooling their customer experience strategy to meet their customers' primary needs, such as safety, security, and everyday convenience. These actions will give good community relations in a world where companies are saying "we are here for you."
By consciously showing they care during this crisis, companies can build a foundation of goodwill and long-lasting relationships with the communities they serve.
We'll explore how the companies are coping up with the pandemic crisis and revising their customer experience strategy.
We'll argue that companies cannot rely on the old methods of doing business. Face to face meetings have given way to online meetings. More customer bases are going online to shop for their needs.
We believe that companies should seek ways to change their customer experience strategy with innovative technological measures like providing an e-commerce shopping outlet and a customer service centre.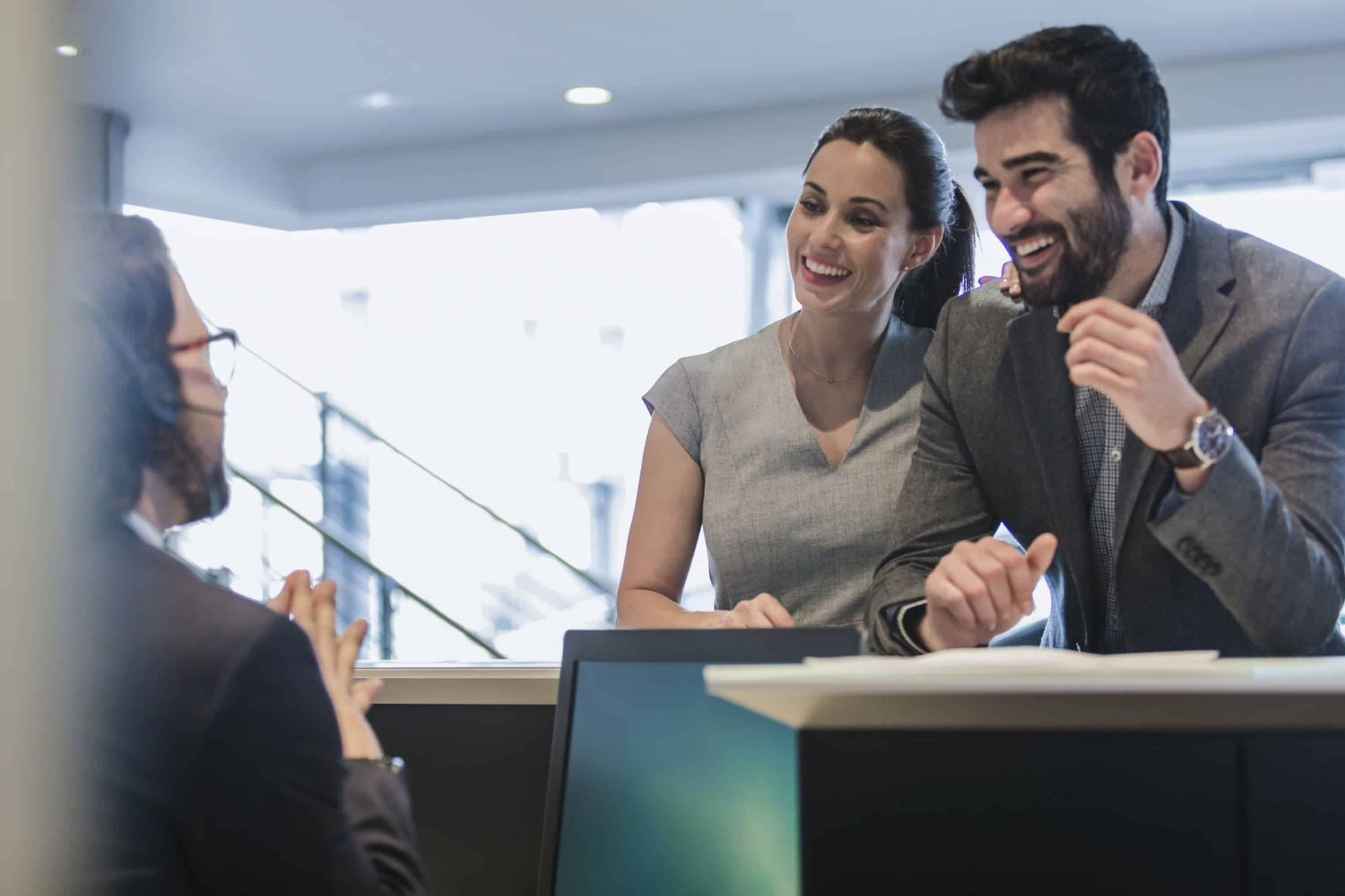 ---
---
So, how do you develop a customer experience strategy with the community? Here are some steps:
Seven actions to show empathy for customers
During the early months of the pandemic, companies have to adapt to the COVID-19 crisis. The first thing they did was to stabilise operations and safeguard their own employees. Learning from these measures, companies found genuine and creative ways to show empathy and emotionally connect with their customers. Many have already begun to take several actions related to individual safety, security and stability. Additionally, actions have also been done for convenience, ease of use and emotional bonds and trust.
Minimise risk by reducing physical interaction
Society's first measure during a pandemic is eliminating the risk of spreading the virus, especially among vulnerable populations. To do that, companies have been minimising the risk of contagion when fulfilling essential tasks.
For example, grocery retailers have responded by taking extra precautions, such as extending opening hours for the elderly and healthcare workers as well as free home-delivery for customers more than 65 years old.
Many are limiting the number of people who can be inside the store at once and putting physical-distance stickers on the floor to aid compliance.
E-commerce and online food-delivery companies around the world are now offering new contactless delivery options to eliminate direct physical contact between customers and delivery drivers.
Actively contribute to safety by innovating the product portfolio
How can a company recoup its losses during a pandemic? Simple, you retool your production line to make essential products to help to fight the virus. In pursuing this approach, companies can use their strengths to produce essential items, even if those goods are outside of their current product offering. For example, some distilleries are using their ethanol supplies to provide materials for hand sanitisers through partnerships with refineries.
Companies are striving to meet the demand for more medical equipment and personal protective equipment. Apparel manufacturers are adjusting to the drop in sales by producing thousands of urgently needed face masks instead. Some automotive companies are shifting production to manufacture ventilators.
In all of these cases, companies have shown their commitment to customers and society. At the same time, they are creating alternatives so they can continue providing work for their employees despite the work loss in their primary business.
Provide help to customers in financial distress
Once customers feel safe in their homes, their next concern is how to pay their bills. As companies are forced to cut back work indefinitely. The workers and millions of small business owners are facing massive income and liquidity losses.
Giving flexible solutions when dealing with financial shortfalls is now both a responsibility and a huge trust for companies. Financial institutions are not penalising customers who cannot meet payment obligations during the crisis.
Telcos are not cutting off service or enforcing late-payment fees for customers experiencing hardship for an extra 60 days. And, energy companies are not shutting off power for nonpayment. To show compassion, they are reconnecting customers whose power had been turned off prior to the crisis.
Bring joy and support the emotional needs of customers 'trapped at home'
With the pandemic, people have to stay at home. Thus, the chance of experiencing cabin fever is high. Companies are attempting to make the stay at home experience more tolerable.
Online services, for example, have upped their game and are now more important to consumers than ever. Families have had to entertain their children at home for weeks and more people are working at home. To ease pressure on families, telcos are providing free unlimited data for the next 60 days to all mobile customers with data plans.
Other companies are also checking in with their customers to help relieve stress. Meditation and mindfulness providers are given free of service along with online exercise programs.
Additionally, multiple food outlets have launched online services that include food delivery and recipes, shared rides, online courses, and traditional financial services.
Encourage customers to shift to online channels
With so many guidelines around the world to remain at home, companies that used to rely on physical operations have had to shift their customers to online offerings.
For example, gyms have closed all physical facilities, they are now offering free online home workout courses to all their members.
There are also companies offering virtual learning, such as with Cisco's Webex. They are assisting schools and universities as they move to remote learning by offering free tools for teachers, parents, and students to complete their education courses. Medical providers are providing care through digital services, such as telemedicine, with health insurers supporting the initiative by offering zero copays.
Companies without online services can find alternative ways to establish online offerings to their customers as their needs increasingly turn digital. This shift to online and digital channels has the potential to dramatically increase online traffic post-recovery.
Stay reachable and treat customers with care in personal interactions
With brick and mortar establishments such as bank branches and nongrocery retail stores closed, many customers are turning to other channels for requests that require personal attention and care.
Service companies in telcos and banking are experiencing increasing inbound call volumes in their contact centres, while at the same time having to shift their customer service centres to remote-working arrangements.
For example, a leading European telco equipped 10,000 call-centre agents with laptops and tool infrastructure within a week, enabling them to take calls from their homes. Companies that provide customers with additional guidance and support can maintain communication and engagement.
With that in mind, companies should reexamine how to prepare its employees to address these emerging needs.
Demonstrate care for the community through company values
Companies can stay real to their vision while showing that they really care about their customers. Gestures taken during crises can help build trust and reinforce brand values.
For instance, one of the most talked-about company initiatives in Germany came from McDonald's and ALDI, two companies created a staff sharing plan so that interested McDonald's workers from temporarily closed branches can redeploy at ALDI stores to ensure that the retailer can meet the currently increased customer demand.
Supporting local communities while linking these efforts back to company values is exemplified by companies delivering free, fresh meals to medical workers in the cities they serve.
All these efforts show genuine care for customers and an obligation to serve on the part of companies, bringing all communities together with new knowledge and resources. Every gesture made by the company should reassure what customers already know; companies care and are willing to invest in helping their community.
Implications
During times of crisis, companies are moving from marketing to helping and fulfilling customer desires and reconnecting their customer base.
Socially conscious organisations across sectors and geographies are finding ways to get involved and support their customers and communities. Setting up an online customer service can help boost its image to the community.
Companies should consider it a duty to serve the communities in which they do business. Without them, their businesses will fail.
Conclusions
The current COVID-19 outbreak is a global crisis and an opportunity for companies to support their customers and communities. Leading in a caring, empathetic manner during these difficult times can; create real connections that will outlive the social and economic impacts of the pandemic.
Giving back to the community can have the potential to give; a positive image that they care and support them especially in times of crisis.
The pandemic has caused a slowdown in productivity laying off workers to protect their health. But without work, there are no wages. Companies should find ways to adapt their production lines to create needed equipment to help in the combat against the Covid-19 virus.
---
---