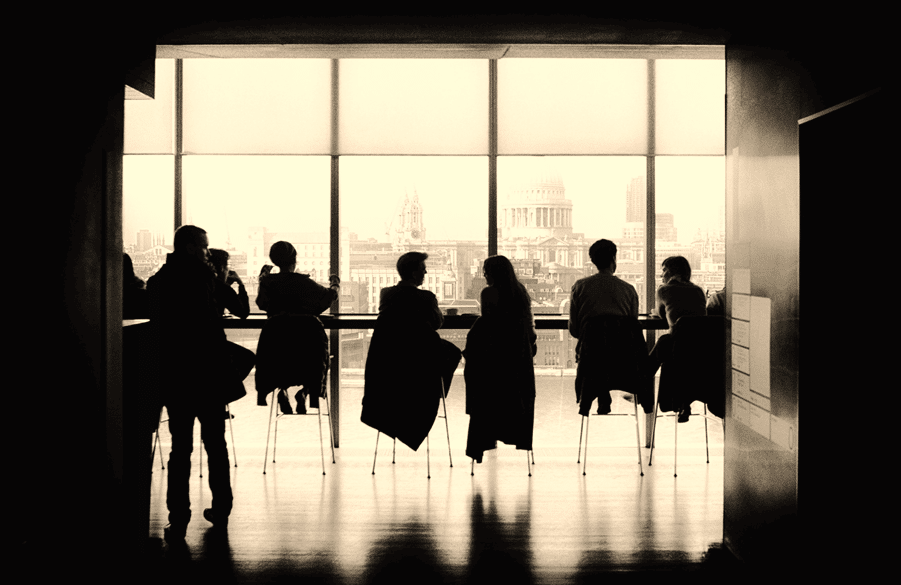 Commercial strategy: Positioning Your Pricing Career & Team For Success
A number of my readers have asked me where a pricing function should be positioned for maximum results and recognition. Organisational positioning is a really good and important area for pricing teams and a key element to building a strong pricing capability (and a high profile career in pricing). In this article, I will address the topic of organisational structure and positioning for pricing teams to help you build a formidable pricing team and career.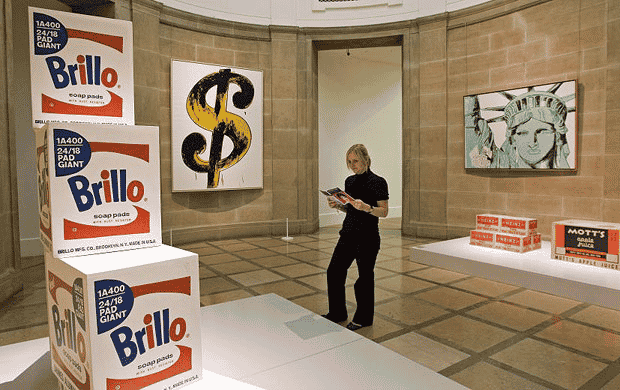 Price Analysis: Clean and usable data as a value in itself
Often pricing analysts complain about the quality of the data. There are many instances where the data coming out of the corporate systems is incomplete, inconsistent, untidy, non uniform. Before a pricing manager can understand customer value, they first need to have uniform and accurate data. This article explains why clean data is vital to customer pricing.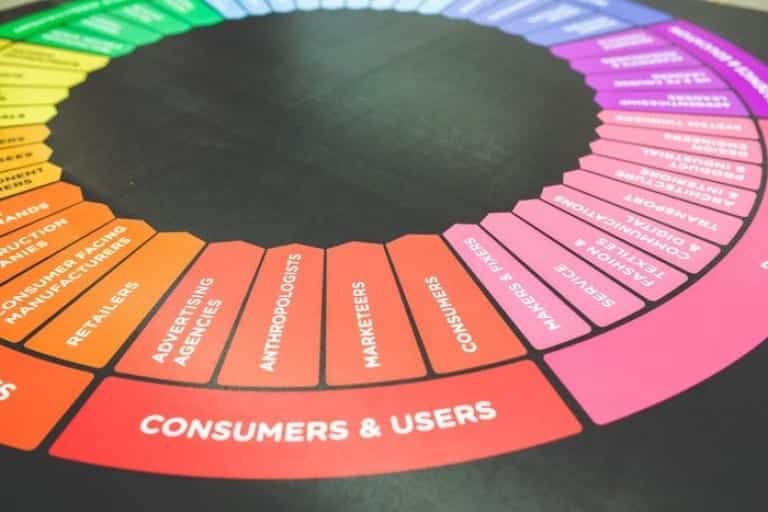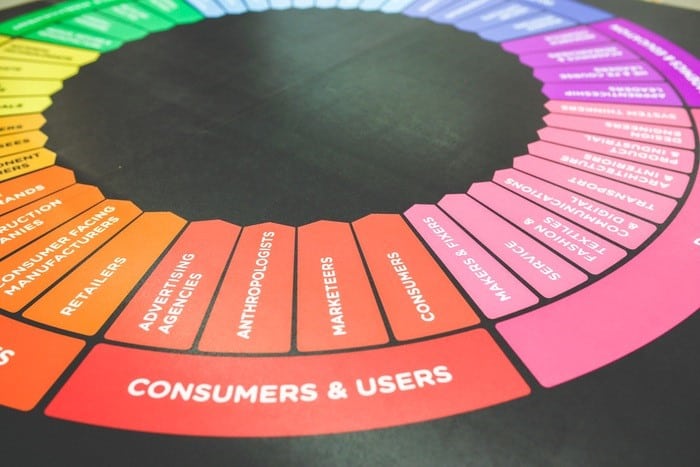 Price value: Discover whether it is true that prices really are relative?
Humans are not great at discerning value regarding prices. To determine value people naturally rely on a relative comparison. This article explores the risk associated with cost plus and relative pricing, demonstrating the human cognitive biases and blind spots associated to evaluating value and setting prices in B2B industrial markets.