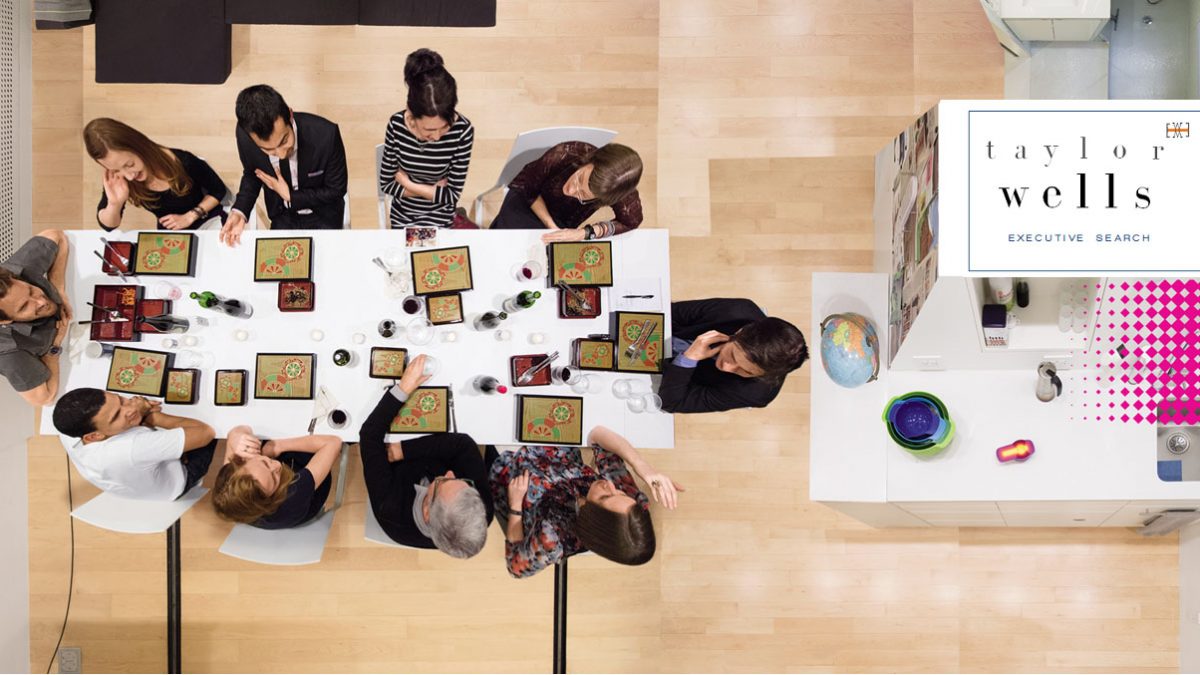 Pricing Analyst Job Description: What does a pricing analyst do? 👔
Pricing Analyst Job Description: What does a pricing analyst do?
Becoming a pricing analyst is a great career choice for those looking to work with numbers in a fast-paced job that offers plenty of room for growth and demands accuracy and accountability.
It is a career just made for those with an analytical mind, business acumen, excellent communication skills and a passion for numbers.
Pricing Analyst professionals are driven and high achieving by nature (pricing competency). Often they can find the prevailing culture at their new company, not all they had hoped it would be. Many industries traditionally have valued tenure, "industry" expertise and personal contacts very highly. This has been particularly true in sales pricing strategy environments. This traditional approach can be in juxtaposition to a pricing hire, which is typically viewed as number cruncher/information gather/cost
Pricing Analyst Job Description
A pricing analyst is responsible for determining the ideal target price for products of the business to analyse competitor pricing matched with market expectations.
Pricing analysts work with complex data sets to help businesses determine and set competitive prices to gain market share and achieve revenue goals. This is a highly analytical role that requires pricing analysts to consider data from multiple sources and develop complex pricing models that reflect margins for promotional and seasonal pricing based on competitor, market, and customer data.
Pricing analysts work in a variety of fields, including retail and business-to-business (B2B) sales. In any setting, pricing analysts collaborate with sales and marketing teams to develop strategies that drive sales and ensure that their companies remain competitive.
Pricing Analyst Duties and Responsibilities
While the day-to-day responsibilities of a pricing analyst depend on the type of business they work for, many of the core duties carry over:
Analyse Pricing Data – The pricing analyst uses a number of quantitative and qualitative methods to analyse competitor pricing, assess market share and margins, and track customer engagement in order to gain a complete picture of effective pricing strategies for their company's offerings.
Develop Forecasts and Models – Pricing analysts play an important role in helping companies forecast revenue and market share information. They use a variety of statistical modeling methods to prepare reports that show the potential impact of various pricing strategies, including their effect on margins and costs and how they will impact profitability and sales volume.
Determine Pricing and Marketing Strategies – In this role, pricing analysts work closely with sales and marketing personnel to develop and enact competitive pricing strategies.
Monitor Industry Trends – If the pricing analyst discovers a trend that they believe has the potential to improve sales volume or profitability, they may recommend pricing strategies that align closely with these trends. By actively monitoring industry trends, pricing analysts may also develop strategies that take advantage of untapped market segments and help the company gain market share in new avenues.
Develop Pricing Tools – Many pricing analysts use developed pricing tools throughout the company to more quickly respond to changing market needs or trends. These tools can include dynamic pricing that allows the company to quickly adjust prices to enhance sales volume and conversion rates.
Present Findings to Key Decision-Makers – This aspect of the role requires pricing analysts to translate complex data into actionable strategies and techniques to drive sales and enhance marketing efforts. Pricing analysts may prepare both written reports and visual presentations to share their findings.
What is Price Management?
Pricing Management is the process of integrating all perspective and information necessary to consistently arrive at optimal pricing decisions.
To make it as a successful Pricing Manager and Pricing analyst, there are many desirable skills/traits to have in your arsenal.
You don't have to be larger than life in this role but you should be straight-forward and a strategic planner. Be on top of your game, innovative and confident. Remember also, you need to be flexible in your approach. Be confident and competent – but leave your ego behind the moment you enter the office!
Pricing Manager and Pricing analyst may be responsible for ensuring the productivity and efficiency in a team; as well as enforcing policies and procedures. It also helps if you are a good communicator with excellent interpersonal skills; comfortable working both in a team and independently. Moreover, if you work in a team you have to be a role model for your team members.
Like any other Pricing Analyst; a Pricing Analyst is successful only when he is a strong source of inspiration and motivation for his team members. You must frequently communicate with senior management to acknowledge successes, solve problems and move forward.
Why are Interpersonal Skills Important in Price Management?
There are certain skill sets that are crucial for professionals to be able to exercise in their work environment. Regardless of your industry, interpersonal skills (such as being able to effectively communicate) are important because they:
Help employees develop and foster strong working relationships with each other and with their clients,
Contribute to increasing team and organizational productivity, and
Creating an overall positive work environment.
Must-have interpersonal skills in B2B pricing and selling environments:
Exercising Self-Awareness; – Being aware of your own feelings and emotions can help you be mindful of the messages you convey to others whether through your words or non-verbal forms of communication. A lack of employee self-awareness can be detrimental to the success and productivity of an organization.
Cognizant of Nonverbal Communication; – Nonverbal cues can either make relationships stronger or damage them depending on how they're used and the context of the situation.
Respectful of Others – Respect can go a long way in fostering positive relationships and work environments.
Clear Communicator – Having effective communication skills can be the difference between success and failure.
Being Receptive to Feedback – Feedback is necessary for personal and professional growth. It provides corrective; constructive input based on an evaluation of information; whereas the one being geared more toward delivering judgement based on that information is criticism.
Why are Interpersonal skills vital in Pricing Analyst Job Description?
Interpersonal skills are vital because they affect job performance which in turn helps to decide the outcome of a companies success.
Superb interpersonal skills encompass listening skills, problem-solving, decision-making and negotiation skills. In addition to that; communicating internally with employees and coworkers is just as important as building and maintaining solid relationships with customers.
Key Pricing Analyst Job Description for hiring Pricing Analyst  professionals
We believe the prerequisites for a successful pricing analyst hire include:
Senior advocacy from top-level management in a new company for pricing strategy.
Clear guidelines and understanding as to what remit of new pricing analyst is.
Interpersonal and communicative skills of new hire
Patience and ability to see long term
Candidates with a strong grasp of value-based pricing (analytics and philosophy), business acumen, and excellent problem-solving ability.
We also think it is important for companies to identify the next generation of pricing expertise. By this, I mean to find candidates with rare ability to make sense and draw pattern between markets and commerce. So, the intangible, unseen opportunities and potential in all economic and market conditions are put into use. Innovation is constant, and unstable markets will demand expertise beyond even the most capable Value-Based Pricing Specialist.
Our research shows that exceptional pricing and commercial executives are 300% more productive than average performers 1 1/2 times better than core performers and 900% more productive than poor performers.
Most commercial functions are still dominated by cost-plus pricing specialist. As a result, a growing number of successful businesses are employing value-based price management specialists. Only a handful are hiring what we call 'practical innovators'; people with the ability to adapt and produce innovative pricing patterns and alternatives that respond to changing and unstable markets; and expertise that goes beyond the typical textbook definitions of value-based pricing.
Whilst "Rome was not built in a day", neither can a market-leading, best pricing, Commercial approach is built quickly. A pricing manager should prepare to work over the medium and long term (5 years) to deliver the full benefits. Therefore, a receptive culture and management focus will further speed up this process.