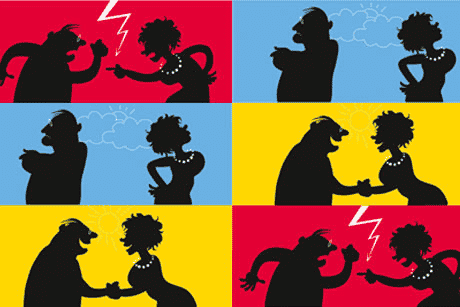 Sales pricing strategy: Procurement approach is not always sophisticated
Procurement approaches are not always sophisticated. Today we will mention a number of the funnier (in retrospect procurement approaches) told to us by a client from a large industrial and materials company in Australia. Our client wanted us to share this case example with you because it changed their thinking about procurement and taught them some important lessons on how to prepare for meetings with their national key account partners when the size of prize was worth over $4M.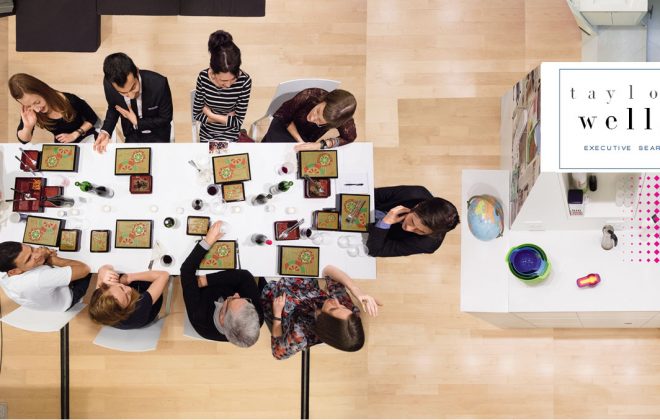 Price management: Interpersonal skills in B2B pricing and sales
Great benefits from pricing and commercial changes do not occur naturally or without effort. Today, we will discuss what you need to do to create buy-in, change and a strong business case for why internal stakeholders should adopt a new way of pricing and selling for profitability.