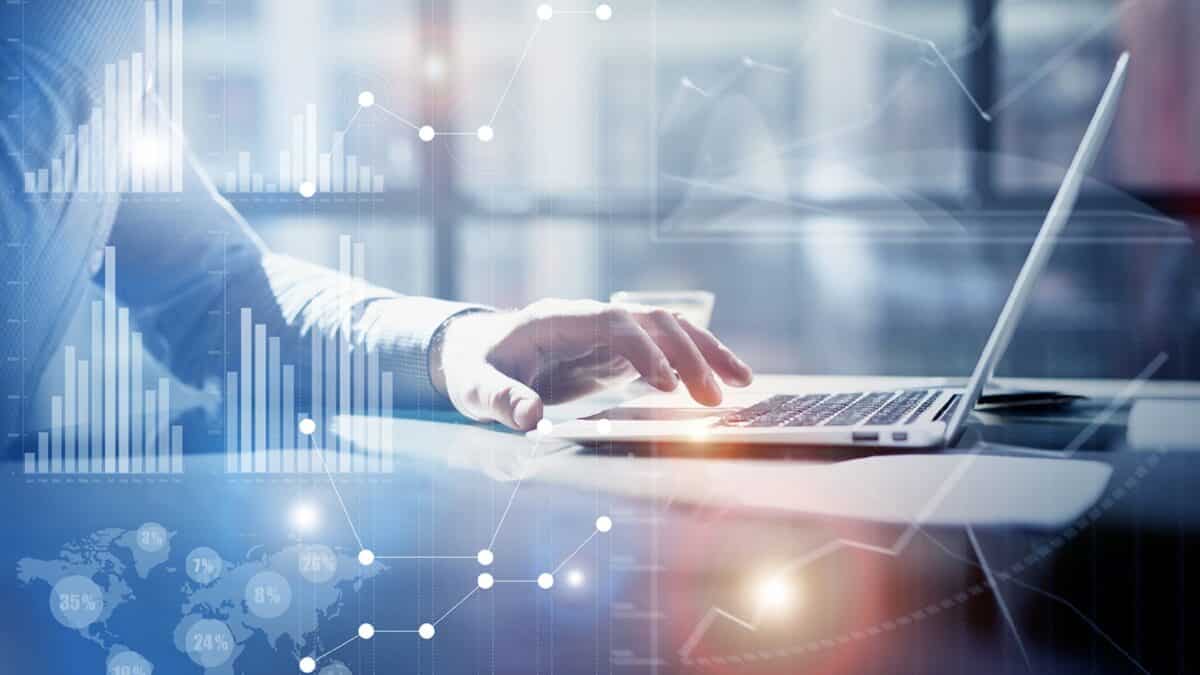 Managing an Underperforming Pricing Manager Career 📉📈
Managing an Underperforming Pricing Manager Career
In any business, there's always going to be someone who's not performing to the level or grade you hoped they would. This is just working life. But, at some point, you may find that this someone is your pricing manager. And, if this is the case, you'll probably want to have some options from HR to guide you on what's best to do in this situation.
The problem is that it can be quite difficult to give pricing managers the feedback and support they really need. Pricing is one of those lesser-known functions in a business. The ROI for most training programmes is negligible. And, yearly appraisals and employee assessments often struggle to pick up on specific performance issues in pricing teams.
So, what HR options do you have to help your pricing manager with their performance? Is there something productive you can do to help correct their behaviour or address their skills gaps? Is firing them or moving them to another team the only options you have?  
What do the experts say on an underperforming pricing manager career 
The answer is no. There are other, more productive options to choose from. If you have an issue with your pricing manager or team, take steps toward solving them as soon as possible. It can be very destructive to a pricing manager's career, pricing project and business to do nothing about performance issues. These situations often do not resolve themselves. They often just get worse.
Some companies can be straight forward and simply let go of the underperformer, but most of it is not very useful. Thus, you'll be spending more resources to replace and train the new pricing manager.
Jean-François Manzoni, a professor of management at INSEAD and co-author of The Set-Up-to-Fail Syndrome: How Good Managers Cause Great People to Fail says that"When you talk to senior executives, they'll usually acknowledge that those don't work". So chances are, it's up to you as the manager to figure out what to do.
"When people encounter an issue with underperformance, they really are on their own," says Joseph Weintraub, a professor of management and organizational behaviour at Babson College and coauthor of the book, The Coaching Manager: Developing Top Talent in Business.
In this article, we'll explore steps to help an underperforming
pricing manager career
.
We'll argue firing the manager isn't the only way to solve the problem.
It is our belief that we can improve the pricing manager career. We'll show a step by step approach.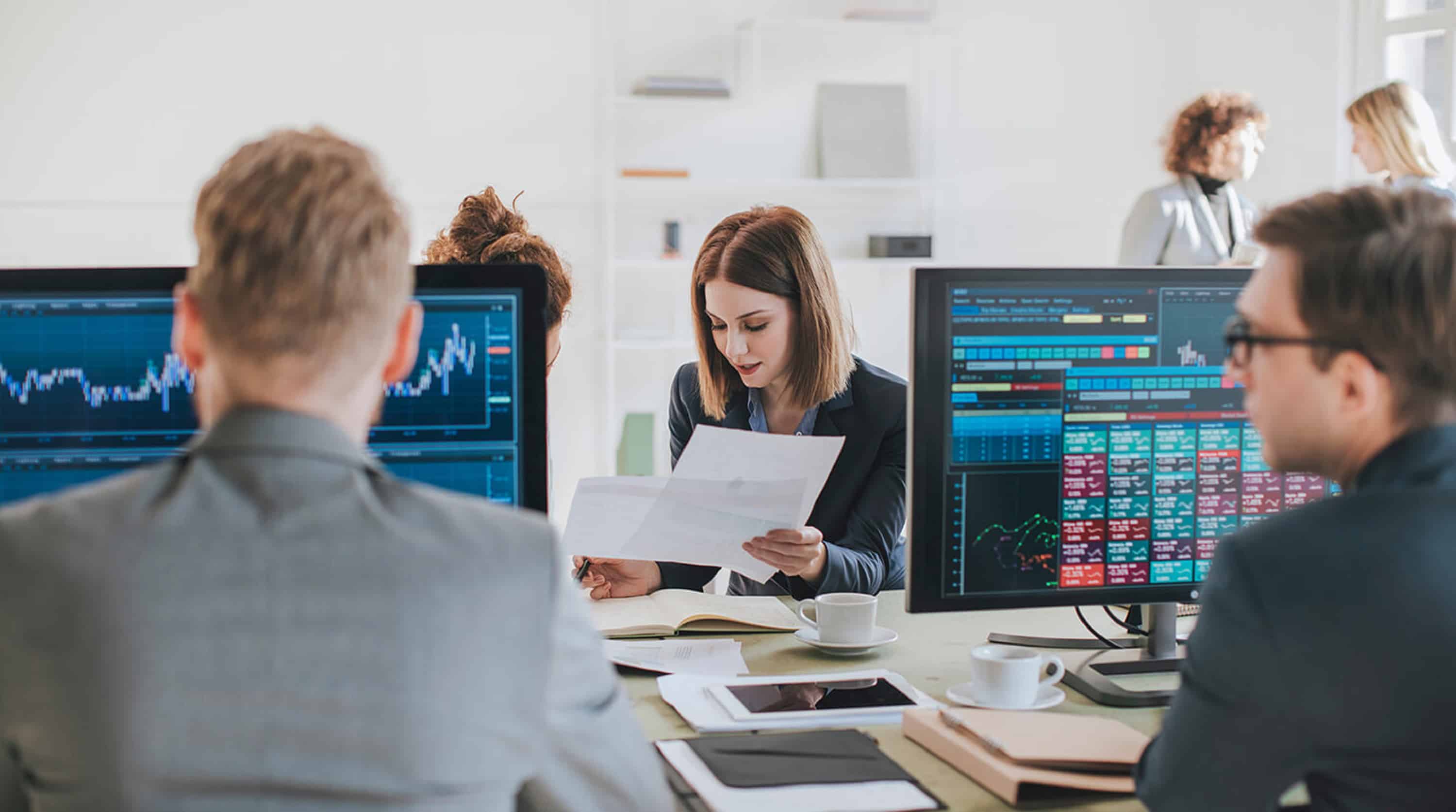 ---
---
So here's how to help an underperforming pricing manager career:
Don't ignore the problem
Too often these issues are ignored. "Most performance management problems aren't dealt with directly," says Weintraub. "More often, instead of taking action, the manager will transfer the person somewhere else or let him out of the loop in stay put without doing anything."
This is not the solution. Don't allow underperformance to ruin your pricing team. It's not always that situations resolve themselves. It'll just get worse. You'll become more frustrated and that's going to show. It'll make the people uncomfortable. If you have an issue, take steps toward solving it as soon as possible.
Consider what's causing the problem
Is the person not suited for the job? Does she lack the necessary pricing skills? Or is she just misunderstanding expectations? It's also possible you might be playing in the problem. After all, it's not always that it's all the pricing manager's fault just as it's rare that it's the senior management's. Don't always focus on what the underperformer needs to do to rectify the situation; think about what changes you can do as well.
Ask others what you might be missing
Before you act, make sure to look at all sides of the problem. You might talk to the pricing manager's previous employer or his colleagues. When approaching other people, though, do it carefully and confidentially.
Talk to the person concerned on pricing manager career
Once you've talked to the others, talk to the pricing manager directly. Explain exactly what you're observing, how the team's work is affected, and make clear that you want to help.
It's important to actively involve the person in pricing decisions and cost management solutions. Ask the pricing manager for solutions. Don't expect an immediate response though. The person may need time to think about your feedback and come back later with some pricing strategies.
Confirm whether the person is reasonable
You can't reason with someone who doesn't agree that they need help. In the initial conversation — and throughout the intervention — it's essential that the pricing manager recognise there is a problem.
On the other hand, if you see a willingness to change and a genuine interest in improving, chances are you can work together to turn things around.
Make a plan on improving the pricing manager career
Take steps to what both you and the pricing manager are going to do differently, agreeing on actions so you can mark progress. You should also ask what it takes the manager needs to accomplish those goals. You don't want her to make promises she couldn't keep. Give her time.
Regularly monitor their progress
It's a given fact many managers fail to follow up. Ask the person to check in with you regularly. Or set up a time and date in the future to check progress. Better yet, ask her if there is someone to give some feedback on her progress. It will send a positive message that you're not going to sneak around her back.
Respect confidentiality
It's important to keep it confidential, while also letting others know you're working on the problem. Don't discuss the specific with others. But you can tell them it's being worked out.
If there isn't an improvement, take action
If things don't get better, try using harder tactics. It doesn't necessarily mean firing her, but you can impose other sanctions like suspension or demotion. Disciplinary actions, particularly letting someone go, shouldn't be taken lightly. When you fire somebody, it not only affects that person, but also you, the firm, and everybody around you.
While it may be painful to fire someone, it may be the best way to preserve your team. The people left behind are the more important ones. When people feel the process is fair, they're willing to accept it.
Praise and reward positive change
Of course, if the person makes positive changes, acknowledge it. Make clear that you're noticing the developments and reward him accordingly. You want a team that can make mistakes and learn from them.
Principles to remember in managing a pricing manager career
Do:
Take action as soon as possible. The sooner you take action, the better. Plan out how to fix performance issues.
Don't:
Forget to follow up — monitor their improvement regularly. Give time coaching someone who is too stubborn to admit that there's an issue. Talk about specific performance issues with others on the team
Here's a case study to apply the steps: Be ready to invest time
Allie Rogovin managed a five-person team at Teach for America when she brought in Max as a recruiting coordinator. The job had two main responsibilities: completing administrative duties that supported the recruiting team and managing special projects. Allie recognised that the administrative component wasn't that exciting. But before long, Max was struggling with the core part of his role. "I realised a couple of months into the job he wasn't getting his administrative duties done in time," she says.
Allie started by giving Max an action plan template. She asked him to take 20 minutes at the end of each day to enter and prioritise all of his tasks. She then reviewed his list every evening and gave him input on how he might shuffle his priorities for the next day. They also started meeting three times a week instead of just once a week.
"He was a very valuable team member and I knew he could do a good job. That made me want to invest time in working with him," she says. She continued meeting with Max regularly and reviewing his priorities for three months. Max still occasionally missed deadlines but he was showing definite signs of improvement. "We tweaked the plan along the way and he eventually got into the swing of things," she says.
Discussion
Instead of letting go of an underperforming pricing manager, find the problems plaguing the manager. It takes considerable resources to replace and train a new pricing manager
Once you find the problem, set aside some time to talk to the pricing manager. Discuss what ways he/she can improve his/her performance. Give him/her some leeway to admit that he has a problem and it's affecting not only him/her but also the pricing team
Implications
Getting into the heart of the problem why the pricing manager is underperforming needs patience and understanding. Drastic measures should only be used as a last option
The earlier you detect the problem, the better it can be resolved the soonest time possible
If no improvements have been made, disciplinary actions are required
Conclusions
Remember pricing managers are humans, too. They may have personal problems. They need to open up to what is bothering them
Confidentiality is key. Discussion about the problems of the pricing manager should be kept between the senior management and him/her. It would affect the pricing team if details of the problem are known to them. It could also affect their performance
Praise the pricing manager if there is a marked improvement in his/her performance. Everyone likes recognition for their efforts. It is a morale booster
Not sure how to improve your pricing manager career? Contact us for a free consultation and we'll show you how.
---
---