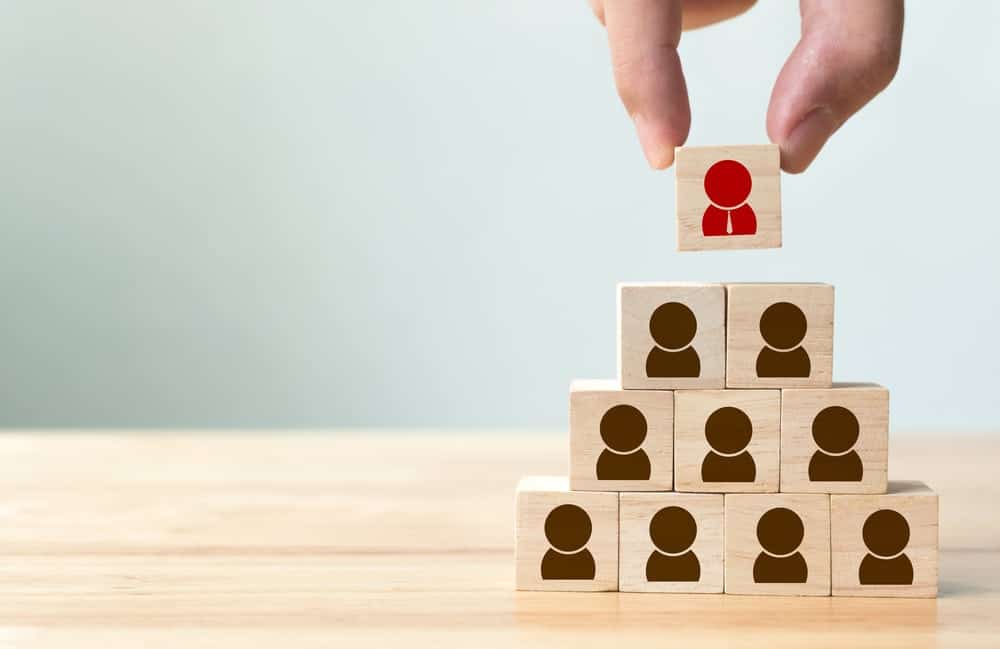 Talent Management: Why Do Talented Pricing People Keep Leaving?
Our studies show that one in four people in pricing and commercial teams are actively searching for a new job. In this article, we discuss talent management of high potential individuals in pricing and commercial finance. The aim is to help you identify and nurture them so that they don't continue to leave your business.
Many pricing people say they are not satisfied with their pricing roles but love pricing.
Something is not quite right here, so we asked them.
More specially, we asked 185 pricing and commercial analysts if they were thinking of leaving their jobs?
This is what they said…
25% said they were seriously considering leaving their current pricing job  – either actively applying or attending an interview
85% of the people looking said this was because of issues with their boss
15% said they were fed up with the complete lack of development options available to them in the business
When pricing people feel stuck or isolated, they disengage and leave. Sometimes they are even forced to resign because a dysfunctional and bureaucratic talent management system gets the better of them.
It seems executives and managers could be doing a lot more to keep hold and nurture their pricing talent.
Research
There is a gap between what pricing roles are offering talented pricing people on the job ad, and what the role and culture are actually like when talent pricing people step into the business.
For starters, there is a prevailing view among team leaders that they should treat everyone on the team in the same way because this is fair and right – standard talent management practice.  However, we think differently. In fact, we believe that top performers should be treated differently from the rest.
Our research scope for top pricing talent management is broad.  We have been looking at issues around hiring and talent management and things that engage and the things that determine performance solely in the field of pricing, revenue management.
In the past six years, we have been focused pretty heavily on this critical talent management issue.
The database we've got is pretty extensive: It includes, over 2000 pricing, revenue and commercial management professionals from Australia and around the world that we have either assessed, surveyed or interviewed. We also have detailed pricing diagnostics from over 150 Australian businesses.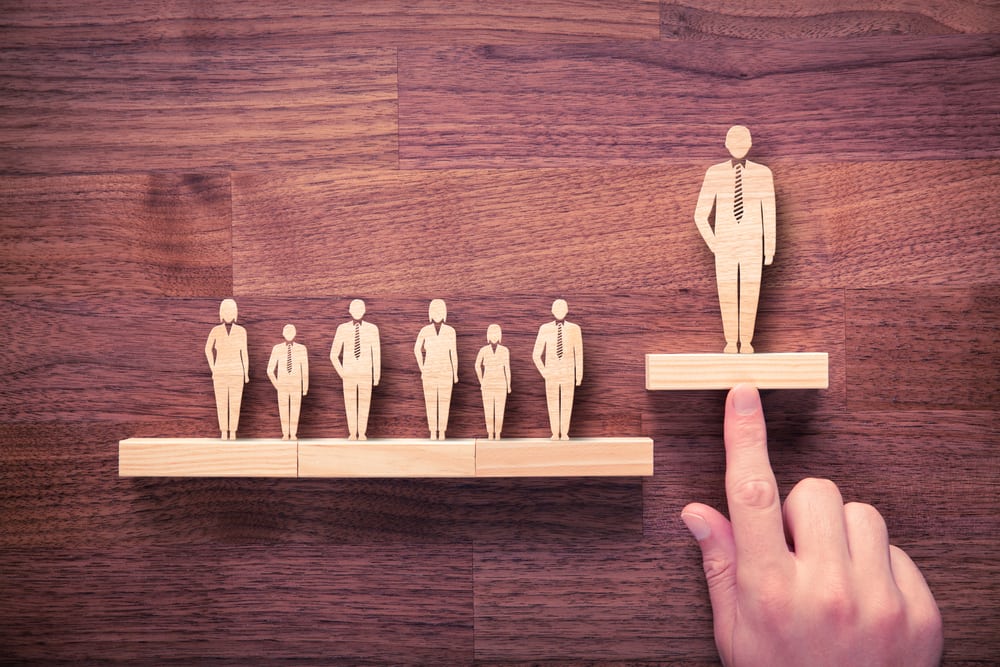 More than 734 organisations have participated in our research on pricing talent management.
The Number 1 factor that we find drives performance in a highly talented and skilled population (i.e., top performing pricing people and high potentials) is their active engagement in business strategy.
To expand on this key finding: We find top performers are not happy doing low-level tasks without knowing the bigger picture. People want to be involved in something much more significant than just a series of daily tasks. They don't want to be isolated from high-level strategy; they want to contribute to it.
In short: to keep your top performing pricing people happy and in your team, you'll need to involve them in the growth of the business; not keep them on the sidelines.
In fact, we find that your high potentials are the quickest to disengage out of all your team. But they are the fastest to re-engage too. People ask more and give more. They get disappointed when they are not recognised. They also have a lot more job opportunities in a slow market than you might realise, and they are always trading off the value adds.
Helping top talent see how they can drive more contribution to strategy is critical to keeping them engaged. It's not enough for them to stay with a business just because you offer them financial reward. They want to be engaged on a much deeper level; given the opportunity to contribute and recognised for their contribution – progressive talent management practices.
Who are high potential pricing people?
High potentials are not the leaders of companies but the next level down. They have high expectations and high aspirations about the contributions they can bring. Pay is still important. However, high potentials want to be a part of what they helped you to deliver. Number 1 factor to drive the performance of top performers in pricing.
High potentials are influenced by recognition and contribution; which means you have to change your talent management style and approach when you are dealing with a high potential individual. Acknowledge their strengths and differences and support their success.
Many companies miss out on this low hanging opportunities because they enforce a democratic recognition and talent management system.
Talent management techniques:
As a leader, link individual tasks to organisational goals – people are not clear about how their work drives more comprehensive strategy, and they want to know.
All this depends on manager bandwidth and capability, I realise, but if you want an engaged workforce and they want to be engaged, then it makes sense to contribute actively and engage with talented people.
The pay-off for progressive talent management is enormous: a research study from Gallup calculated that actively disengaged employees cost the U.S. economy alone $450 – $550 billion per year.
Managers need to have a conversation with their top performers and differentiate them from their rank and file employees. You have to be willing to sit down and think how they can facilitate individual success in the organisation.
Maybe ask them why they joined or stayed in the business? Many managers don't ask this question, because they fear they cannot provide top performers with what they want?
Asking the questions does not mean you have met the demand.
The question sparks frank conversation about what the company can and can't do.
Do firms need to do a better job of designating people to the position in the first place?
70% of high performers today lack the critical attributes for future success.
The idea of current performance being predictive of potential is only right 30% of the time.
Implication
Apart from technical skills and ability, there are three key people factors all pricing leaders need to consider when they build, optimise or manage pricing talent:
Engagement: The person's level of commitment. The degree to which the person plans to stay with the company and make a long-term contribution
Values: and the degree to which the person is aligned with the values of the business as well as the changing sources of value of the company in a way that drives their full productivity.
Motivations/Aspirations: how do you assess what an individual wants and compare it with what the company (and team) want and are motivated to achieve? It may not align with what they want, or you want as a leader.
Just because they are high potentials regarding ability and performance does not mean they are high potentials for your business.
In fact, to have a long-term contribution, data suggests a person has to be very carefully aligned with the promise of more senior roles in the future, and the various asks these roles bring with them.
In some cases, misalignment in the areas of work-life balance or geographic mobility or even in things like industry focus or activities across the day can severely limit a person's success on the next level.
Solution
There's a shortage of experienced pricing managers and analysts in Australia, which is expected to continue over the next five years.
Pricing and commercial managers and analysts that are any good – i.e., that can demonstrate some level of domain knowledge, and technical skills – are in high demand even if they have gaps in technical capability and leadership.
We see a significant increase in the number of commercial pricing jobs in both B2B and B2C segments in Australia over the past two years. There's no doubt that business executives recognise the importance of pricing and commercial staff to help implement strategy and manage price and value in highly competitive and volatile markets.
You need a better talent management strategy to hang on to your top performers. The success of your price improvement programs and personal career trajectory, depend on it.
Engagement is desirable for your teams and yourself.
Taylor Wells suggests a 3-pillar approach to bridging the gap and solve ongoing performance and engagement challenges:
Competence – Does this person have the technical competency and experience to do the job effectively?
Working style – Can this person work well with other people in the team/in sales/with the executive leadership team/customers?
Values – what motivates this person, can you trust them?
Our three-pillar framework can help you identify who you should be investing in for high potential talent.
You'll get much more from someone by putting them in a pricing role that suits their strengths.
Disengaged workers can lower morale, become less productive, and offer reduced service levels to customers and clients.
Find the best position for yourself and your team.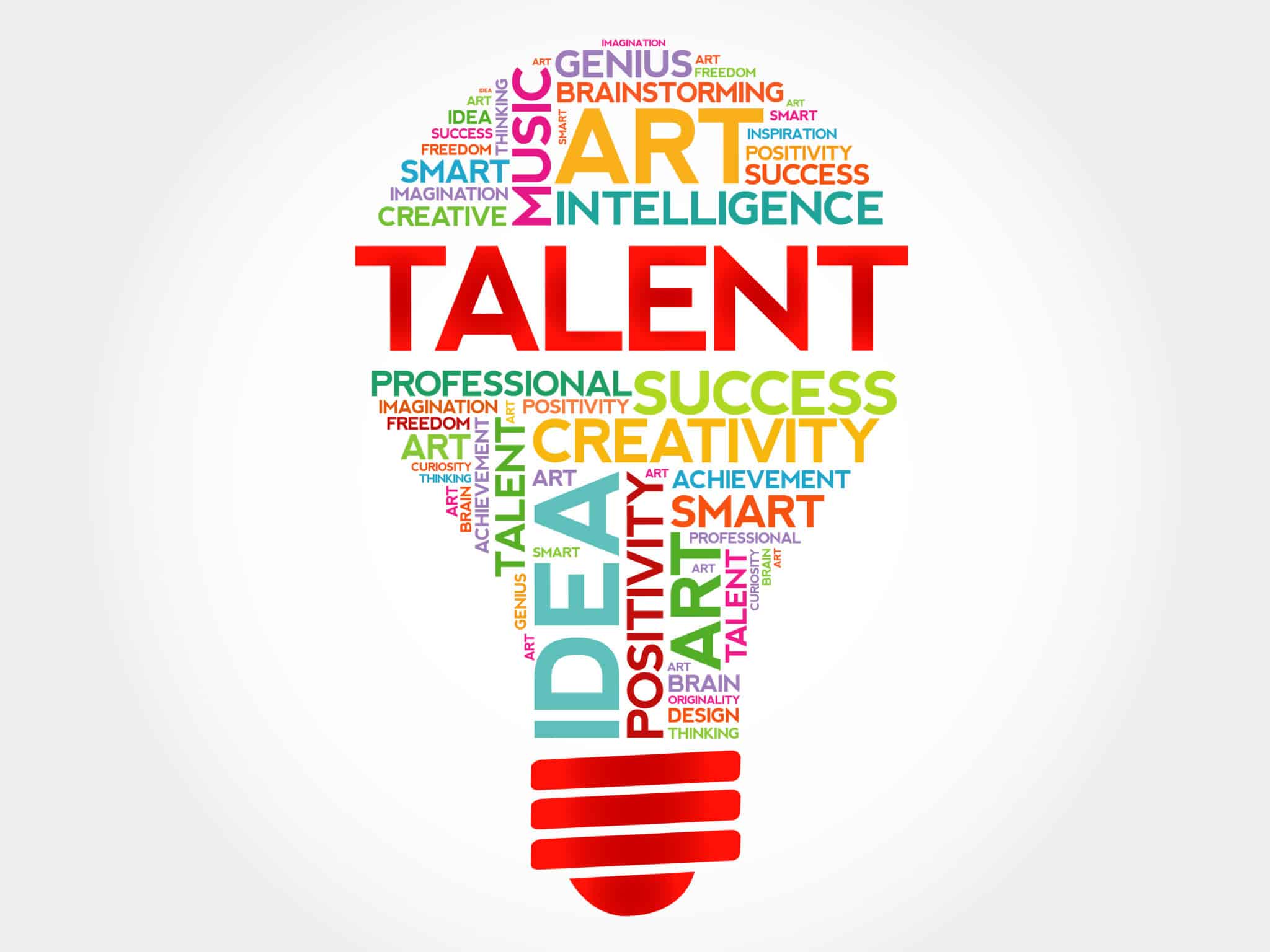 Conclusion
Experienced pricing managers and analysts in Australia will remain minimal over the next five years. You need to hang on to your top performers or they will leave your business to find meaningful careers elsewhere.
Identifying talent and proactive talent management (i.e., highly personalised and differentiated) is key to resolving severe performance and engagement issues.
Actively disengaged employees cost our economy billions of dollars every single year.
Contrary to what we believe, your top performers (not your underperformers) are the quickest to disengage. A robust talent identification and talent management strategy can help you hang on to your top performers and re-engage people with you pricing mission.
For more information on building a progressive talent management strategy for your pricing and commercial function, download your complimentary whitepaper now: How to find and identify pricing talent.
Check out some great motivational books here – whether you are starting or advanced in your career.