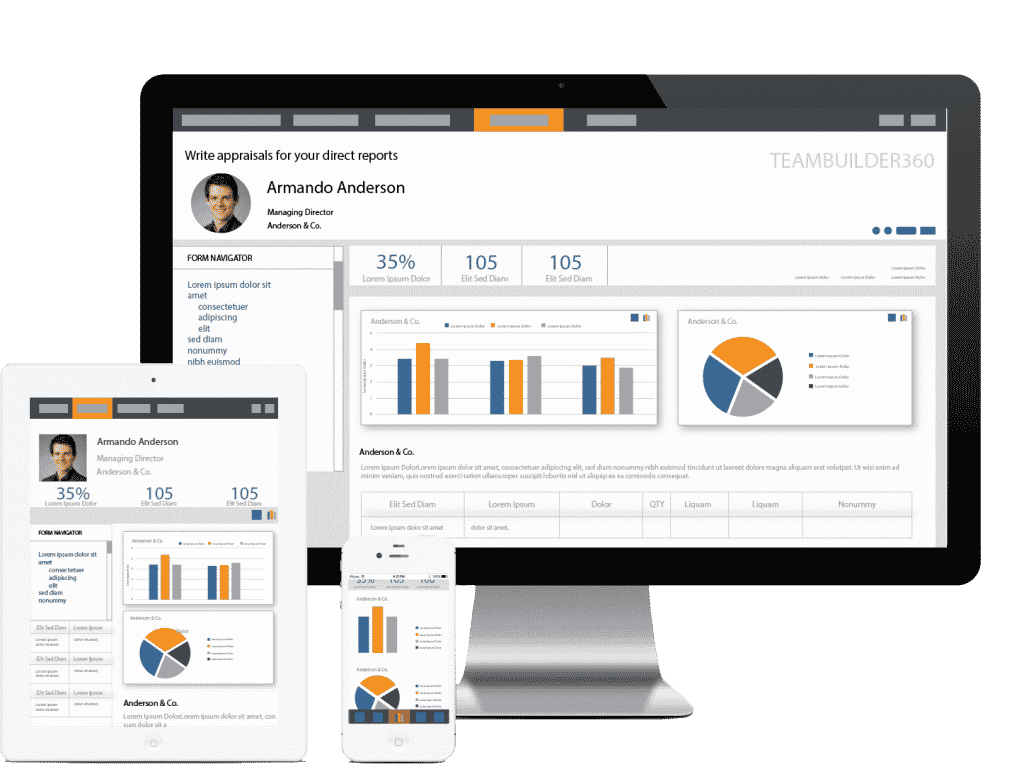 A rigourous 5 step evaluation process
Evidence based insights on pricing team skills and commercial capability
Confidence your are investing right people and strategy
Teambuilder360™ Talent Management System
High performing pricing teams start with better recruitment.
How you set up your pricing and commercial team is the primary determinant of how much additional revenue and margin the team can generate.
Build teams with the right mix of skills, styles and capabilities to drive complex business outcomes. From volume screening, executive hiring to competency modelling, complex team planning & pricing transformation projects.
Spread sheet technicians and accountants are not necessarily the best choice for next generation pricing & commercial teams. Don't get left behind because your pricing team is too focused on cost and margin analytics & reporting.
It takes more than technical excellence to be a high performing pricing leader & team. Grow your understanding of important soft skills and habits of high performing pricing teams.
Unlock your pricing power
Underpinning Teambuilder360 is a proprietary five step process that brings together the three pillars of Organisational fit, Teamwork and Technical capability.
h
Competency modelling & profiling
Pricing Skills & Capability Assessments
Pricing competency interviews
Pricing assessment workshops
Development planning & targeted training 
Teambuilder360
The science of Teambuilding
Bringing together the right mix of skills, styles and capabilities
Enhance Teambuilder360 with add-on services
Recruitment, executive coaching and other products to help you get the most of the Teambuilder360 system
Start building a great team