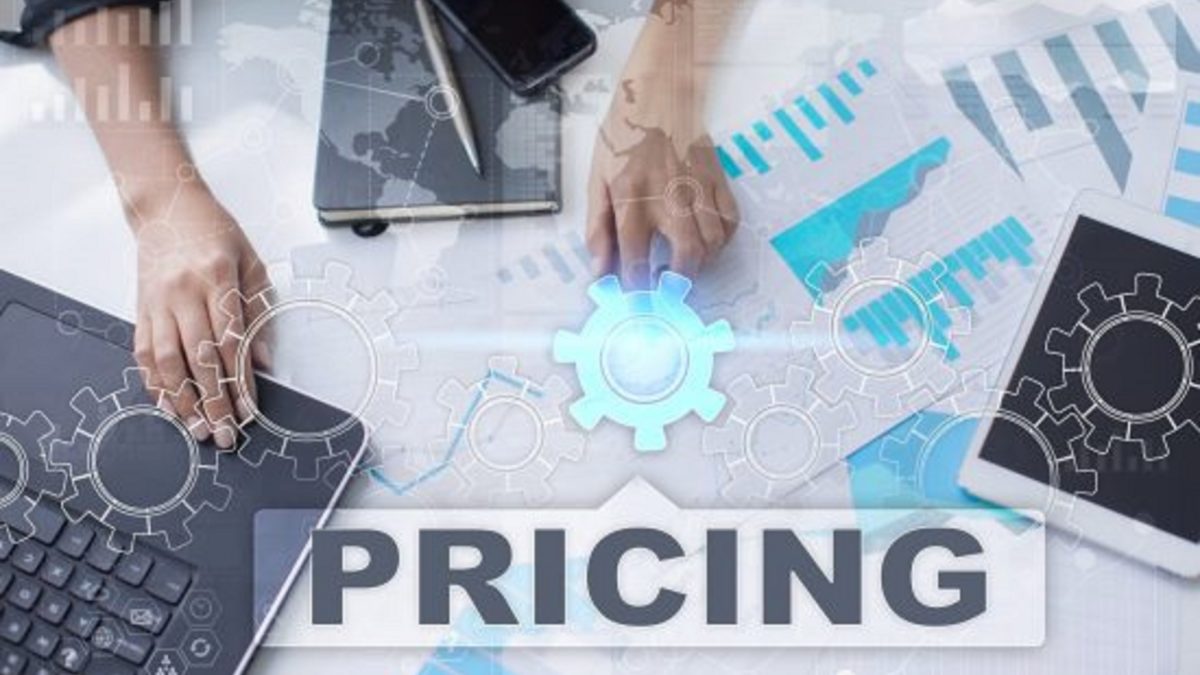 How Strategic Pricing Can Help Your Business Post-Pandemic💭
Strategic pricing can help your business survive the economic downturn caused by the COVID crisis. Many business leaders, however, don't have the head-space to contemplate this right now due to the intense pressure to cut and manage costs in their businesses. But, the question remains; should leaders really be focusing their time and efforts on cutting costs and essentially slowing down the economy. Or, should they be attempting to create and capture value to pump money back into a dying economy? 
The answer is not clear cut. Some businesses and sectors are seeing demand increasing exponentially right now. Others are less fortunate and are in survival mode or in the process of liquidation. With that in mind, what should companies do right now? Should they focus on long-term value or short-term gains to survive? Can they do both? 
Let's look at it this way, almost every public and private institution is trying to deal with this crisis in the best way they can. Their major priorities are now to protect:
the health and safety of their employees and families

the business' financial situation
---
Read: Revising Your Customer Experience Strategy is the Only Way to Come Out of this Crisis Well 📝
---
Business and employment in strategic pricing
After all, no businesses mean no employment. Businesses are the source of livelihood for billions of people.
At the same time, the pandemic is creating sudden and unprecedented pressure on the economy. And, more often than not, this pressure is pulling down on demand and pricing, which in turn is destroying balance sheets. 
In many sectors, from air travel to durable goods, demand is down. With that, heightened price sensitivity is coming together to drive down prices and destroy value. On top of this, many customers are asking for discounts and renegotiating contracts; some competitors are making aggressive pricing decisions.
In other sectors, conversely, from shipping and groceries to medical supplies, demand has risen to levels never anticipated in early 2020, putting upward pressure on prices with many instances of price rise mismanagement and price gouging reported in the news. 
In this article, we'll discuss how companies can survive through the pandemic using strategic pricing.
We'll argue that most companies will still need to sustain value to both survive the crisis and protect their employees' livelihoods. In s

aying that, we recognise that the situation will be different across industries and geographies, so we are providing an overview of pricing considerations, not specific advice for any one company. 
We believe that the companies that emerge in the strongest positions will be those who take a longer-term view of their dealings with customers and the communities. Including carefully considering the impact of their revenue management practices and

price actions on the market

.
By the end of this article, you will gain some pricing options that will enable you to be flexible and creative as you support your staff and customers in this tough time.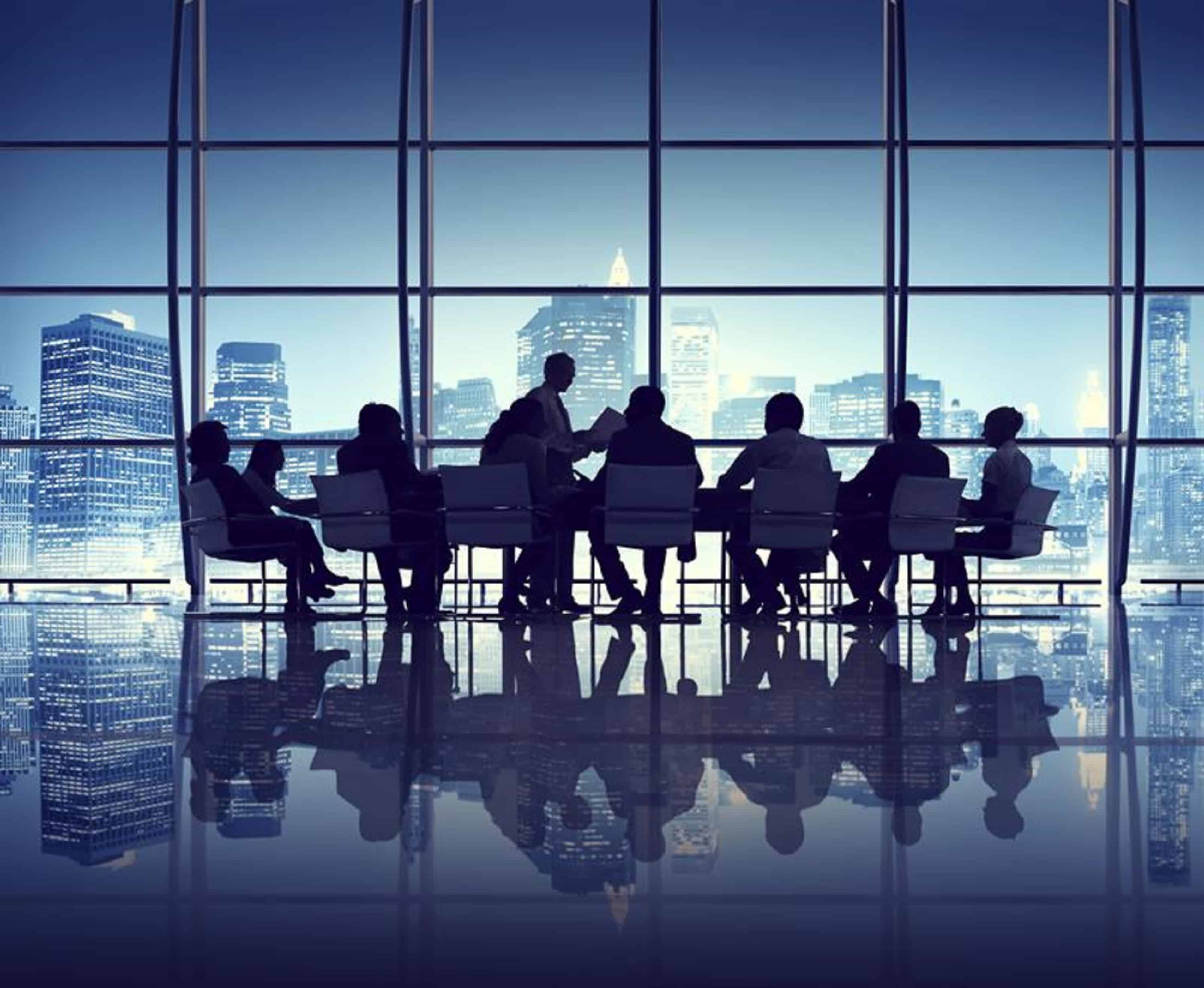 ---
---
While it's difficult to take a long-term assessment that changes every day during the pandemic. We expect that companies will be at their best, easing customers' pain points with flexible payment options, unbundling, and one-time promotions. In effect, they will drive long-term value creation rather than seek short-term advantage.
Here are some "dos and don'ts" to help pricing leaders navigate the murky territory of strategic pricing during and post-COVID.
Managing unprecedented variability in demand for strategic pricing
Each company faces a unique situation today; no single solution will suit them all. But it can be useful to consider pricing challenges in the following three main market scenarios:
Companies experiencing a sharp and unprecedented drop in demand
Sectors directly affected by social distancing and government isolation guidelines, such as airlines, hotels, and food service, are severely affected.
Struggling with decreased demand, they also have excess capacity and heightened price sensitivity. Many of these companies have customers asking for steep discounts and new negotiations as their competitors try to attract the few remaining customers, even at prices well below cost.
But in this kind of scenario, we believe that pricing is now beside the point. After health and safety measures are in place, maintaining cash reserves and preserving key assets are essential to survive the crisis. Serving a few bargain-hunting customers at a loss doesn't achieve long-term success.
Companies experiencing a huge increase in demand
Some companies are now moving to expand capacity, including those that provide healthcare products and services, such as medical supplies, shipping, and cleaning.
Most especially, so are the products that are highly sought after by people confined to their homes, from toilet paper and canned food to the internet. While this may seem like a rare opportunity to generate bigger profits, it can generate perceptions of price gouging and have serious repercussions and even legal consequences.
We urge suppliers not to raise prices sharply on essential goods or services. Also, ignore contracts that take advantage of an emergency. At the same time, focus on stabilizing operations such as supply chain, keeping products on the shelves, answering customers' urgent needs, and maintaining quality.
 Companies with muted or lumpy demand
There are some lucky businesses, such as home improvement, landscaping, and consumer electronics, that have not been directly affected by COVID-19 with steady sales and volumes over these difficult recent months. But even these businesses are feeling a general slowdown in consumer spending as the pandemic curtails people's daily routine and are advised not to take aggressive price actions in the market. 
Many of these companies have opportunities to take near-term price actions that preserve and build value—but they should avoid certain pitfalls like increasing prices too much when their customers are feeling the pinch. 
Five things to get the right strategic pricing during the pandemic
Make sure that every pricing action is legal, ethical, and community-minded
A crisis is not the right time to raise prices on essential goods or services or to ignore contracts. The backlash could be severe, including reputations and legal actions in many jurisdictions. Any significant price increase should really justify the increased costs.
Take a through-cycle view of customer relationships
Create a long-term plan. Reinforce trust by tracking key customers' evolving needs and helping them during their toughest times.
Help the sales team create offerings and contracts to new situations and strengthen value-proposition communication. Providing incentives for loyalty can also strengthen relationships while decreasing incentives prompts customers to go to a competitor.
Strengthen value-focused messaging
Depending on the industry and customer segment, customer price sensitivity may change significantly. The most effective suppliers will show empathy and be able to explain how much value they provide compared to the next-best alternatives.
The pricing team may need updated training in data analysis, value selling, and pricing. Thus, many companies are finding that focused price training, such as in handling objections and communicating value propositions, can be delivered effectively on a video-conferencing platform.
Create 'flex' in pricing
The outperformers in today's environment will address customers' short-term pain points without needlessly destroying long-term value.
For many companies, this will mean providing temporary pricing or volume relief. Instead of relying on long-term, highly discounted selling which will hurt the business in the long run. Find ways to unbundle offerings, offer one-time promotions, flexible payment terms, credit for future purchases. These techniques will align the offer or pricing architecture to near-term needs while providing flexibility for the future.
Establish a commercial 'value council'
A cross-functional council can take a long-term view to avoid price gouging and develop clear guidelines and pricing objectives.
The council can help the pricing team to manage large and strategic deals and oversee execution so there are limited delays and lots of learning, thereby, speeding deal review for impacted segments and maintaining a disciplined approach to the price-setting process.
If they decide not to enforce terms or charges for an added service such as just-in-time shipping, they get "credit" for the forbearance (and ideally something in return) from the customer. 
Thus, by regularly communicating with the sales team, the pricing team can gather up-to-the-minute details about changes in the marketplace. Hence, this results in getting critical information in the time of uncertainty.
What to avoid in strategic pricing
Taking advantage of customers
Near-term shortages create a temptation to raise prices sharply, but this would backfire on the company over the long run.
Assuming that every demand problem can be solved with pricing
In times of crisis, buyers may forego purchases because they feel uncertain or their needs have shifted to survival mode. In many sectors, deep price cuts may not raise volume—and can unintentionally destroy value rather than build it.
Relying on old price-sensitivity research 
In a dynamic and changing market, old sales data and baseline price elasticities measure are ineffective. The baseline is no longer relevant. To gain insights on changing price points, companies should, instead,  run new forecasts, pricing-sensitivity research and market price tests immediately. This is especially true for higher-volume products and offerings.
Slashing list prices without considering other options
The manner in which price reductions are made can make a big difference in a company's ability to sustain and build value over time. Rather than slash list prices, for example, companies may want to consider temporary promotions, non-monetary discounts, or discounts that help build volume.
Attacking competitors' key accounts without preparing for a sharp response
Before making any competitive moves, pricing leaders should check their company's position in the marketplace, predicting competitors' likely reactions, and responding to their moves. Price cuts may be easy to replicate. They also can change buyers' long-term perceptions of brand value.
Discussion
The COVID-19 crisis and the global economic downturn have created a continuum of demand responses across and even within companies. Despite the alarm and uncertainty, it is our belief organisations of all kinds can continue to rely on some best practices and strategic pricing.
What is clear from the disruption created by this recent crisis is companies want to find steps that preserve and sustain value rather than simply optimising costs. Each major decision made in the coming months will have longer-term implications for the company. A pure cost down approach gives you a few additional months to tread water but is not a sustainable solution for anyone – your employees, customers, communities, and suppliers.
Implications
The crisis pandemic has created challenges for the businesses to stay relevant in the changing environment and make contingency plans to preserve the companies.
The first priority for the companies is protecting the health of their workers and their families. What good is a company without its workers?
Long term goals in maintaining the company will get through the crisis instead of imposing price hikes in their products. This could ruin their image to the community.
Conclusion
In this terrible and confusing moment, each of us has new opportunities to show courage, compassion, and wisdom. And while no one knows how long this crisis will last,; pricing leaders can begin preparing now for the recovery by using the downtime to build capabilities and improve pricing processes.
An unwavering focus on value can help organisations avoid extensive cost-cutting exercises that, in the long run, could do more harm than good.
Successful companies will survive the pandemic by implementing flexible plans for their customers. Also, they will find innovative ways to drive long-term value creation rather than seek short-term advantage.
---
---