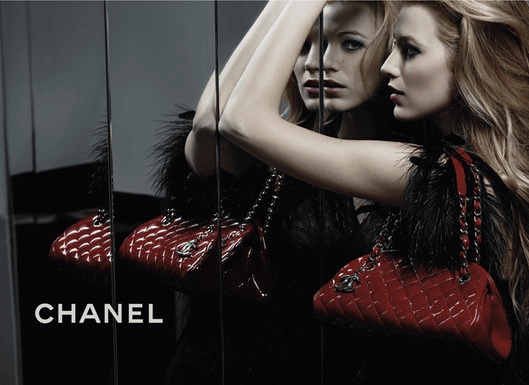 Value pricing: Articulating value not price and why it is vital
Value pricing: Articulating value not price
Written by Joanna Wells, Author of TeamBuilder360 & Director of Taylor Wells taylorwells.com.au – Experts in Building Pricing Teams
 "At the end of the day it comes down to price". I heard this today from a marketing manager (not a pricing professional) in a electrical supplies company.
I told him to pack his bags (jokingly) as he had just admitted his job was nonsensical. If it was just price all our adverts would be big bill boards with $19.99 etc. written on them.
Value pricing – what is the service worth to the customer?
It is all about price – but only when the product and service on offer is exactly equivalent i.e. when a perfect commodity exists at a precise equal quantity and in a precise place and state. In that non- existent instance – the lowest price option would win the deal. Of course even this super, simplified example ignores instances such as seller reputation, counter-party risk, payment terms, account management, service guarantees, money back offers etc.
Articulating the value (value pricing) begins by understanding this and actually explaining it to people both inside (sometimes more difficult) and outside your company.
Value pricing: Articulating value not price is written by Joanna Wells, Author of TeamBuilder360 & Director of Taylor Wells taylorwells.com.au – Experts in Building Pricing Teams
Taylor Wells is a specialist advisory firm that has developed a search, evaluation and recruitment process in the field of value pricing, commercial and analytics.  Our business was started after identifying weaknesses in the traditional agency recruitment model.  Our purpose is to support management and HR to eliminate the risk of a bad hire. Our workshops and diagnostics ensure pricing or commercial teams are deeply engaged with the sales and marketing teams to achieve greater levels of margin and earnings growth.  We have developed our own digital platform to identify and evaluate talent and we partner with subject matter experts to help us operate efficiently.
Joanna Wells
Director
BA/ MA Psych. CANTAB, Msc Org. Psych, Dip.Couns Psych
TeamBuilder360
From losing good staff, changing the businesses' commodity mindset, dealing with procurement, making sense of complex pricing arrangements and managing talent and skills gaps, you face many challenges daily. The pressure of business, work and everyday life is unprecedented. It is now more difficult than ever to choose the right path for the business.
The right pricing and commercial teams can help you generate low risk, and sustainable revenue, margin and profit growth.
Leading companies like GE, DuPont and Caterpillar have all invested in their people and pricing. Over the past 10 years, they have improved their HR initiatives to build powerful and rare pricing teams to drive revenue, margin and profit growth.
TeamBuilder360 shows you how to build teams that work together to drive revenue, margin and profit growth using a teambuilder360 canvas and a wealth of real life examples. It also gives you advice and guidance on how to build a more productive and successful career in pricing without compromising on important career choices and goals.
Taylor Wells helps B2B businesses across Australia recruit and build cohesive pricing strategy and commercial teams that drive revenue, margin and profit growth.
See our blog on pricing strategies and tactics.
See our blog on what is revenue management.