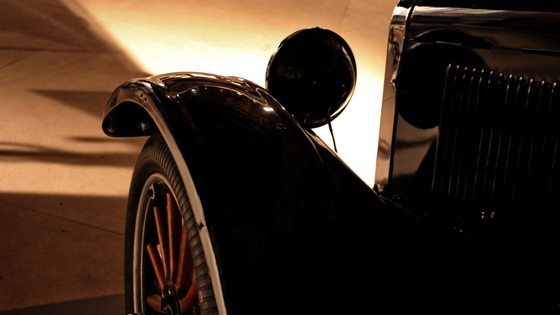 Check Out This Humorous Value Based Pricing Example!
Value based pricing example: Pricing is not exactly regarded as the funniest business sector – or one that lends itself very well to humorous anecdotes. However, I heard one the other day that I thought was pretty funny and really highlights a great value based pricing example in a real world setting – and one that can be applied to a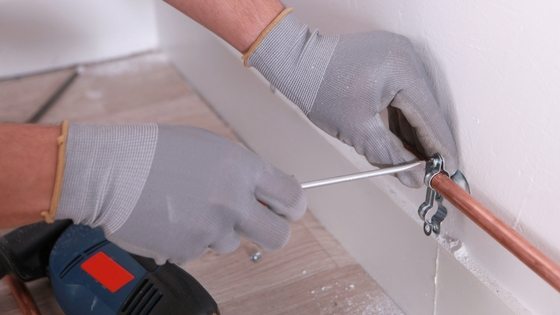 lmost any industry – from tradesmen fixing a faulty appliance – to any B2B scenario.
Taylor Wells is a real revolution in helping companies improve their commercial capability and delivering sustainable margin improvements. We help companies plan and scope their future pricing strategy and capabilities and then enable the recruitment and pricing team building required to implement the strategy.
Value based pricing example – Tesla and Ford walk in to a bar…..
This anecdote has been told many times and has many people supposedly being the protagonists. A version is examined at the excellent website snopes.com:
"Nikola Tesla visited Henry Ford at his factory, which was having some kind of difficulty. Ford asked Tesla if he could help identify the problem area. Tesla walked up to a wall of boilerplate and made a small X in chalk on one of the plates. Ford was thrilled, and told him to send an invoice."
"The bill arrived, for $10,000. Ford asked for a breakdown. Tesla sent another invoice, indicating a $1 charge for marking the wall with an X, and $9,999 for knowing where to put it."
The article gives another real world example of this scenario –
"In the 1880s, James MacNeill Whistler, as plaintiff in a libel action, was challenged, "For two days' labour, you ask two hundred guineas?" "No, I ask it for the experience of a lifetime." That seems an apt summary of the message of this legend."
The simple lesson here is the foolishness of following a classic "cost plus" or cost build up method of pricing.
I think it is a lovely simple anecdote and one that makes me smile!
See our blog here on making a business plan – and why pricing should of course be a core component!