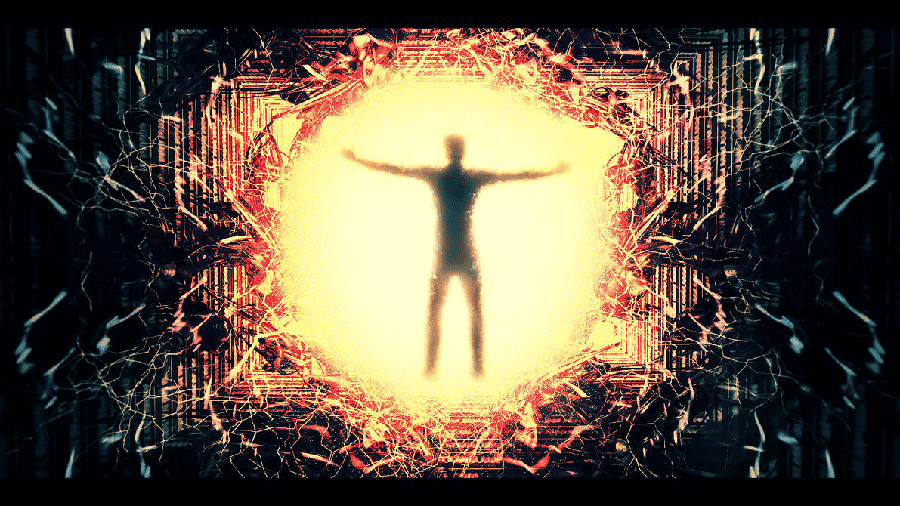 Transformation Pricing: Future Of Pricing & Revenue Management
Transformation Pricing: The future of the pricing and revenue management function 
The way we manage price and revenue to drive profitability has fundamentally changed. The age of data, analytics and platforms are driving transformation pricing in almost every corner of the economy and of society from education, media to health care, energy and government.
No matter your business and operating model or market, the same rule applies: Pricing models and revenue management is changing at the same rate of speed as your business model because they are all inextricably linked. The problem is, though there are only a few people out there with the skills, capability and mindset to help you re-think and manage sustainable earnings growth in highly competitive and disrupted markets.
Gone are the days of pricing czars from finance (often untrained in value based & dynamic transformation pricing) controlling a businesses' revenues and profits based on basic cost assumptions. Relying on spreadsheet technicians to manage price across complex B2B and B2C markets is now a reckless revenue management practice, neither adhering to Sarbanes Oxley or ACCC compliance requirements.
Giving sales people discretionary pricing authority without clear pricing tactics and guidelines has been shown to encourage excessive discounting, as well increasing customer dependency on discounts and freebies.
Adding a fixed mark-up on cost to price our goods and services says to our customers we are not focused on generating value for ourselves let alone them. It demonstrates that we have applied little to no thought (or science) in our pricing logic and decision making. It says that we are more focused on covering our costs than solving significant problems for our customers.
All of these traditional pricing practices damage your brand, reputation and lead to significant margin loss.
Platforms eat pipelines for breakfast – the impact of disruption on transformation pricing and value creation
Traditional business models are being disrupted and abandoned daily. We are seeing the phenomenon of platform businesses reconfiguring value creation by building efficient supply chain pipelines, distribution and customer networks.
Forward thinking traditional business like GE, BP, Whirlpool, Caterpillar, John Deere are all trying to follow the modern platform trend and organise their people for change. They are de-linking from costly internal resources and supply chain operations and thinking of new ways to scale and grow their businesses into the future.
Large, traditional businesses that continue to compete on the basis of resources that are owned internally will increasingly struggle to compete with platforms simply based on price (or excessive discounting tactics).
Many B2B businesses have fallen into bad times because they are weighed down by massive fixed assets and CAPEX. A growing proportion are being replaced by modern, new platform based businesses, offering customers what they want and at the price they are willing to pay (and without the cost of inefficient and expensive intermediaries). Many are offering your customers freeiums (low cost pricing strategy) to lure them away from you right now.
Pricing as an output of value
How we price to customers and consumers has fundamentally changed. A price is not just and input of demand, it is an independent output of customer value. Price is the summation of the total economic value we provide to our customers. It is the end result of the value our customers perceive we generate for them.
The prices we decide to broadcast to the world (via a price tag, label, price list or board price) says a lot about who we are, what we stand for and the sustainability of our business and operating model. It also says a lot about whether we understand our customer base or not.
Customers are much more aware of our prices than ever before. The internet and online aggregator sites have made it instantly possible for our customers to check and compare our prices with our suppliers.
Customers want and expect that our prices reflect the value they will receive from us. If they do not perceive they are getting value from us they will stop buying from us and switch to our competitors.
Companies that do not appreciate this fundamental shift in pricing and business will be phased out and suffer along the way the dreaded 'jaws of death' scenario (steady revenue and declining margins).
Conclusion – transformation pricing
The management of human resources is shifting from employees to networks of potential consumers and customers. The primary venue for activities in which value is created for our customers is shifting from an internal production department to a collection of external producers. Making the management of external resources, suppliers and networks the key price leadership skill of the future and requires expertise such as team management skills.
It is now time to grow the business from functional integration and network co-ordination. Building a pricing and revenue management team will help you to shift the focus from traditional resources management and supply to building communities and assets you can influence.
A high performing transformation pricing team is like no other team you have in the business because they have known for a long time that the chief locus of wealth creation is outside of the business with customers rather than inside the organisation.
In a world waking up to reality that it's a race to build the largest value ecosystem the fastest, the company with a pricing and revenue management team focused on achieving complex pricing and growth targets will be your new source of competitive advantage.
Build a pricing team to maximise the value-building impact of your transformation path. Remember to re-think your team structure and key roles using a transformation framework and competency model so that you never lose sight of your strategic pricing goals, requirements and vision for the future.
Don't fall into the trap as many have and re-build just another pricing admin team focused on daily operations. Pricing for prosperity is not about running day to day price reviews, checks and basic tactics, it's about translating complex value equations into prices that drive profitability across the value chain so that everyone in the ecosystem benefits, prospers and grows.
Want to find out how to attract and hire the best pricing professionals, then read: CVs and interviews are the worse predictors of success in a role