Future proofing your
pricing leaders.
This time last year, many of us knew we needed to improve how we market, sell and price goods and services to our customers. It was commonly acknowledged that improving online pricing was critical to future growth and success. But everyone assumed they'd have much more time to improve pricing and many put price change and improvement initiatives on the back burner.  Fast forward, one year later, and all the pricing chaos, mismanagement and mistakes of the past - left unresolved - invade many business' ability to protect their hard earned volumes and margins during this crisis. This recent crisis has been a wake up call for many executives and pricing leaders. Some pricing leaders, perhaps the ones we least expected, have risen to the occasion. Others have struggled to cope. How can organisations draw on what they have learned to build high performing pricing leaders and teams to accelerate through the turn?
In the next two years we will see more change than we have in the last ten. How we create and capture value for the business, our customers and end consumers. How we work in teams. How we connect to the market. What our customers value and what they do not. How we define the role of pricing in the business. It will be a rollercoaster through every emotion imaginable. Scary and disruptive. But also, transformative.
Your questions
What is the ideal pricing leader profile to help us through the crisis and beyond?
As organisations continue to manage and set prices to deal with changing market conditions and new consumer demands, they will need pricing leaders that can adapt and stay focused on the customer. These pricing leaders challenge themselves and the C-suite or managers they report to with new ways of looking at pricing and commercial problems. They will be asking themselves, their peers and their team to be thinking and acting differently, and creatively apply everything they know about pricing in new ways. They seek diverse teams with a range of skills and viewpoints to question and challenge the status quo. They are open, curious, and positive about the future - and, no matter what, keep moving forward.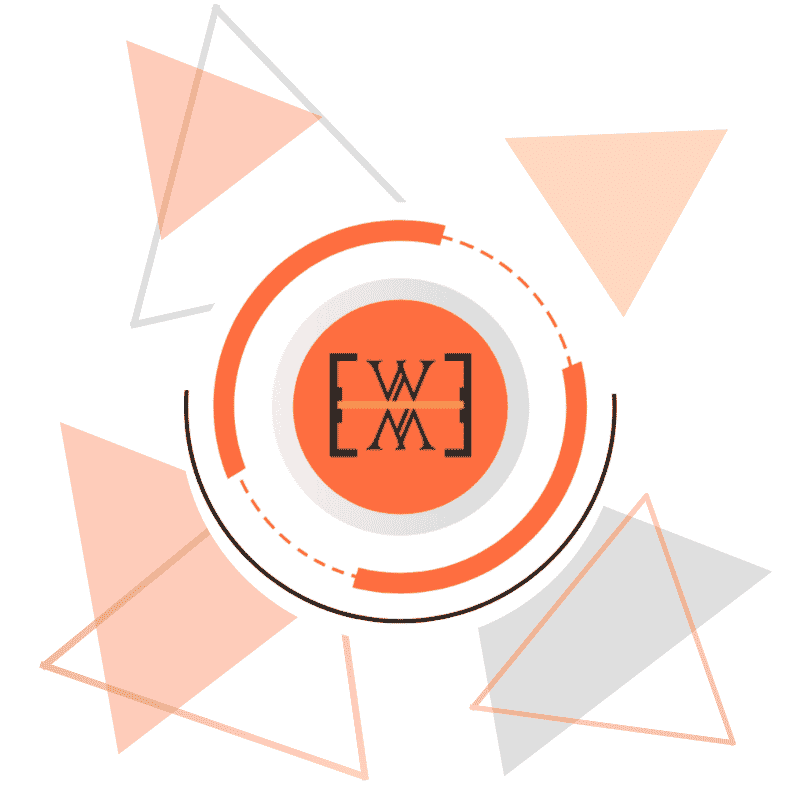 Pricing Insights at your fingertips
In our hands it's more than just data. We use it to build the DNA of outstanding pricing leaders, effective organisations, high performance cultures and game-changing reward and teambuilding programmes. In your hands it can continue to inform smarter pricing and people decisions backed by more than 1 million data points, including:
– Over 7,000 thousand assessment results
– Hundreds of employee engagement survey responses
– Rewards data for thousands of employees across hundreds of organisations and UK, EU, USA, CH, SA, AF, ANZ.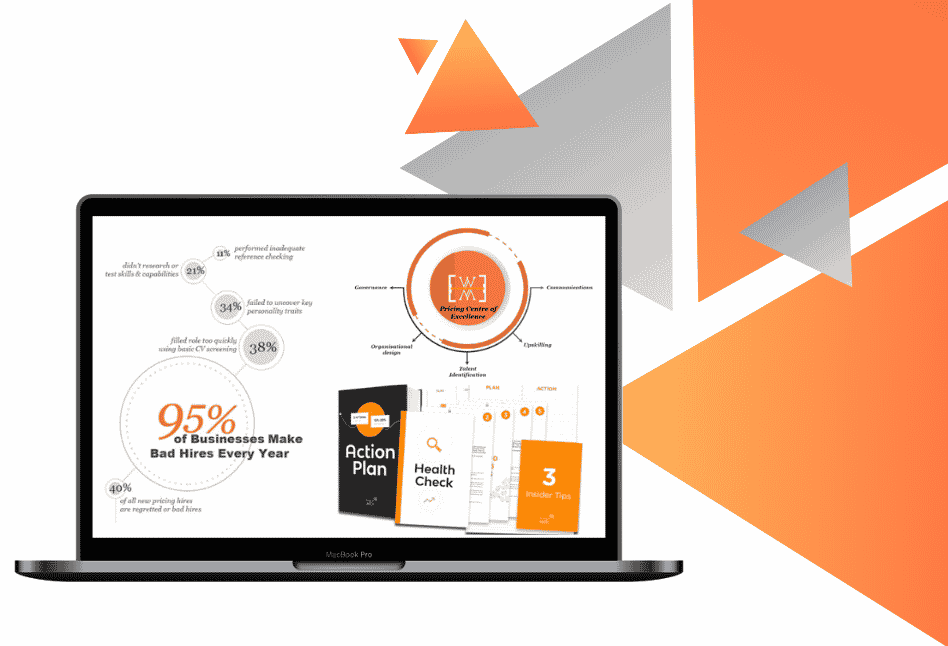 All
Leadership Guide - Operations
Leadership Guide - People
Leadership Guide - Strategy
Questions? Call 02 9000 1115 To speak to a Taylor Wells representative or complete the form above.