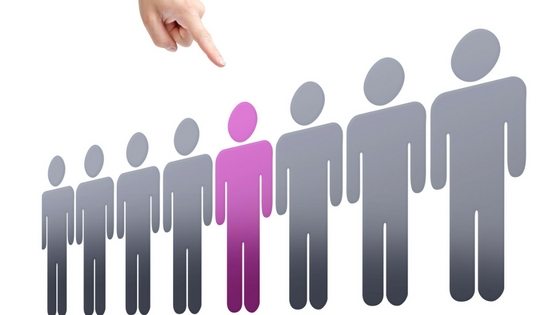 Team Set Up: Avoid These 4 Mistakes When Setting Up A Pricing Team
Integrating a pricing team set up within your business isn't easy: By nature, the team set up process is often adversarial.
On one side, you have your executive team and business leaders, all advocating for their own teams and departments to set and manage pricing as usual (often sales, marketing or finance).
On the other side, you may have other CEOs, the board, external advisors or third party consultants, all advocating you establish a stand alone pricing function to drive profitability as you transition the business.
efining the role and vision for change
, setting up the right performance goals, organisational structures and pricing operations, what is the best way to integrate an emerging pricing function within the business to improve pricing and drive more revenue and margin?
Team set up – errors to avoid
You start by reading this article. In this article, you'll discover what to avoid and the risks involved in the team set up phase, and what not to do when setting up a pricing team so as to drive price improvements:
 #1: AVOID USING GENERIC BEST PRACTICES 
Generic best practices and off-the-shelf tools tend to overemphasise rules and measures that might not work for your business further down the line: Our research shows, for example, that off-the-shelf planning tools often identify, in haste, performance metrics that spark ongoing price governance disputes and margin versus volume debates that prevent collaboration and team buy-in.
Don't rush to develop governance structures as the first team set up step: proof of concept / outcomes first,  governance later.
 #2: AVOID THE TOP DOWN & BOTTOM-UP TRAP
Developing strategy in isolation of the pricing team's input is a backward approach to team set up. Our research shows, for example, that a strategic pricing team can help you connect high level strategy to the market much faster and effectively than third party consultants.
Placing the pricing team at the centre of a viable continuous improvement process can help you align bottom-up opportunities with more inspirational top-down objectives.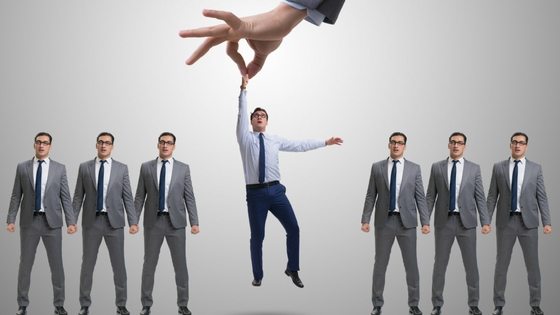 #3: AVOID FORMULAIC PROJECT PLANNING
Linear and formulaic project planning can be an obstacle to pricing team up and integration: Our research shows that integrating a new pricing team too late in the transformation process does not give the new team enough room to achieve the results expected of them. They have less room to innovate, trial and inform strategy.
They also have little time to establish meaningful relations with other teams. A strategic pricing function can act as a role model and benchmark for the other functions within the business.
Team and culture elements are often considered too late in a wider transformation process and prevent innovation.
See our blog on agile recruiting.
 #4: AVOID EXPENSIVE PRICE OPTIMISATION SOFTWARE IMPLEMENTATIONS
Price optimisation software does not fix broken pricing processes, it automates them, if left unchecked. Many firms buy price software thinking it's the silver bullet solution to all their problems. It is not. We have seen a number of software implementations that have resulted in substantial cost blow outs, increased complexity without incremental outcomes and ultimately zero margin gains.
Conclusion
We are not going to dress it up – pricing team set up and integration is not easy.  They can include a sense of personal drama for employees, almost like a television mini-series:
Will they really create a new pricing team? Who will be in charge of pricing? How will the sales team be impacted? Will there be winners or losers?
The smart decision is to know some simple facts and optimize your team set up and integration process so you avoid the pain of long drawn out price improvement programs and any long term performance and culture issues.
Minimising any impact to your teams and business operations is vital. Thus high quality  team set up and integration from subject matter experts will ensure:
Minimal disruption to business continuity
High quality candidates for all roles
Higher candidate & employee engagement
More informed decisions
Strengthen relations between sales and pricing
Peace of mind
We wrote this article to help you better understand team set up and integration. Now, with this information, you can set up a pricing team to capture more revenue and margin with assurance.
If you have any questions about the team set up and integration process, organisational design, or resource planning, then reach out to us.
You're invited to call me on: (+61) 02 91994523 or email: team@taylorwells.com.au. We've dedicated our business to educating on pricing & talent strategy, we'll be happy to help you.