In today's changing market, companies need the new high performance sales playbook. 
"Build relationships and the rest will follow," was a common management adage for sales success. However, over the past few years there have been numerous signs that relationship-based sales may be less effective than it used to be. Not to say relationships are no longer important, but less so as purchasing processes get messy and complicated. The new reality for sales is long drawn out processes with lots of stakeholders and competing agendas and viewpoints. There's more stakeholders to influence to get sales over the line. Information flows are multiplying, leading to decision paralysis. There are more governance teams and committees influencing every buying decisions, including procurement who are focused on cutting costs and securing good deals for their business. In short, customers no longer care who wins the deal anymore. Being a preferred supplier really doesn't mean that much.  
The focus is on:
Much of the commoditisation pressure suppliers face today isn't the result of customers' willingness to settle for "good enough," it their failure to agree on anything more. And that's the main challenge most sales, pricing and marketing strategies fail to solve as its a problem they are not set up to address under current strategy, structures and operations.
Research indicates that when businesses personalise their offers at the individual level (i.e., for a particular stakeholder), they are less likely to close a high-quality deal. In effect personalising offers to each stakeholder decreases deal quality, pushing businesses deeper into the very commodity trap they were hoping to avoid by personalising in the first place.
The most important dynamic in B2B selling today is finding a way to connect with all the different groups and individuals involved in the process using a higher level vision. A vision that they couldn't have created on their own or without your business.
Connect with our sales strategy service
Despite businesses improved ability to convey their unique value, research indicates that customers are less willing than ever before to actually pay for that value, even when they perceive it - at least not when they believe the next best, less expensive alternative is "good enough" to meet their needs. Which means the business loses out on the most important thing: getting paid for delivering value to customers. Clearly there needs to be a change in the way that organisations engage customers and communicate their prices. Sales and pricing transformations, however, are easier said than done, and failure rates are high. We guide organisations through large-scale transformations, enabling them to deliver sustained, profitable growth through effective pricing and go to market execution. We do this by aligning pricing and sales strategy with the company's growth strategy and culture, ensuring that the right people are in the right roles, and that sale professionals have the right tools, skills and mindset to be effective.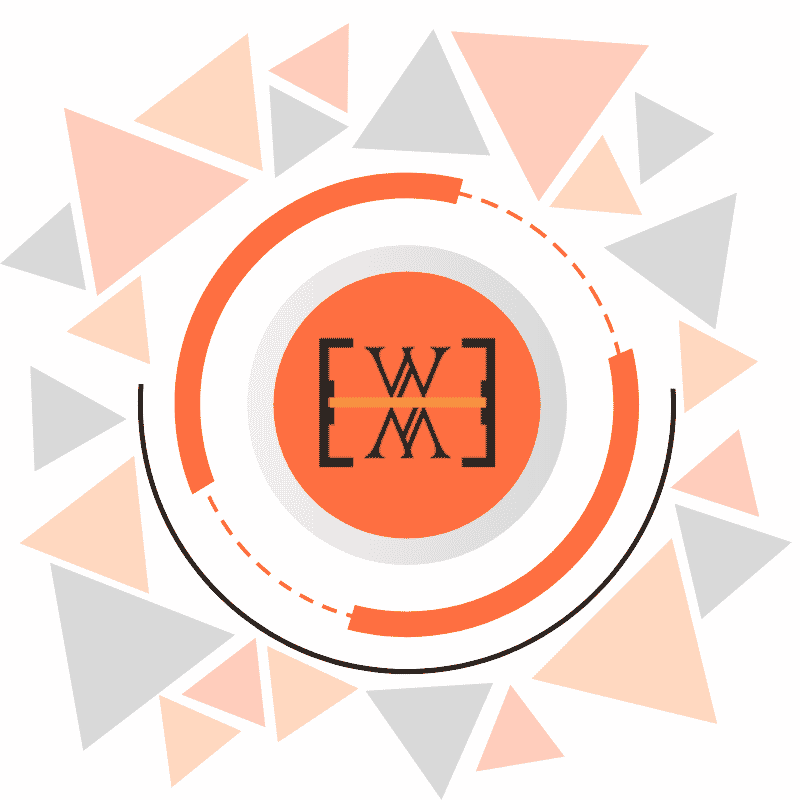 All
Leadership Guide - Operations
Leadership Guide - People
Leadership Guide - Strategy
Questions? Call 02 9000 1115 To speak to a Taylor Wells representative or complete the form above.