Talent is the key
to growth.
It might seem justifiable to postpone talent management discussions for your pricing and commercial teams during this crisis. But there is arguably no better time for organisations to get clear answers to the killer questions of pricing in a down turn and managing talent to create and execute strategy: What is your pricing strategy now? Where do you need your teams to pivot? Do they have the skills and capability to do it? What talent do you have now, and what talent are you missing? Does you resourcing plan address capability gaps and align with key pricing and commercial initiatives? In short, we need the right leaders to help create and drive growth. Without growth strategies our organisations, societies and countries cannot recover from this economic crisis. Answering these fundamental questions of talent and growth will be critical to the survival of many businesses and even entire industries. The top priority now is developing and executing a talent strategy that propels rather than hinders growth.
39% of HR leaders say they're harnessing the crisis to reshape and re-prioritise their company's talent agenda. That means c.60% do not see talent as a driver of economic growth. This is a mistake: COVID-19 may have disrupted talent management processes but it doesn't need to stop them altogether. We need to learn how to adapt and respond to disruption as this new phase of very real and uncomfortable change is likely to last for at least 2 years. It's time to think about creating virtual talent experiences built to withstand COVID and any future crisis, so that you can support your business now and in the long term. 
Your questions
How do you conduct effective talent and performance reviews virtually, especially when all prior measures are no longer useful?
Refine your measures of success. Look at how each individual are performing now. Compare with how they were performing over the past 2 years. Assess the gap carefully. Give everyone clear and relevant feedback pertinent to their experience and skill set. Be clear, objective and direct. Talk about them. Don't give vague 1 to 5 performance ratings. Both high achievers and under achievers need to know how they need to improve, and what they need to get better at. Ambiguity creates inertia in performance. It's time for action, not additional confusion.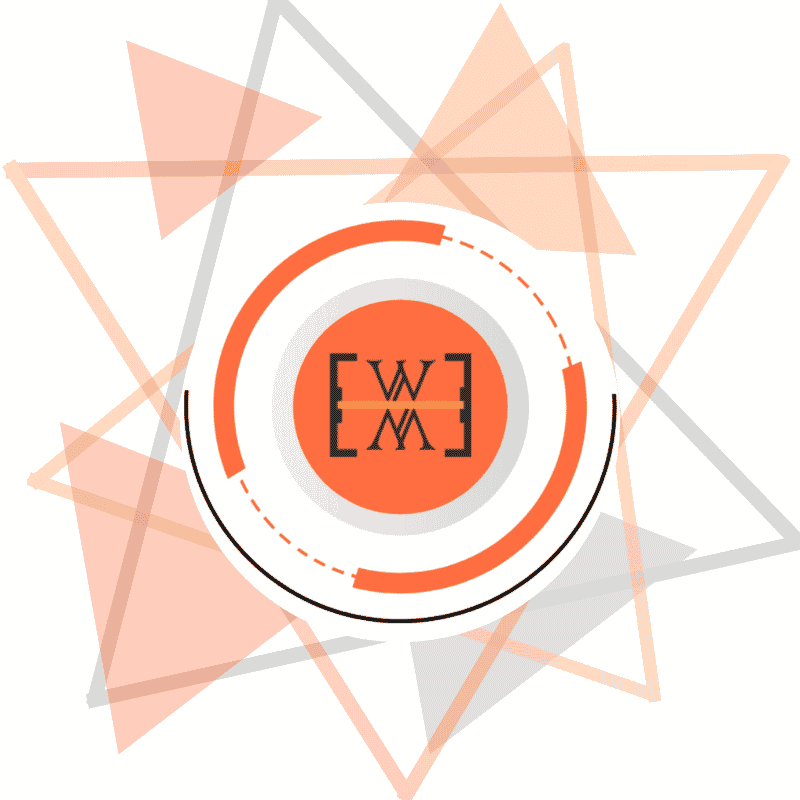 Pricing Insights at your fingertips
In our hands it's more than just data. We use it to build the DNA of outstanding pricing leaders, effective organisations, high performance cultures and game-changing reward and teambuilding programmes. In your hands it can continue to inform smarter pricing and people decisions backed by more than 1 million data points, including:
– Over 7,000 thousand assessment results
– Hundreds of employee engagement survey responses
– Rewards data for thousands of employees across hundreds of organisations and UK, EU, USA, CH, SA, AF, ANZ.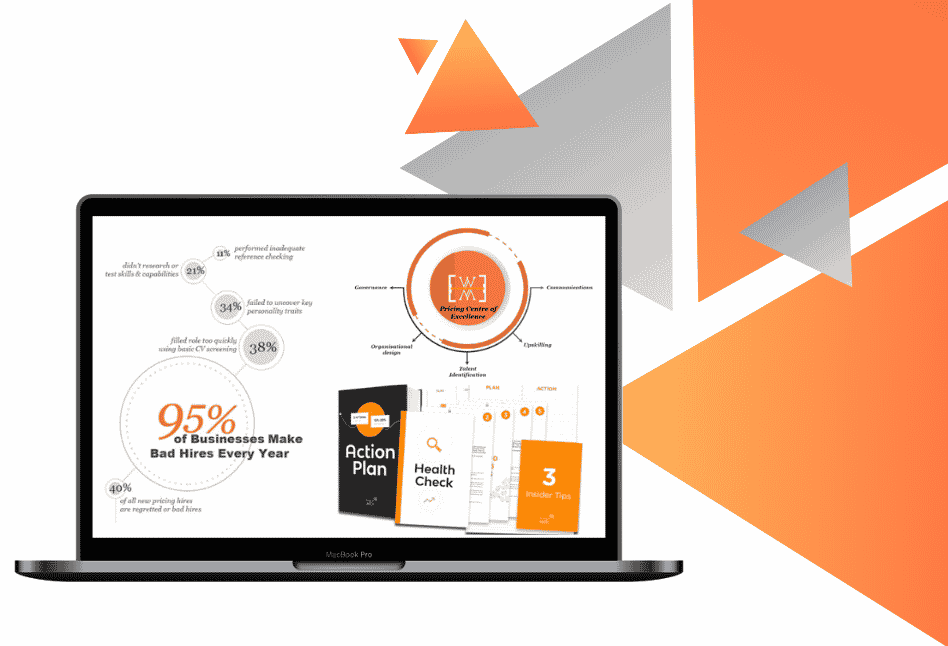 All
Infographic
Infographic - People
Infographic - strategy
Leadership Guide - Operations
Leadership Guide - Strategy
Reports - Operations
Reports - People
Questions? Call 02 9000 1115 To speak to a Taylor Wells representative or complete the form above.