Simply adding a star performer to lead Commercial Strategy boosts the effectiveness of the function by 5% - 15%.
TALENT ACQUISITION FOR COMMERCIAL FUNCTIONS
Demand for commercial talent is growing. The best commercial executives are not only accelerating the ROI on major marketing, sales and pricing initiatives, they are utilising diverse talent to create and capture new and alternative sources of value for the business and their customers. As we start to see the substantial financial payoff of getting higher grade commercial talent, talent acquisition, recruitment, and talent retention have become a priority for every business.
To handle the evolving commercial needs of a business; and facilitate a shift in focus to the latest organisational capabilities, a new commercial function and leadership profile has been set up to protect margins and drive sustainable and profitable revenue growth in a very unstable market. 
From executive search to recruitment process outsourcing, we integrate scientific research with our practical experience, analytics and industry-specific expertise to set up and recruit commercial functions - including sales, pricing, marketing, category management positions - of all levels and industries for our clients.
The focus is on:
Another great Australian brand has gone under. Australian swimwear brand Seafolly is the latest retailer to enter administration, citing the "crippling financial impact" of the COVID-19 pandemic.
The latest Tourism Transport Forum report shows Queensland's $28 billion tourism industry has lost c.$2 billion a month while the state's borders have remained closed as a result of lockdown. The Government now urges Australian's, in particular, Queenslanders to spend their money in hard-hit, revenue-stricken areas in their states to help local tourism operators get back on their feet.
The purchasing managers' index (PMI) surveys for June in Australia showed positive trends in manufacturing and service sector activity. The manufacturing PMI was up from 44 to 49.8, the services PMI from 26.9 to 53.2 and the composite index rose from 28.1 to 52.6. As lockdowns are being lifted, economic activity is picking up and growth is occurring - albeit fragile and vulnerable.
Connect with our talent acquisition service
We understand the issues and opportunities within your industry, and  commercial function. We have dedicated teams serving the consumer, financial services, industrial, life sciences, healthcare, and technology industries, as well as functional centres of expertise for commercial, sales, pricing, finance, marketing among others.
We know the candidates who are best suited to lead the way forward. It's a fact: over 40% of new executives fail within the first 18 months, mostly due to poor fit. We believe this is preventable with the right people and methodologies.
We help you build your future. We construct a plan to attract and prepare future generations of leaders through strategic job assignments, targeted learning experiences, coaching, and succession management.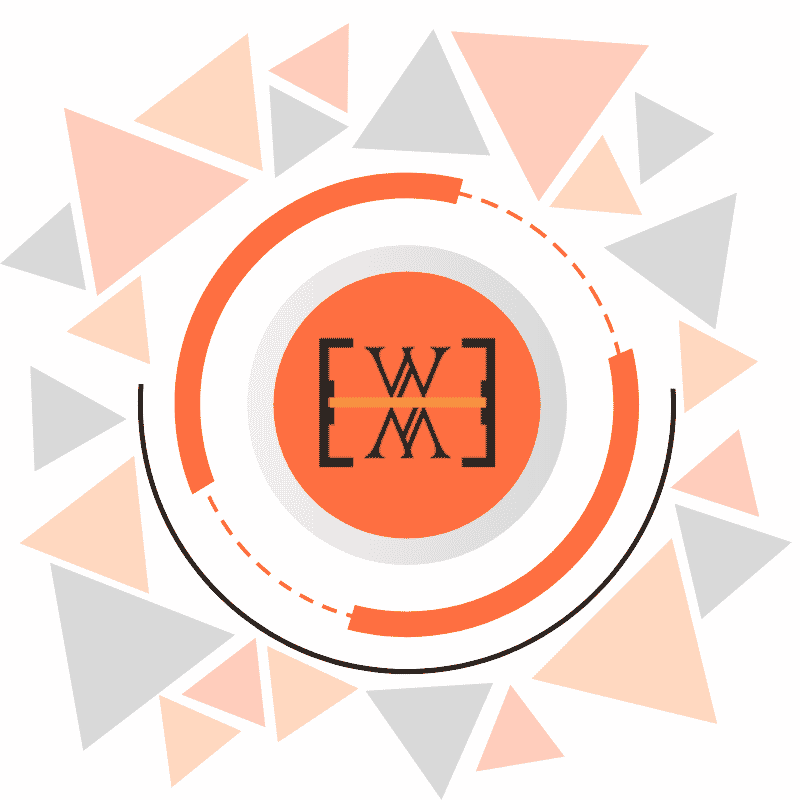 All
Leadership Guide - Operations
Leadership Guide - People
Leadership Guide - Strategy
REGISTER WITH TAYLOR WELLS & BECOME A CANDIDATE
We believe that our candidates are clients too. And we treat you as such.
Questions? Call 02 9000 1115 To speak to a Taylor Wells representative or complete the form above.