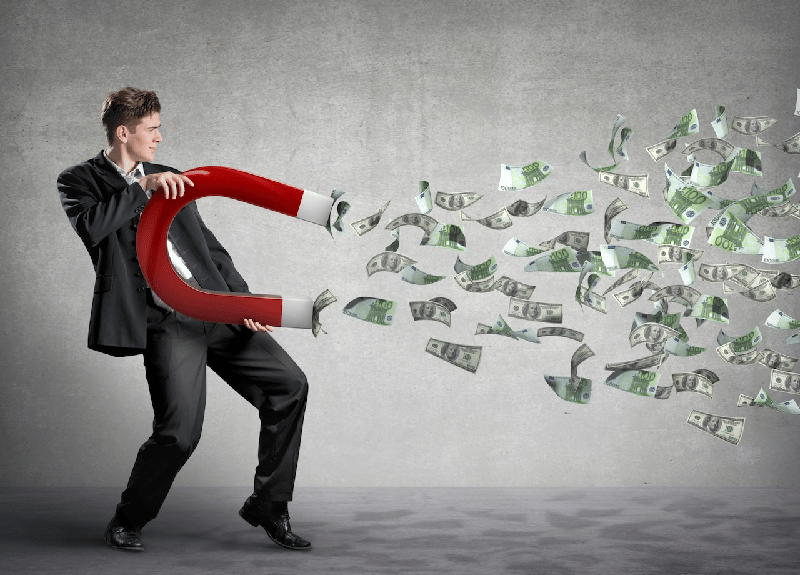 Strategies of pricing: 10 ways pricing builds a revenue generating machine
Strategies of pricing: 10 ways to transform your pricing function into a revenue generating machine
DO YOU HAVE A DEDICATED PRICING FUNCTION?
HOW EFFECTIVE IS YOUR PRICING TEAM TO PROJECT AND GROW MARGINS AND REVENUE?
IS YOUR PRICING FUNCTION SET UP CORRECTLY?
Research by Taylor Wells across Australian businesses reveals the majority of companies who have invested in pricing management functions over the past 10 years, have yet to realise the full potential and opportunity of the function to improve profitability.
A PRICING FUNCTION IS A CRUCIAL STRATEGIC ASSET TO DRIVE LUCRATIVE STRATEGIES OF PRICING
Investing in dedicated pricing and commercial teams to drive strategies of pricing and growth has been undertaken by a number of leading Fortune 500 companies for over a decade now.  Companies such as caterpillar, Dupont and Parker have all appointed a Director of Pricing and supporting team members including channel or division pricing managers and support analysts.  Australian businesses have begun to implement strategies of pricing management solutions, however, Taylor Wells advisory firm has identified several areas of risk to the successful integration of a dedicated pricing function.
Top three risks to your strategies of pricing include:
Initiating senior pricing and commercial appointments, promotions and restructuring on the basis of limited research and understanding of the company's commercial pressures and pricing situation.
HR guidelines and process that do not give senior pricing and commercial candidates and employees clear roles, responsibilities, demarcations to manage pricing decisions and structured career pathways options to leadership roles.
A heavy reliance on subjective hiring processes and out-dated recruitment tools and resources that fail to predict future work performance or identify potential.
 THE STORY OF A CEO HIRING A PRICING MANAGER TO IMPLEMENT NEW STRATEGIES OF PRICING FOR A B2B CHEMICALS COMPANY IN MELBOURNE
Candidates have learned how to play the old hiring and recruitment system. They are smart enough to work out what the company wants during the recruitment process, but not smart enough to work well with people or deliver on agreed outcomes when they are in the job.
This very situation happened to a CEO of a Chemicals Company just outside Melbourne who hired a national pricing manager two months ago because he wanted to develop more effective strategies of pricing and revenue management.
As a candidate, the person that was hired into the role of strategic pricing manager was polite, capable, strategic and very skilled at assuring everyone that he was the right person for the job. His act was unwavering and very convincing throughout the interview and entire recruitment process.
His CV was amazing; he performed well on all the pre-employment tests and he said all the right things during the interview process. However, two months into the job, he has managed to upset and confuse most people he has encountered at work.
He has terrible communication skills; i.e., writing strange emails, sending esoteric articles and upsetting people with his pompous and arrogant working style. He has also disappointed his colleagues and the CEO by failing to show any signs of delivering on even one of the strategies of pricing or financial outcomes he agreed when he took the job on.
THE TRADITIONAL RECRUITING MODE IS BROKEN &  JEOPARDISES STRATEGIES OF PRICING
We believe that the conventional way of recruiting and traditional recruitment methods (i.e., CV screening, all types of interviews and even aptitude and psychometric tests) are broken and fundamentally flawed. We think that talent management processes are largely generic, failing to identify employment development, succession planning and high potential programs for specialist pricing and commercial talent and roles.
PRICING TALENT IS IN SHORT SUPPLY & ADVANCED STRATEGIES OF PRICING ARE BECOMING MORE DIFFICULT TO IMPLEMENT 
Talent shortages in pricing and commercial will be a major issue for Australian businesses over 2015/16. The perfect pricing and commercial candidate for your new or existing role is becoming very difficult to find, hire and retain.
A heavy reliance on out-dated recruitment resources and tools coupled with years of slack hiring and poor talent management processes has complicated and increased the competition for in-demand pricing and commercial talent.
New and better ways to hire and manage pricing and commercial talent are now essential for Australian businesses to grow and maintain lucrative strategies of pricing under unpredictable market conditions.
CEOs that plan ahead now and work to eliminate the risk of losing high calibre candidates and talented employees to other companies will be well placed to reap the benefit of a high performing commercial function in 2016/17.
10 WAYS TO TRANSFORM YOUR PRICING & REVENUE FUNCTION INTO A CASH GENERATING MACHINE
Over the last 3 years Taylor has undertaken extensive research on over 100 Australian companies.  Below listed are 10 ways companies can building a commercial function in the right way:
Build employee engagement and accountability to deliver key project outcomes.
Use of predictive workforce data and real-time analytics to identify talent for a new job (see pricing manager job description) or promotion.
Stop using out-dated recruitment tools and resources (i.e., CVs, interviews and psychometrics) with low predictive validity.
Make the recruitment process an opportunity to include and delight talented executives and to reinforce your brand value and reputation.
Start the recruitment and/or promotion process by having a strong understanding of the company's real commercial situation.
Engage and communicate with future employees and employees during the hiring, selection and promotion process.
Implement talent management processes that include and enable talented executives for a role or promotion, placing them in the right role or function.
Provide new recruits and employees with a clear pricing strategy.
Have clear roles, responsibilities and demarcations to manage pricing decisions & invest in analyst or team support.
Use specialist on boarding training that is enables new employees to function well in the role in the first few weeks rather than after 6 months to a year.
See blog on employee development plans.
See our blog on hiring costs for pricing professionals.