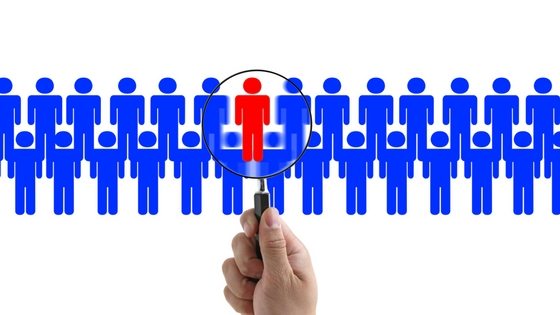 Business Seek Talent: The War For Talent Is A myth And Here's Why!
In a 1997 McKinsey report on seek talent, they released a sensationalist report proclaiming: "there's a war for talent."
This report has since been used by organisations around the world to: 1) recruit apparently the "best" people 2) promote a small number of talented people from within; and 3) cull large numbers of "less talented" rank and file employees.
What was wrong with this approach to seek talent for commercial roles?
In short, it was a tabloid report – lacking any real evidence or insight into complex human capital challenges.
Yet, on the bright side; "The war to seek talent" report did bring the necessary level of urgency to our human resource challenges and recruitment strategies. Unfortunately, it did not quite address the real problem plaguing us:
There is no war to seek talent; the real problem is that we don't know how to find quality people because we don't know what we should be looking for.
What's more, we have lost the ability to attract and engage quality people during the recruitment process. And, more worryingly still, we have become much harder to "less talented" candidates that could thrive if only we gave them a little bit more support to grow and develop.
Essentially, we are pouring billions of dollars down the drain every year because we stubbornly rely on flawed recruitment processes and methods that fail to: filter people out properly and detect high quality candidates with precision.
And, now we are all paying the price …
Implications
A radical re-think on recruitment is now in order. It's a time to give both the employer and candidates a chance to make more informed decisions. It's time to replace myths and sensationalism with evidence and research to build smart price teams.
Unfortunately, scientifically understanding real human needs and individual pricing capabilities during recruitment as I am describing tends to take a back seat in business.
But it shouldn't because evidence based recruitment has a bottom line business impact.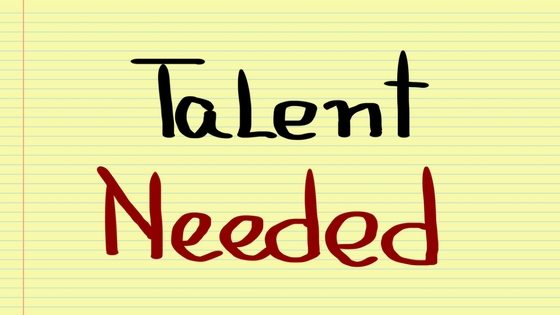 Research has shown that better recruitment processes drives quality, time to hire and critical diversity metrics.
What's that worth to us?
Gallup study show unskilled and unqualified managers at work are costing their organisations from $450B and $500B worth of productivity annually… (This figure doesn't even include the cost of managers overlooking talent during the recruitment process due to error or bias.)
Cognitively diverse teams have been shown to be smarter and faster at solving complex problems.
High quality candidates are disproportionately productive. One estimates is that the top 1% of employees produce up 25 times as much as average performers.
High performance cultures deliver 3 times more revenue and 12 times more value.
Recruitment is not simply a time to fill roles quickly. It's actually a strategic opportunity to understand individual strengths and areas for development, diversity of thinking, team mix and dynamics.
We need to bring recruitment out of the 20th and into the 21st century. We need more evidence, data and quality recruiters to interpret and guide better recruitment processes. This is not only possible, but it's here. And by using a little bit of science, you can go a long way to building a smarter and fairer recruitment practice and high-performance pricing departments and culture.
Conclusion
McKinsey's report on how to seek talent is responsible for setting off a whole raft of unsubstantiated talent management practices and ideas around the world without ever actually explaining what makes for talented employees…
"Talent" means very little if you don't have clear hiring criteria.
Talent management practices consistently under-deliver without a proven and tested framework and research.
Recruitment practice will remain in the dark ages unless we see it as a catalyst to accelerate high performance.
Transactional recruitment is seriously impacting organisational health and profitability.
Treating people as cattle to be traded during recruitment will do us no favours in the long run and lead to serious engagement and performance issues. See our blog on business leaders and why they need to be involved in nurturing talent.
If you have any questions about hiring, recruitment, teambuilding or pricing feel free to reach out.