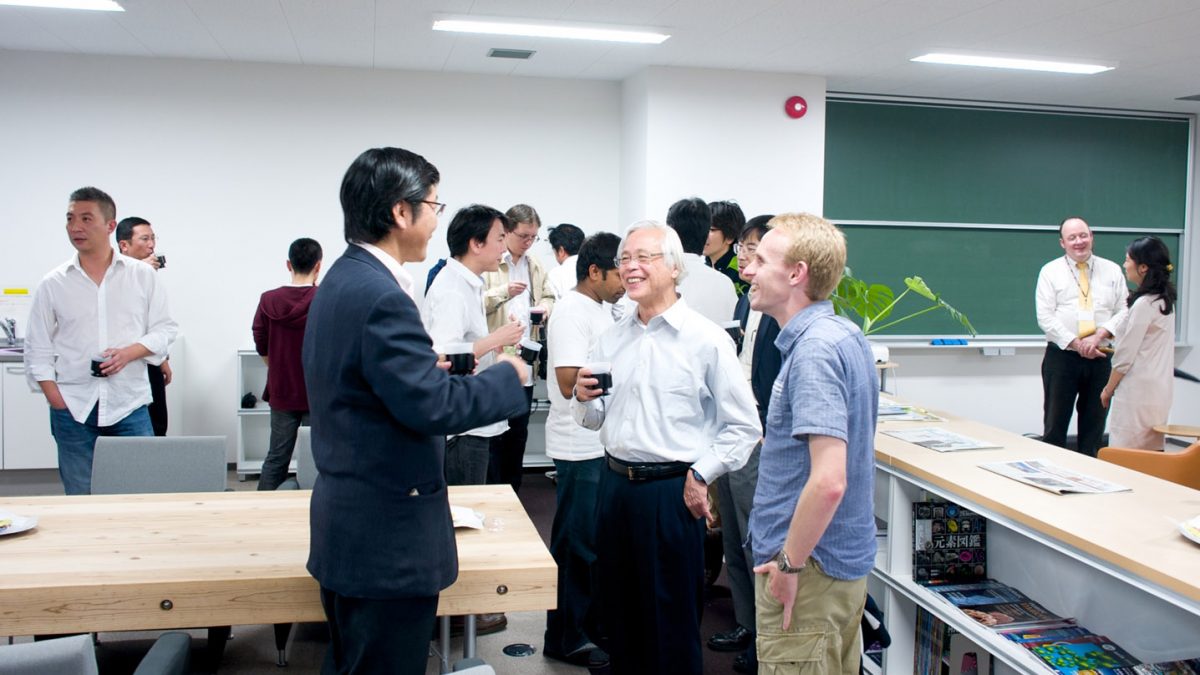 Sales management pricing: Silos & territorial teams create issues
Sales management pricing: Silos & territorial teams
Written by Joanna Wells, Author of TeamBuilder360 & Director of Taylor Wells – Experts At Building Perfect Pricing Teams
Collaborative approach required to really devise and run a commercial strategy and pricing function:
One of the major issue of corporate life is inter-departmental rivalry and politics. Who is responsible for what is often unclear and leads to work being doubled up on or not being done at all as it falls through the gaps.
As with some of my other blog posts key themes, senior executive leadership and advocacy is vital for the development and implementation of a functioning commercial strategy and sales management pricing approach. Once that commercial strategy is set out, a sales management pricing strategy is required to make it pay.
Senior executives (i.e. CEO, CFO etc) can often be criticised for being aloof from the business and not focusing enough on revenue growth, new markets and pricing strategy. My experience is that CFOs in particular favour cost cutting as it is seen as more tangible, can be clearly seen on a spreadsheet etc and do not often trust sales and marketing due to the bluster historically associated with these departments.
Sales management pricing – importance of setting up pricing function in a smart way
It is vital to set up a pricing function (with real pricing competency) / commercial strategy department correctly and to adequately resource it so that both sales and marketing can work in step with it.
Operations also need to work closely (following executive leadership) so that offer gaps can be closed or remedied. At the end of the day, sales can only sell, marketing can only market and pricing can maximise revenue from a product or service that actually exists and can be delivered to market.
This joined up management approach is the most common weakness undermining any corporate business. The question as to WHY we are doing something is actually rarely asked from a truly corporate perspective.
Sales management pricing: Silos & territorial teams is written by Joanna Wells, Author of TeamBuilder360 & Director of Taylor Wells – Experts At Building Perfect Pricing Teams
Taylor Wells is a specialist advisory firm that has developed a search, evaluation and recruitment process in the field of pricing, commercial and analytics.  Our business was started after identifying weaknesses in the traditional agency recruitment model.  Our purpose is to support management and HR to eliminate the risk of a bad hire. Our workshops and diagnostics ensure pricing or commercial teams are deeply engaged with the sales and marketing teams to achieve greater levels of margin and earnings growth.  We have developed our own digital platform to identify and evaluate talent and we partner with subject matter experts to help us operate efficiently.
Joanna Wells
Director of Taylor Wells
BA/ MA Psych. CANTAB, Msc Org. Psych, Dip.Couns Psych
Read the Book: TeamBuilder360
From losing good staff, changing the businesses' commodity mindset, dealing with procurement, making sense of complex pricing arrangements and managing talent and skills gaps, you face many challenges daily. The pressure of business, work and everyday life is unprecedented. It is now more difficult than ever to choose the right path for the business.
The right sales management pricing and commercial teams can help you generate low risk, and sustainable revenue, margin and profit growth.
Leading companies like GE, DuPont and Caterpillar have all invested in their people and pricing. Over the past 10 years, they have improved their HR initiatives to build powerful and rare pricing teams to drive revenue, margin and profit growth.
TeamBuilder360 shows you how to build teams that work together to drive revenue, margin and profit growth using a teambuilder360 canvas and a wealth of real life examples. It also gives you advice and guidance on how to build a more productive and successful career in pricing without compromising on important career choices and goals.