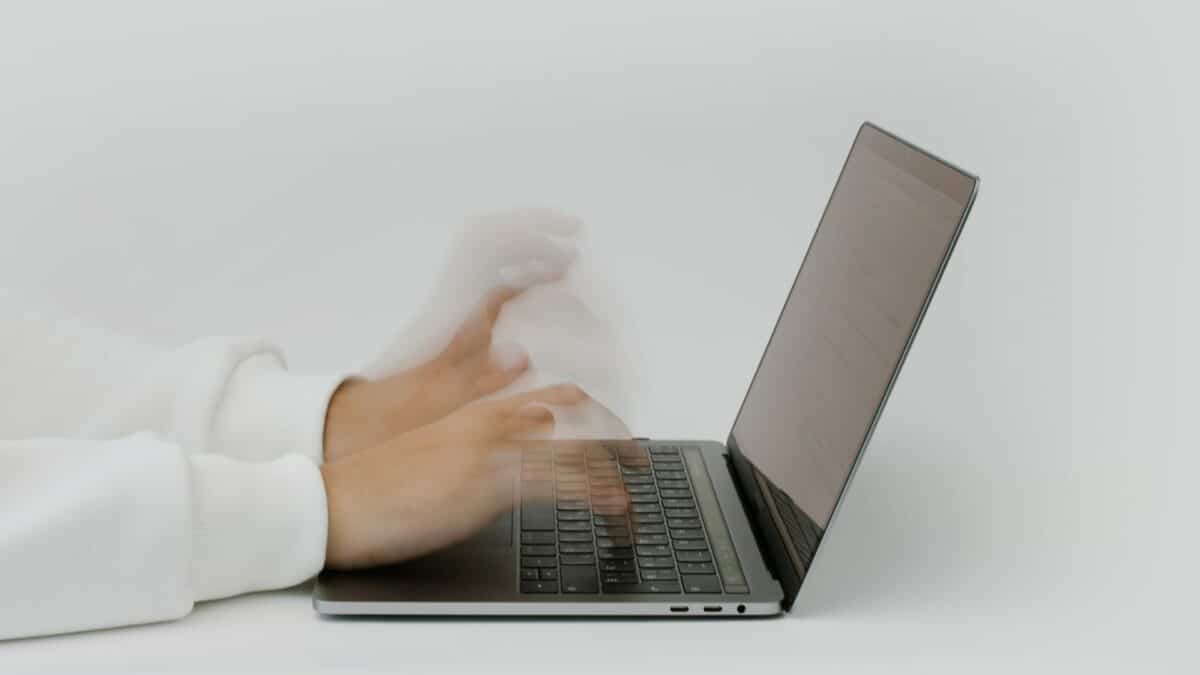 Why Cold Emailing Should Be Part Of Your Sales and Marketing Strategy Ideas 💡
Whether you have an established business or are launching a start-up, you will need to strengthen your relationship with your audience. This will be an ongoing process throughout your business' life, and it will be critical in getting recognised. To do this, you will need to come up with strong sales and marketing strategy ideas. 
These can come in a variety of forms. We'll be discussing one of the simplest, yet most effective – when it's done right. Cold emailing. You read that right. In the age of incredibly complex content productions, the simple art of a cold email is often overlooked. We'll discuss why this shouldn't be ignored and how to craft a successful cold email. Read on to find out more!
Sales and Marketing Strategy Ideas – Cold Emailing
A marketing strategy refers to a businesses game plan to reach prospective customers. This includes key aspects such as target market, value proposition, and brand messaging. In other words, your marketing strategy needs to take into account who you plan on selling to and who your biggest audience is. This should also speak to where your brand sits in the market and your tone of voice. 
You will need to come up with effective sales and marketing strategy ideas that can adequately inform customers about your brand or product. How do you entice them to buy-in? This is definitely an investment in time, but it doesn't have to be complicated or expensive. 
Cold emailing is one of the best examples of this theory. You don't need a production team or anything fancy, and numbers show cold emails get results. 
What Is Cold Emailing? 
In its essence, cold emailing is like cold calling, but slightly less intrusive. Basically, it's an email sent to client prospects in the hope of gaining opportunities or starting conversations and relationships. The client generally does not expect the email, hence the word "cold." 
It's like walking up to a stranger and introducing yourself. Historically, that's how salespeople used to market themselves – by going out on the streets speaking to strangers. It's a tried and tested method that's held up well, transitioning into the digital age. 
Why Should You Use It?
Amidst a landslide of new methods to market your business (like social media and video content), it may seem a little outdated to continue the practice of cold emailing, but statistics will surprise you. 
Numerically, email use is still on a growth trajectory. This means that email usage year after year has continued to multiply. Other statistics show that cold emailing is still one of the biggest sales drivers. 
Cold emailing is not resource-intensive, meaning it's easy to do and doesn't require a lot of labour or funding. There are many forms of cold emailing such as; a fresh graduate emailing HR for potential positions or internships, marketers looking for publicity, salespeople reaching out to prospective clients, or procurement teams reaching out to suppliers. 

How To Create a Cold Email – Sales and Marketing Strategy Ideas
Cold emails, if done well, are successful. However, cold emails done poorly could significantly lower the chances of them being opened – or worse, end up flagged as spam. Here are six important tips for crafting a successful cold email:
Personalise Your Message To Your Recipient
This may be a little extra effort, but it goes a long way. Imagine someone walking up to you on the street that opens with "Hi, can you buy my product?"
You will need to address your clients in such a way that it seems like you have chosen them above everyone else and have put in the time and effort to learn about them and their professional backgrounds. 
Establish Credibility and Authority
Though you may have done research about your prospective clients, they still knowa nothing about you. Make sure to introduce yourself or your business in a way that establishes credibility and authority. You don't want to sound like spam or a bot. So, insert relevant credentials and links to your platforms, or mention commonalities like mutual contacts. 
Solve A Problem
Like any good sales pitch, you'll want to identify a problem or gap you can fill for the client. This is also another important reason to do research, which can help you identify these points. If you can't identify a specific problem, position your offering as something they want or something that will improve their lives that they didn't know they needed. 
Keep Things Concise 
As with all content, the shorter it is, the easier to read. Remember, you're fighting for their attention and interest. So, if an email is too long, your prospects may start off intrigued and eventually give up halfway. 
Request specific actions and don't go on and on about yourself or your product. One good way to do this is to write the way you speak. Rather than focusing on sounding incredible and academic, keep your language casual (but always professional). Try reading your emails out loud before editing. This can help you identify when you begin to sound unnatural or wordy. 
Express Gratitude
One technique that has proven to be very successful, both on cold emails and in sales or project pitches is to express gratitude. This doesn't mean kissing the ground that your client walks on or repeatedly saying thank you. 
Your "thank you" should simply sound sincere. Saying you understand they are "busy and are grateful for their time" can go a long way. In some cases, make them feel like they have the power in the situation when it's appropriate. This can prove to be very successful. 
Don't Use Templates
Despite the temptation to use one of the thousands of cold email templates available online, we don't recommend you do so. This would negate the personal quality you should instill in your message. The key is to connect with the person that you're messaging. As we've said above, you don't want to end up sounding like spam. Put in the extra effort, or have someone else help you out. 
Bottomline – Sales and Marketing Strategy Ideas
To summarize, cold emailing, if done well, can be one of the best sales and marketing strategy ideas. It isn't resource or labour intensive but it gets the job done. All you need to do is craft a well-written and personal email that quickly gets your point across and establishes a connection with your future clients. 
For a comprehensive view on maximising growth in your company,
Download a complimentary whitepaper on How To Drive Pricing Strategy To Maximise EBIT Growth
---
〉〉〉 Contact Us for a FREE Consultation〉〉〉
---
Are you a business in need of help to align your pricing strategy, people and operations to deliver an immediate impact on profit?
If so, please call (+61) 2 9000 1115.
You can also email us at team@taylorwells.com.au if you have any further questions.
Make your pricing world class!