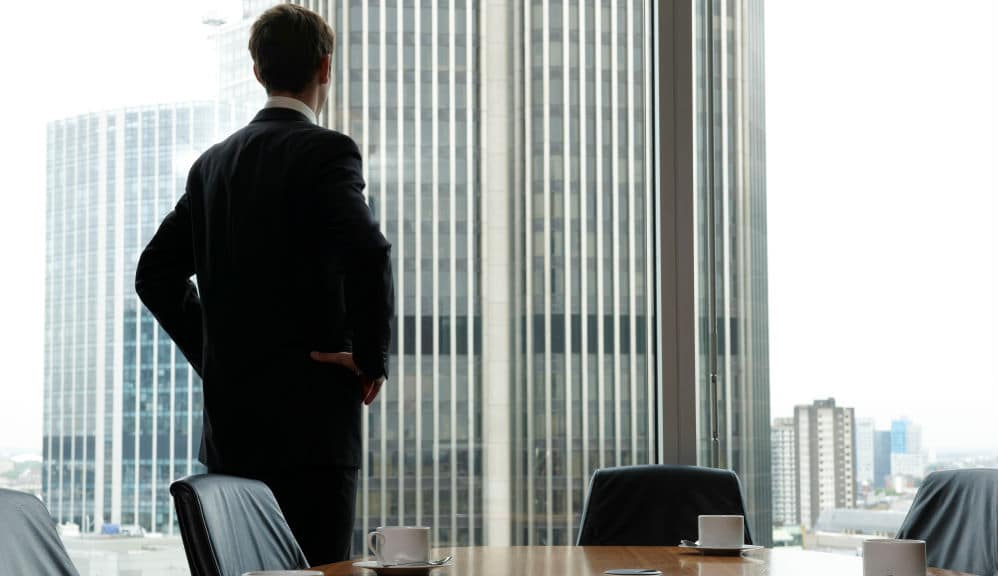 Revenue Manager: Is Your Pricing Career On The Right Path?
Revenue Manager: Is Your Pricing Career On The Right Path?
Building a career in pricing can be a very rewarding experience – in many ways, we believe it is one of the closest career paths to actually being an entrepreneur and building your own business. A strong revenue manager or pricing manager needs to understand their value offering to the market, their ability to market it and also their sales and pricing strategy. When pricing is done properly, it is a very wide ranging roles that requires various skill-sets.
However, we often run in to a fundamental career development issues – i.e. when we have extremely talented, entrepreneurial and ambitious pricing professionals – how to they gain the influence in an organisation to implement their skill set but also reap the rewards they believe the deserve.  Career development and talent management is a pressing issue in nearly all professional fields – however, we feel it may be an even bigger issue in the pricing community.
Issues that commonly impact your career development – and need to be considered include:
Does your business actually understand what a revenue manager is?
– For a role that can deliver so much in profitability and value creation, very few Australian business put pricing at the centre of their commercial management. Companies like US based Parker Hannifin are few and far between. When seeking to build a career in pricing and revenue management – ask yourself, do you have to start a pricing function, and if you do – do you have access to the decision makers required to win that buy in and implement the change management required.
An analysis needs to be performed to work out where your current role is positioned in an organisation and whether you have the influence needed to make the changes that will enable you to demonstrate your value.
Is the reporting structure right?
Who does your pricing function report too? – Is it routed through finance or marketing or is there a senior pricing leader in the business.
Correct positioning of revenue management and pricing functions is vital to enable the benefits and profit increases possible to be delivered.
Many businesses are focused on operational issues rather than commercial strategy and growth. In this context, a business may be more wedded to a cost based pricing strategy and hence making the transition to a value based system may be more demanding.
Pricing can offer more quick wins in a business where it is not appreciated historically.
One of the major frustrations of a pricing professional or revenue manager career – is seeing the potential profit increases available, but being unable to implement the simple strategies of pricing needed – due to office polities, silo-ed operations etc. The ironic thing is that often the worse the office politics etc – the larger the upside potential if we move away from infighting – and towards a strategic pricing approach.
We will be publishing future blogs on how best to gauge the maturity of a revenue manager or pricing function in a business – and also techniques to help you gain the influence needed to help grow pricing in your business. See a review of the book Priceless: The Myth of Fair Value (And How to Take Advantage Of It) here – market based pricing – a book we often recommend to share with other stakeholders to grow the understanding of pricing.
Of course- it is also vital for you to back yourself and invest in your own career.
Check out our blog on why recruiter practices may not be best for finding pricing professionals. See blog on employee development plans.