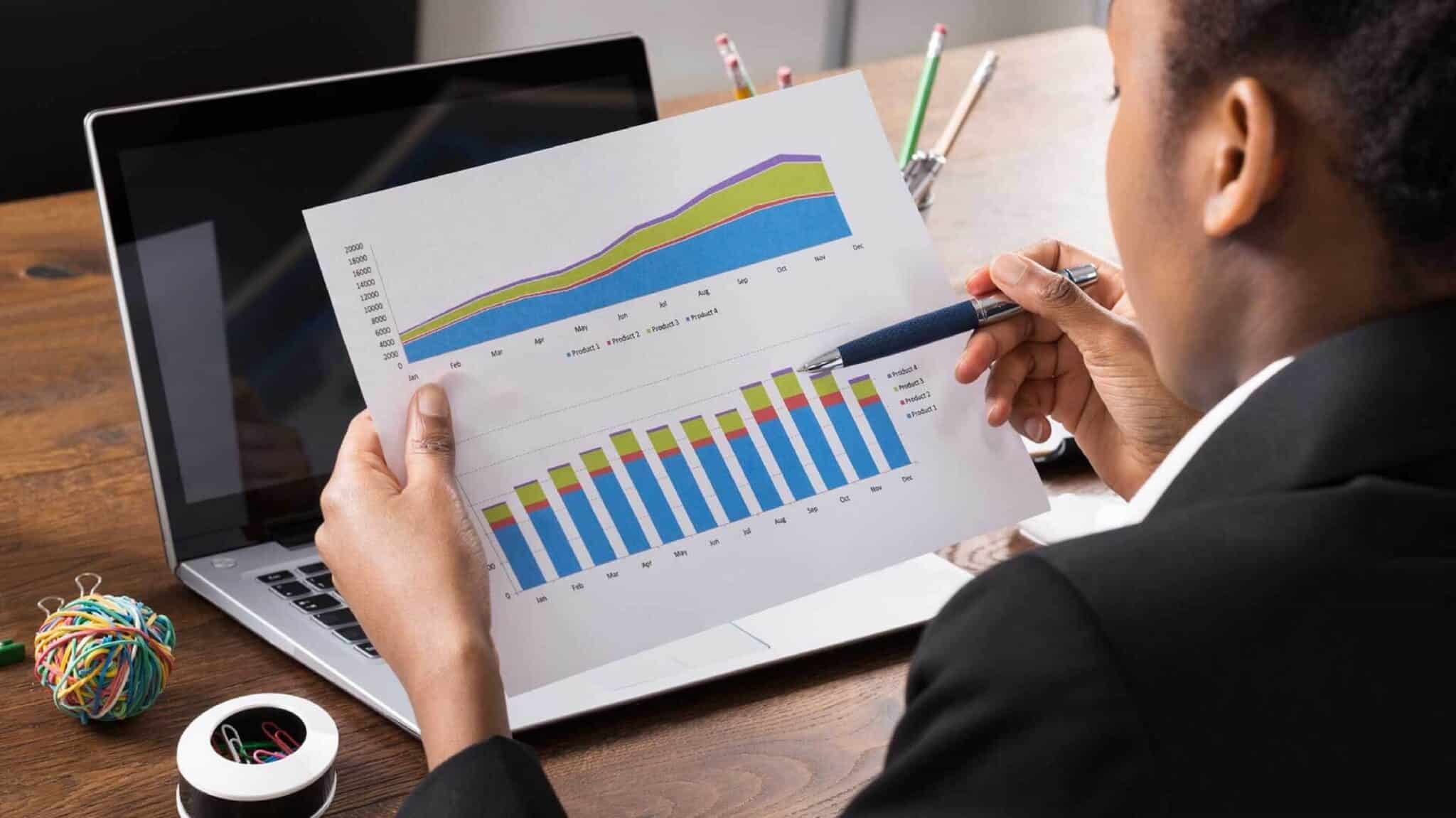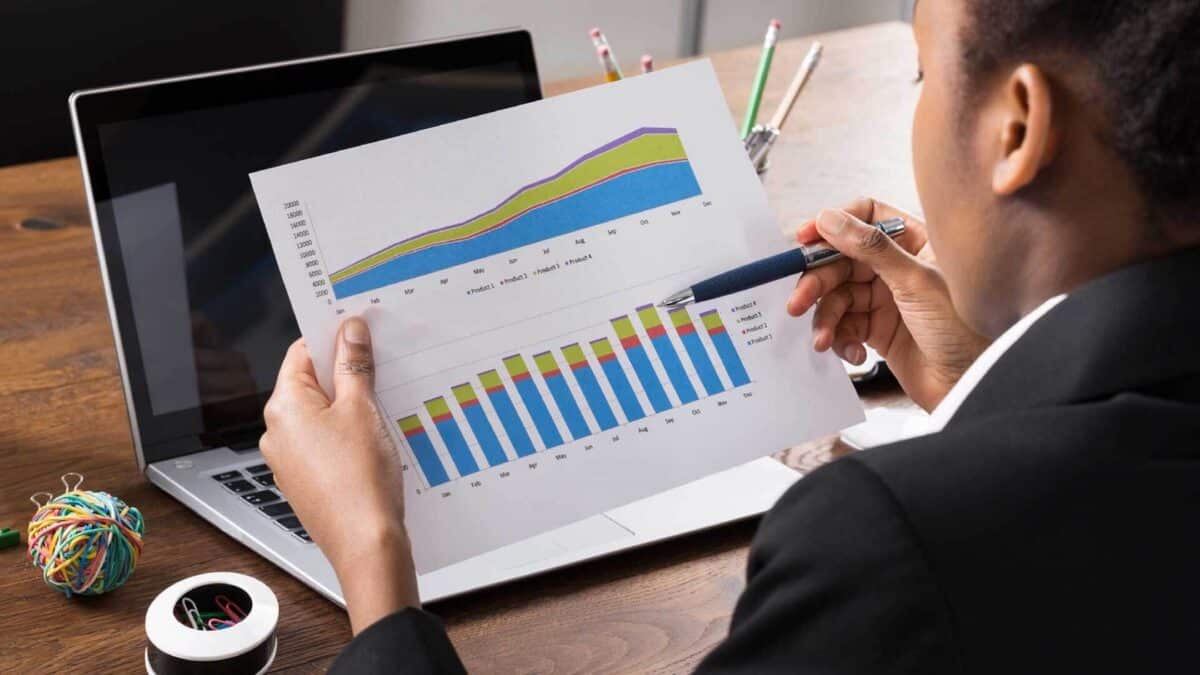 Increasing Profitable Revenue Growth Through Improved Product Development 📈
Is there a way to increase profitable revenue growth with product development?
Some industry analysts would say that private equity firms have ceased buying undermanaged companies and modifying capital structure. It's true in some ways; the traditional ways that firms have created value are getting harder to accomplish.
The fact is that there are too few companies available that can accomplish these kinds of improvements. Private-equity firms acknowledged this and learned new techniques. These new techniques include improving operations, price optimisation techniques, and making sales forces more productive. Notably, they believe there is still plenty of value can be tapped through these and other approaches.
However, there is a shift in value creation, that not every private-equity firm can see. To clarify, the traditional techniques aim to improve the intrinsic value of the company are out of date.
Today, some innovative firms are moving in a different direction. They are looking to expand the intrinsic value and achieve a higher selling price for their portfolio companies. Hence, strategic buyers are willing to pay a higher price for faster-growing companies with products that interest customers' curiosity. Even private owners are reviewing their product-creation skills to attract more customers.
In this article, we will explore ways on how private owners can increase efficiency and accelerate profitable revenue growth through creative changes to product development.
We'll argue that firms that embrace these techniques may approach their next auction with more confidence than their rivals to go on to extract more value and revenue growth than others could.
It is our belief that they can spend their earnings in various ways. Some of it can be used immediately to lift margins, and the rest can be spent to reinvigorate the product-development process, as well as the company's profitable revenue growth.
Now is the right time to improve product development as basic leverage of value creation. For too long, every privately owned company has cut costs, both in direct operations and in selling, and administrative expenses. Consequently, product development dwindles when R&D budgets have been cut for short-term cash flow.
With today's technology, new tools can fix inefficiencies in operating companies. However, portfolios of new-product ideas are rarely well managed and are often bogged down with expensive, low-value projects. Once these ideas are ready for market promotions, they burden the company with the problems of managing too many SKUs.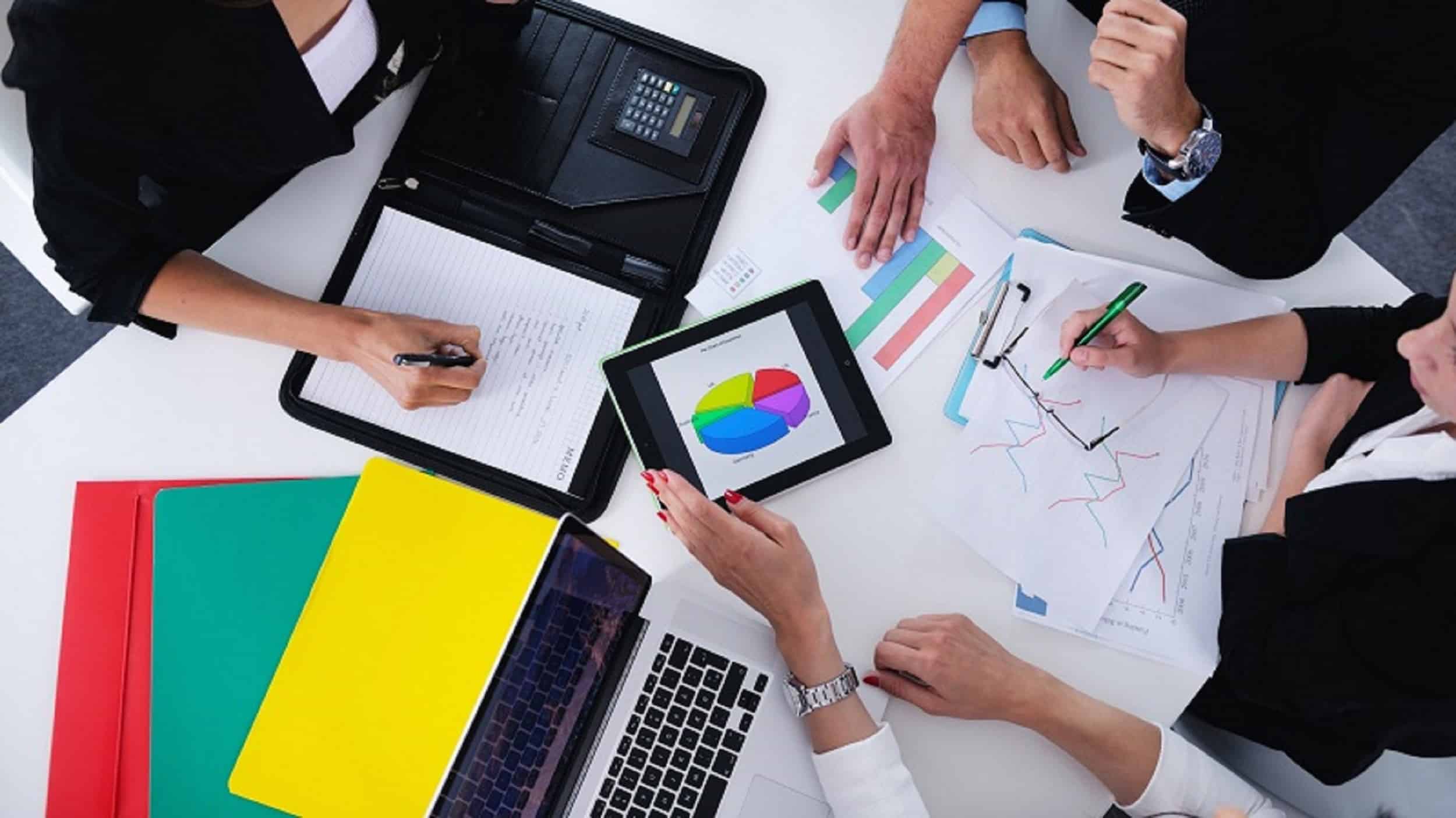 ---
---
1. Conduct rapid portfolio review to improve profitable revenue growth
The first step would be that companies should review the R&D portfolio. Ordinarily, a quarter of all projects can be cut without sacrificing any value.
Review criteria for the  R&D portfolio should include:
financial strength,




alignment with product platforms, and




the ability to meet or exceed customer features and needs.
An example is Mitsubishi Fuso Truck and Bus Corporation; the Japanese maker of trucks and buses set up a cross-functional team (R&D, sales, product planning, and finance) to analyse the product portfolio.
Top management set high thresholds for the review, looking in particular for projects that had been overtaken by market developments and those that an influential executive had kept afloat. As a result, the company stopped the development of two major product lines, which represented nearly 350 potential SKUs.
2. Redesign products for value in profitable revenue growth
An important application of liberated resources is to improve margins on current products. The design-to-value (DTV) approach uses market insights, competitive intelligence, analytics, and engineering know-how to challenge a company's design paradigms.
By reviewing these norms, DTV changes products in ways that are sometimes large (such as eliminating unused functionality) and sometimes small (such as spec optimisations).
Redesigned products command higher margins—between 5 and 30 per cent higher. However, this depends on the industry and the original design. With that in mind, companies always go on to greater market share, as redesigned products have a greater chance for pricing and promotion actions.
Example of design-to-value (DTV) approach to increase profitable revenue growth
An example here is a medical-device company deployed DTV in improving margins across its portfolio of products, from electrotherapy machines to ultrasound equipment. The company started surveying customers and sales teams to understand product usage and the parts of the experience that worked well and that don't work.
It compared features with competitors' products, putting the top four products through "teardowns" to understand their engineering. It scoured supply markets to arrive at the "should cost" price for the most expensive components (circuit boards, displays, and so on).
All this information used to initiate a two-day workshop to find ideas with a cross-functional team. The team suggested adding some new features and dropping others to better align products with customers' unmet needs. As a result, a touch screen added to one product and laser therapy to others. After DTV, one product cost 23 per cent less to make, even as the company was able to price it effectively 5 per cent higher.
In conclusion, DTV is a vital part of product development, not only for these effects but also because of its speed. It generates immediate and lasting cash-flow improvements that can finance the effort to develop new products. In fact, DTV can make the whole development EBITDA neutral within a year—and EBITDA positive after that.
3. Streamline new-product development for profitable revenue growth
To improve the product-development process, companies can redeploy R&D teams to refine the efficiencies that can get the company's best ideas to market faster.
With that in mind, companies can cut both cost and development time by 15 to 30 per cent through a disciplined lean approach to their product development work. This means making a revised approach on process steps that do not add value, improved resource planning, redesigned performance management and incentive systems. And lastly, this also means a rejuvenated focus on project governance.
For instance, Mitsubishi Fuso found that 40 per cent of engineers' time is spent on e-mails, calls, meetings, reporting, and so on. By cutting down on these administrative activities, the company liberated 170,000 hours of engineering time in one year. The freed capacity was spread across the R&D function. By reallocating resources, the company was able to launch many products faster and start new ones sooner.
4. Create an environment where breakthroughs can happen to improve profitable revenue growth
Noting is more attractive to investors than a track record of breakthrough products of the company.
That's because these innovative skills are so rare. Not many companies would argue against having capabilities to see unique market insights and making exciting new products. In general, these skills are attainable.
Companies can use new approaches to design thinking. For this reason, any company can learn all these skills on the techniques of unconventional market research, advanced analytics, strategic launch planning and develop a steady stream of breakthrough products.
An example is General Mills, in which he used ethnographic techniques to gain insights for creating the first-ever yogurt in a tube. The technique studied families and saw that many parents had trouble getting sleepy kids to eat before rushing out the door in the morning.
Based on the results, it found families need an on-the-go breakfast option that can be consumed in the car or before lunch at school. Instead of trying to make the product better, General Mills dramatically developed different packaging that made consumption easier for young people on the move. As a result, Go-Gurt reached first-year sales of $37 million, rejuvenating the yogurt category and helping General Mills capture market leadership from competitors.
Implications
When companies take all these steps, their revenues improve. Margins on current products jump by 15 to 30 per cent. In particular, 30 per cent more products launched after the obstacles of the portfolio eliminated.
Once the firms adopt these techniques, they can approach their next offerings with more confidence than their competitors. Thus, they can extract more value than others.
Companies must have a clear understanding of the businesses and geographies in which they plan to be active and develop products for revenue growth.
Conclusions
New products create opportunities to revisit accounts, explore adjacent markets, and enter completely new ones. In particular, the sales forces reinvigorated to sell new products.
One or two breakthrough products create a halo effect for the rest of the pipeline, which is itself much strengthened. And, it is not uncommon to see growth accelerate by three to eight percentage points. That can boost the exit multiple one or two times. Thus, these provide an answer to those who doubt that private equity can continue to thrive.
Streamlining product development contributes heavily to higher valuation multiples. In effect, the product pipeline becomes markedly stronger and companies have a more credible value proposition for new products.
---
---