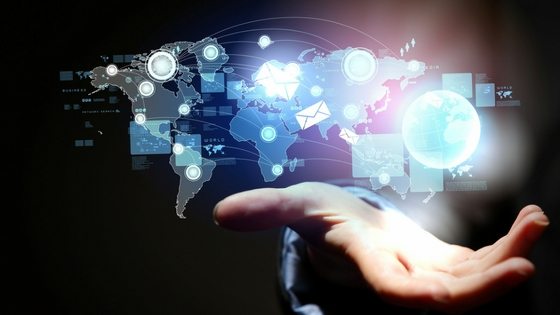 Recruitment Strategies: Build Leading Recruiting Strategy & Social Media
The Australian market is changing rapidly. Unlike any time before us, we see more businesses and candidates making life changing decisions based on social media recruitment strategies and information.
The Australia talent market is highly informed and highly influential: A two-sided market that shares feedback and insights on social networking sites to get the low down on future employees and potential candidates to learn about culture.
At the same time, the recruitment strategies (see agile recruiting) are drowned in a noisy market: There's huge amounts of chatter and conjecture out there in social media land, yet very little evidence and substance.
matches on a daily basis
.
The Internet is full of social media avatars that all seem like good potential matches to roles fitting your recruitment strategies on face value.
But there is no depth; no validation tools; no evidence; just lots of faces and stories.
Social recruiting draws on an online world of projections – social media avatars that are one step or maybe 3-7 steps removed from the person constructing their social media identity.
Social media and effective recruitment strategies
The Internet of Smoke and Mirrors (IFM) is perpetuating greater uncertainty and confusion in the Australian and Global Talent market rather than resolving it: We have got into the habit of validating our hiring preferences and decisions using secondary online references that echoes back what we want to see, hear and learn about ourselves and someone else.
Social Media recruiting is ultimately trading access for our personal data and privacy. Our identities and interactions are now strewn across hundreds and thousands of data-bases, networks and systems until a reminder, tag or alert awakens a use and importance for our personal data.
Our individual capability and what makes us truly unique and special now morphs and changes with what's trending in real time. Our depth, complexity and memories are clouded by false identities and projections based on aggregate population statistics and preferences.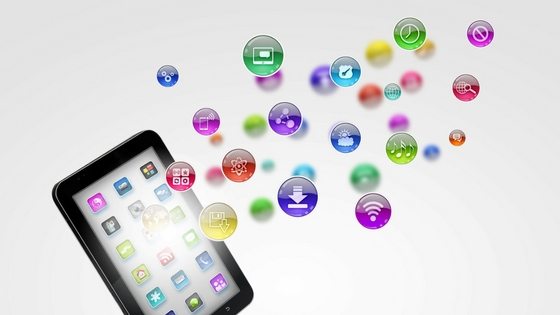 Through social media recruiting we may have unlimited access to lots of information and data about each other, but we have lost quality control and focus: i.e., there's not enough filters, checks and processes to make sense of information and data.
We are exposed to risk and latent biases. Many of us have handed over responsibility of candidate selection and recruiting for our pricing department to individual hiring managers and now computers hoping they'll know what to do. Unfortunately, over 80% of hiring managers overlook important characteristics during candidate interviews and/or tend to hire people like them when they use social media sites.
Top HR challenges with Social Media Recruiting
For many years now, we've been told that "getting social" will help us 10X our recruitment strategies, hiring, performance, results and human interactions at work.
But, I'm not so sure: Corporate transformations still have miserable success rates, and recruiting practice is still as rotten and broken as it always was.
We were assured that Social Media Recruiting would significantly improve our understanding of people, change, and hiring. However, sometimes it seems as if social media has created greater depths to an already sullied recruiting dilemma…
Our research shows approximately 85% of the factors that impact strategy and implementation either partially or entirely concern talent and culture.
What's more, contrary to what social media sites hypothesised many years ago; many of our people and recruiting dilemmas are not really about efficiency and access to data, they concern quality control and fundamental shifts in thinking.
In short: The only way we are going to transform is by changing how we view the world and ultimately what we choose to filter out.
So, let's start now and remove the social media filter and begin to view the Australian talent market a little differently…
Social recruitment strategies isn't easy for anyone concerned, and the opportunity cost of not re-thinking recruitment in a social media led talent market is huge:
Disengagement starts during the recruitment process or even before new people officially join the business
Social media filtering is an ineffective way of removing people from a hiring process and the worse aspect of the AI talent algorithm
Social media profiles are not real and need to be validated
Misinformation is a big problem and needs to be addressed
Social media sites do not challenge your view, but echoes back what you want to hear
Social media create serious diversity issues and biases with a filtering system optimised to draw our attention to appearance, name, educational background and ethnicity, and unvalidated skills and feedback
Conclusion on recruitment strategies
As the influence of social media continues to increase, Taylor Wells advise both candidates and companies to carefully evaluate one another using more rigorous and scientific filters, checks and processes.
We also strongly recommend that businesses use evidence-based recruiting to hire the right people for the right roles if you are sourcing people through social media sites.
It is possible to have a highly personalised and automated candidate selection process running concurrently with social media recruiting if you know how.
If you have any questions about social media and developing an effective recruiting strategy for your business reach out to us.
You're invited to call me on (+61) 02 91994523 or reach out on LinkedIn. My sole focus dedication is educating on pricing & talent strategy, and I'll be happy to help you in every way.