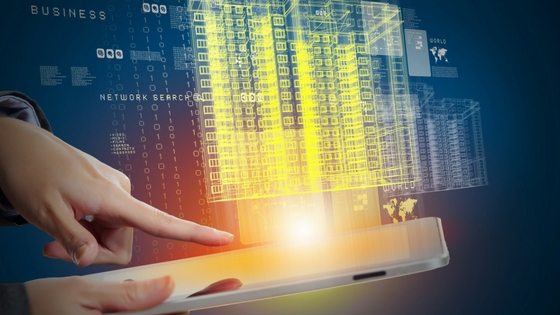 Recruitment Automation Can Drive Pricing Talent Away
More high calibre people are abandoning recruitment processes in the early stages of recruitment than ever before – i.e. due to the short sighted recruitment automation.
Most job seekers hate recruitment automation processes because they deliver such poor candidate experiences – long online job applications (see agile recruiting) and meaningless rejection and feedback emails do not incentivise smart people to carry on with the recruitment process.
Can recruitment automation replace real human insight?
The American Staffing Association 2017 candidate survey finds that over three-quarters of respondents preferred some human interaction in their job search.
Yet, at time goes by, more businesses invest in AI driven software tracking systems. This means all of the important people elements that bring value to the process end up being removed from a recruitment system.
Businesses may think they are cutting costs by recruitmen like this, but in actual fact they are driving people away and extracting all the value out of recruitment.
Our research shows a staggering 88 percent of job seekers found heavily recruitment automation processes, frustrating, especially if they never hear back from employers about the status of their online applications.
A Corporate Executive Board report shows:
95 percent said technology should be used to assist the recruiting experience, not replace it.
87 percent said technology has made looking for a job more impersonal.
82 percent said the ideal interaction with a company is one where innovative technologies are used behind the scenes and come second to personal, human interaction.
If culture eats strategy for breakfast, as Drucker says, then why aren't more corporate leaders paying closer attention to the abandonment of applications on the company's ATS (applicant tracking system) portal to assess culture?
Engagement levels during the recruitment process is an excellent measure of culture and brand perception, yet very few companies use this data.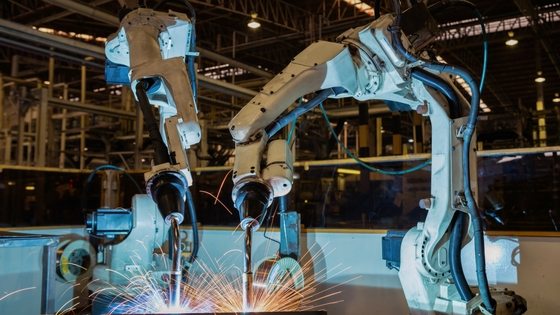 Good recruiters increase engagement figures because they offer candidates relevant performance feedback, advise on suitability and provide insight in the process, the role and culture.
Too much technology with too few recruiters and talent managers will hurt the recruitment and assessment process. Cutting costs by removing vital human recruiters will only lead to a lower number of good applications and retention issues further down the line.
Th question HR really needs to ask is: Why are we investing in expensive recruitment software to automated broken processes and high volume recruitment, when the future of work means less jobs across the board?
AI has impacted all areas of business. It is automating task based work across accountancy, mathematics, medicine, pricing, recruitment and architecture.
AI will eventually remove low leverage jobs which ultimately constitute the bulk of all  jobs.
Businesses will no longer have the problem of sifting through thousands of CVs and applications anymore because these roles will no longer exist.  So why develop volume recruitment automation processes? Makes no sense.
Conclusion:
The truth is AI will remove most jobs and create fewer new and more challenging roles.
Job transformation is already occurring in pricing and revenue management and it'll occur in HR too.
The nature of recruiting is changing no matter how much we delude ourselves.
Next generation recruitment will require recruiters to be a hybrid of coach, data analyst, design thinker, marketer and storyteller.
I call this evolved position the talent manager.
See a Tedtalk video below on how people can find jobs they actually are passionate about: