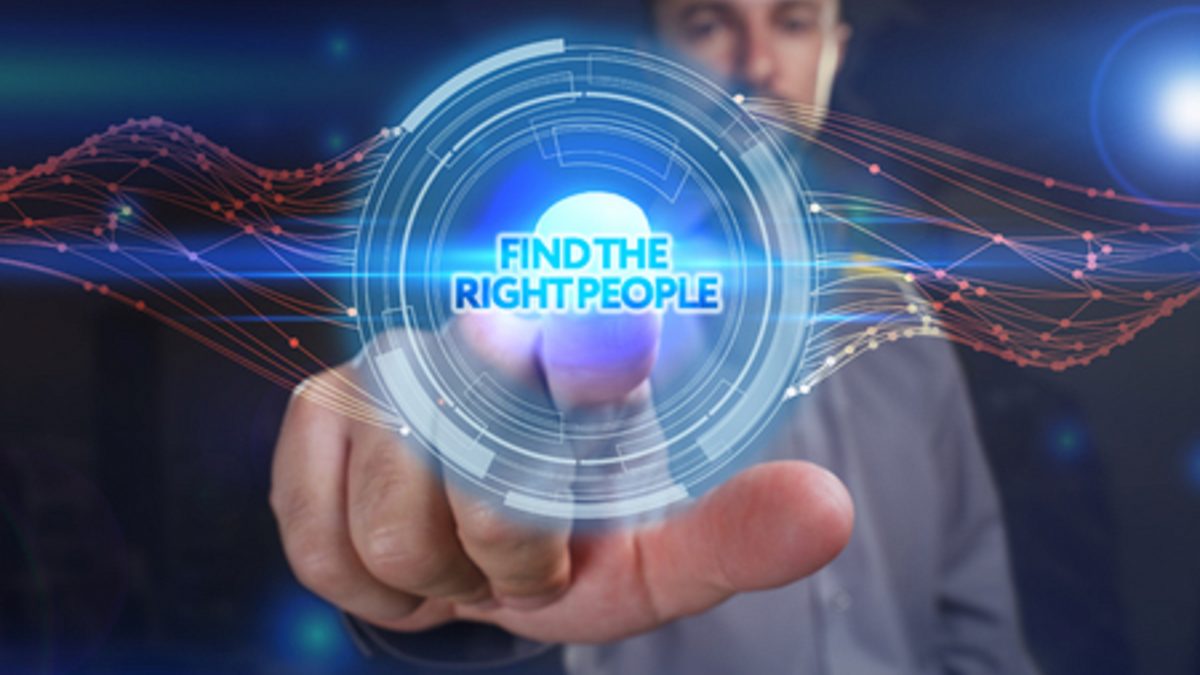 Recruiter Pricing: How To Find The Best Candidate
Recruiter pricing can be a cost-saver for the companies. Today, companies are in the midst of a quiet crisis: hiring in a competitive labour market. It's important to realise that if you can't hire well, your business model will drastically suffer.
When jobs remain unfilled for weeks, months or years, it's only natural to find a scapegoat rather than take a long look in the mirror. What used to work five years ago is now the worst way to recruit talented employees, and companies need to adapt to the ever-changing job market.
Old school recruiting
Not so long ago, if you want to find the workers needed to fill in the position, the process went something like this:
HR runs advertisements to attract prospects.
They evaluate each candidate.
Contacts prospects to answer screening questions.
Prospects accept or decline the job offer.
If this process fails, back to square one.
Using Better Recruiter Pricing
If you're still using the recruitment process like this, you're stuck in the past and in need of a serious update. Hiring this way can take weeks, if not months if nothing goes unchanged.
There are many ways the old school recruiting model fails, the least of which is not having enough control of how job seekers receive information. Job seekers hate the mundane task of responding to ads, and you hate running ads because the process is too slow and generally ineffective.
A fully outsourced recruiting has the benefits of less internal labour costs, fewer technology costs, better results at lower costs.
The decision to allocate resources this way is the right choice and would depend on getting the right HR agent to find the right candidate.
There are three pricing models of executive recruiter pricing: contingency, retained, and research.
Contingency charges 25% of first-year base salary for recruiter pricing. When it works can be amazing. There is the risk, though. Due to their agreements, they work "for free", contingency firms have to focus on the quickest, easiest placements or go out of business. They pursue active candidates, many of whom already applied through your corporate website, a source that generally is of lesser quality than passive candidates who are not seeking their next job. When they do find a stellar candidate, they peddle that candidate to all the competitors. The reason being is they don't get paid unless they make a placement. Moreover, they are free to walk away anytime a search gets too difficult, and often do. Consequently, positions languish unfilled and you have no idea what, if anything, the firm has done on your behalf. They don't owe you any explanation.
Other Executive Recruiter Pricing
Research charges for by the name, by the hour, or by the project.  The pricing recruiters conduct research to identify, profile, and recruit the best candidates prioritizing the greatest interest. Through a series of email, phone, and social media campaign, they conduct interviews and screen the potential applicants.  once done, deliver a pool of interested, qualified candidates. Also, all the research turned over to the company; to use as a template for future hires.
Retainer models can charge 30-33% of total cash compensation, regardless as to whether a hire is made. Retained search, done correctly, delivers top talent but is risky. On average, 40% of all retained search engagements fail to complete. With engagement fees often in excess of $100-thousand per search, it's not exactly a walk through the park. Even more concerning, traditional retained search firms don't provide employers with an explanation why a search has failed. In addition, traditional retained firms that base their fees on a percentage of total compensation stand to benefit by bloating the salaries of the candidates they place. That is why percentage-based fees represent a significant conflict of interest.
 
Invest in a reputable and trusted agency with a good recruiter pricing
Invest in a reputable and trusted agency, and you can be assured that your company is getting the best service and results. Plus, you can improve the quality of your candidates. That improvement can lead to a cascade of benefits, like reducing your hiring costs, turnover rate, and time-to-hire.
Your company's ad spend can influence your results. If you're advertising less because you've reached your monthly cap, you're limiting your exposure to potential candidates. That can decrease the number of applications you receive.
Coordinate with the recruiting agency,  as well as your company executives, to choose the best ad spend budget for your business. Even if your organisation can't afford a higher, more competitive ad spend, it's advisable to understand how it can impact your results.
Once the goals realised; your team will go into your campaign with realistic expectations.
Implications
The old method of recruitment takes too long a process. Companies want the job to fill at the soonest time possible. A recruitment agency finds the right candidate.
The advantage of recruit marketing is to help your company attract, engage, and nurture potential applicants, including passive candidates. With this type of marketing, you're doing more than finding qualified candidates. Convince them the company is the best fit for them.
Doing the recruitment process by yourself would result in hiring non-qualified employees and more expenses down the road.
Conclusions
Like other internet marketing services, a variety of factors influence recruiter pricing. While your company has control over some, others are outside of your control. Learning about what affects the pricing management recruitment costs, however, can help your team build an accurate budget for it.
Scout around for a reputable and trusted agency that will give your company receiving the best service and results. Another benefit is improving the quality of your candidates. If your budget doesn't accommodate in finding the right one; you're stuck.  In other words, you get what you paid for.
While it's your company's decision to partner with an agency or manage your recruitment strategy in-house, an agency can offer several benefits. It's up to your business to weigh those benefits as well as the average cost of recruitment marketing.
If you would like to learn more about recruitment pricing, download our free pricing guide or e-book now.
Or, feel free to call me on (2) 91994523
Alternatively, subscribe to Taylor Wells pricing channel now and get an update as soon as a new video is released.