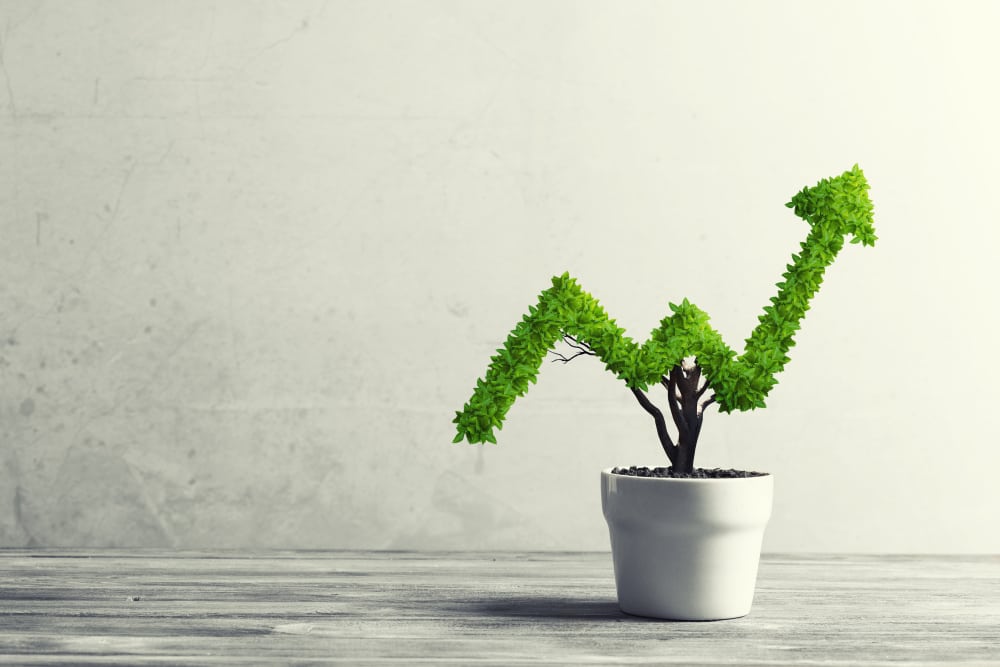 Profitability: Why Do So Many Price Improvement Projects Fail In Australia? 📌
A lot of executives don't really know what 'good' pricing looks like – and struggle to use price to improve profitability.
This may sound like an incredible claim, due to how much executives talk and discuss profitability, price, and value at conferences and team meetings. However, after reviewing over 100 Australian businesses approach to pricing and value management in B2B and B2C markets, most executives use approaches to price setting that don't keep up with the market. As a result, they drive down price floors from one market or application to another.
Therefore, executives are settling for the first price that comes to mind. Copying competitors, adding a percentage mark up on costs or — worst of all — just guessing.
In this article, I'm going to show you the real differences between how Australian business set and manage price using research and evidence. What is clear from our research is that highly skilled and knowledgeable pricing teams generate up to 1.5% more profit uplift for their businesses opposite cross-functional teams of generalists using traditional pricing approaches and methods.
How well do leading Australian business set and manage prices to drive profitability?
An independent study by Taylor Wells, Australian pricing, and talent advisory, reveals industry norms for high-performance pricing teams currently stand at c.1.75% to 2% of total revenue and 0.5% at EBITDA for an average pricing team.
*N=857 pricing and commercial employees across most industry verticals – Australia, US, South America, and EU.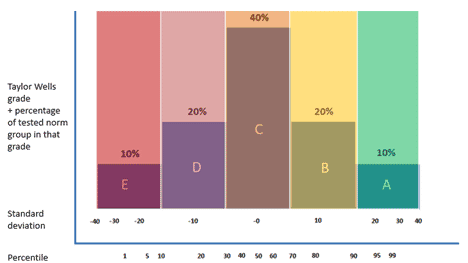 There is substantial evidence to show that high performing and low performing teams yield substantially different results based on their level of pricing skills, knowledge and characteristics.
Below listed is an explanation of each team profile operating in major Australian businesses today:
'A' Grade
Less than 1% of Australian companies have an 'A' grade, six sigma pricing team. Generating 3% additional margin uplift on total revenue using a sophisticated price strategy, price analytics, and predictive demand. This is an exceptional pricing team driving and informing an excellent forward-thinking price strategy. They achieve their full potential because they have highly skilled and knowledgeable analysts and managers in the team. They operate in a supportive business culture that understands and supports superior price management practices and embraces a test and learn model.
'B' Grade
20% of Australian businesses have a 'B' grade, dedicated price management team. This team has an excellent forward pricing strategy. There are some superb pricing skills on the team, but there are a few issue gaps, diversity issues, and bad hires. Rather than a focus on strategic aspects of the role the team to gets caught up in administrative and tactical activities. Implementation can be slow and yield average results. There is ongoing internal resistance/pushback from other departments in the organisation and limited active sponsorship from the executive level. Profitability is capped at 1.5% additional margin due to their abilities.
'C' Grade
40% of Australian businesses are 'C' grade, fire-fighting pricing team. This team reacts to market changes rather than drives strategy. They have limited executive sponsorship. There are set up and positioned incorrectly inside the business. Their performance standards are dragged down by resource issues, limited systems, and bad hiring decisions. Stakeholders are unaware of the differences between pricing approaches and are disengaged from new pricing initiatives. There are lots of problems and issues to fix on a daily basis and limited or broken pricing processes (undocumented). This team typical ends up focusing on maintenance activities, rather than focusing on driving strategy. Their ability to drive profitability is capped to .5% additional margin.
'D' Grade
20% of businesses are 'D' grade, cross-functional teams of business analysts. This team review prices on an infrequent basis (usually annually or bi-annually) using cost-plus thinking and methodology. Pricing practices are very tactical and reactive, i.e., correcting some errors in a legacy price list.  Changing the price will cause lots of pushback from stakeholders and customers. Profitability is capped at c.25 – .5% margin – if that. There are no pricing processes and price models. Structures and systems are antiquated and ineffective. The cause of margin erosion or how to fix it remains a mystery. The business faces c.8% margin loss.
'E' Grade
10% of businesses are 'E' grade,  with individuals across the business setting and managing prices without any support or guidance. This could be individual sales representatives or category managers who have discretionary pricing power, yet limited pricing knowledge and skills. There is no centralised competitive analysis and lots of systems issues. There is a lack of understanding about price management and advanced price setting skills. Cost plus or margin-based techniques set the price. There is an entrenched commodity mindset that is capping profitability to .125% additional margin. The business faces c.9% margin loss each year due to the wrong pricing system and set up.  A profit downgrade is imminent.
The chart below shows the performance, risks and net results for high performing and low performing teams.
Empower teams to create a more profitable pricing culture
Most of all, a high performing pricing team is your secret weapon for driving sustainable profitability no matter how difficult or tough the market.
Conservative estimated profit uplift generated by a pricing team is 0.5% at EBITDA. Industry norms currently stand at c.0.75% to 1% of total revenue.
Therefore, an increasing number of Australian companies recognise the need for a dedicated pricing function or specialists in the business. As a result, over the past five years there has been a 60% increase in the number of pricing jobs advertised on job boards in Australia. Now, unlike any time before, Australian businesses are investing heavily in finding and nurturing pricing talent. This drives more complex pricing outcomes, including establishing high-performance norms.
However, results indicate the need for a specialist pricing resource is probably underestimated by many executives for a variety of reasons:
Compared to sales, finance, and marketing, pricing is a relatively new practice area.
There are no past precedents for leaders to refer to and lots of role ambiguity.
Many executives in charge of pricing have expertise in other functional areas and do not know what proper price management looks like.
It is commonplace to find managers putting staff forward for pricing roles which often turn out to be completely unsuitable verging on incompetent.
Many businesses still rely on standard internal hiring and talent management practices. This overlooks the very people they are looking for.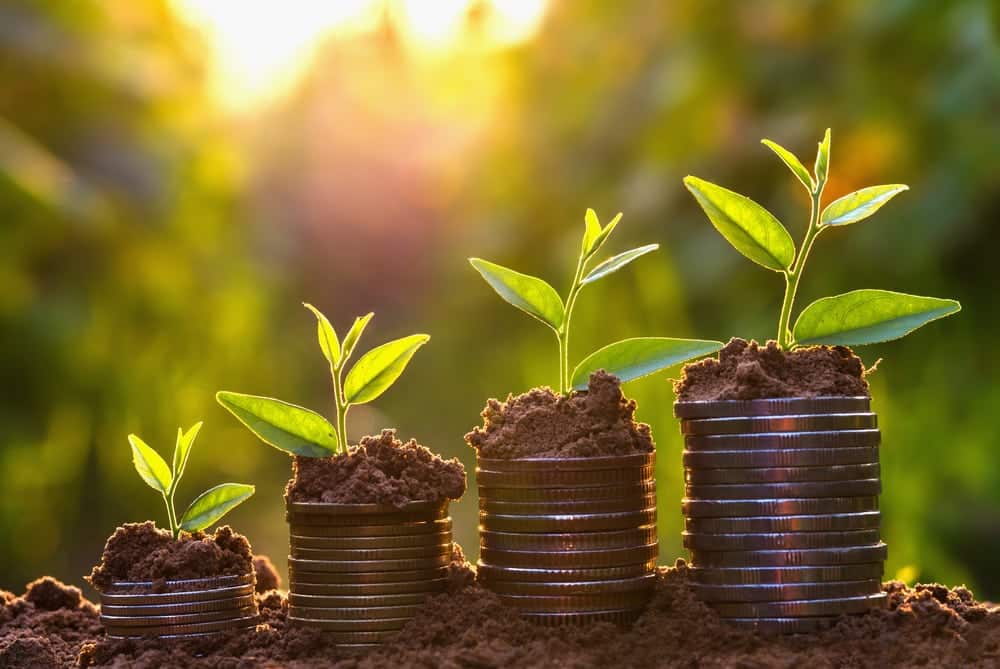 Create productive pricing and commercial teams that know exactly what they need to do to drive strategy and profitability.
Considering the price performance results (listed above), Taylor Wells' mission is to help leaders unleash the profit potential of their teams in the best way possible.
Some of our clients come to see us because want to find out what to find out what skills and training they are missing across their pricing and commercial teams. Others want to understand the best way to optimise pricing in their business, but realise that they don't have the knowledge and skills to assess their teams' pricing skills and capability.
Others come to us because they want to make sure they do not overlook talented people in the business for pricing roles before they launch an external search for pricing talent.
Some have re-structuring issues that are confidential or delicate. They need an outside, impartial view on their teams' skills and capabilities, so they can best understand how to optimise pricing in their business.
Taylor Wells TeamBuilder360 is a team evaluation program which ultimately allows you to identify where you need to build capability. It can determine whether or not you need to change your approach to pricing based on your teams' ability.
Knowledgeable pricing teams generate 1.5% more profit uplift than average pricing teams with gaps in their pricing capability.
Conservative estimated profit uplift generated by an average pricing team is 0.5% at EBITDA. Industry norms for high-performance pricing teams currently stand at c.0.75% to 1% of total revenue
Most of all, more companies are recognising the need for specialised functions around pricing. Over the past three years, there has been a 60% increase in pricing jobs advertised on in Australia. A high performing pricing team is your secret weapon to driving sustainable profitability.
In our experience, it's not complacency or organisational failure that creates capability gaps. It's lack of understanding about evolving price management practices. It's difficult to know how to change a pricing function or commercial division when the pricing industry is changing so rapidly. As a result, the discipline is still relatively new.
But, perhaps these misrepresentations have always been there – no matter how much we talk about price and value. Self-delusion or denial is a default for many people.  Perhaps not knowing what good pricing looks like, means we can make do with what we know? Consequently, we receive only the skimpiest feedback on skills and effectiveness by managers and teams who also don't know what good pricing looks like.
If you want to understand how to optimise this area of your business best – download your guide here.
Taylor Wells can validate that you are building the right team for your business strategy using evidence, research, and unique benchmarking data.
Don't lose another dollar – download your guide here.