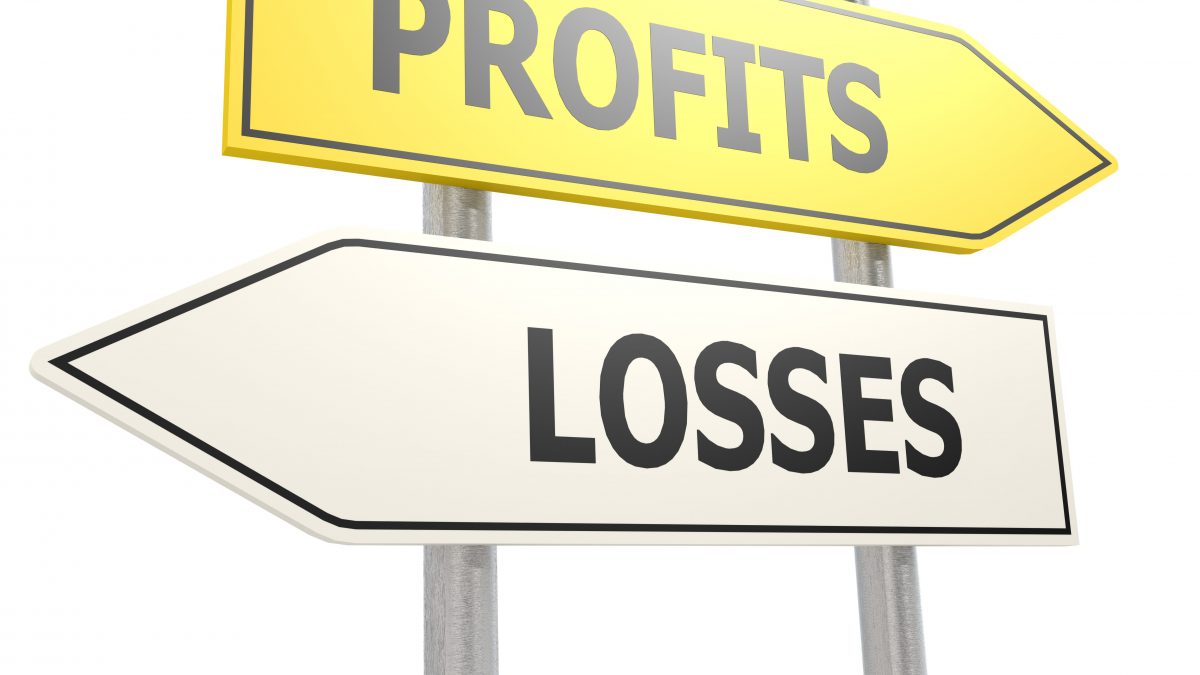 Profit Loss 💸: Is Your Pricing Approach Killing Your Business?
Profit loss: Did you know that your pricing revenue model is a leading indicator of business growth and profit loss?
According to countless business transformation case studies. The state of your price management system is one of the best ways of finding out whether you're going to make enough money out of your new business strategy or not. 
Case study Nokia: Why pricing must be a top priority during a business transformation
In the 1990's, Nokia was the top producer of mobile phones in the world. They were the dominant player in the cellphone market. Then came the smartphones – which pretty much replaced the Symbian consortium system (the dominant system preceding IOS). Nokia was the dominant user of the old Symbian consortium system. While Apple and Samsung used the IOS and Android system  – a system that offered people more apps and user-friendly navigation.
Nokia tried to regain lost ground by introducing the Windows phone created by Microsoft. But the apps were difficult to use and limited in numbers. There weren't enough in the marketplace to get a viral network effect going. The Windows phone didn't take off with the public. 
Product-Focused
A sticking point for Nokia at this time was that they saw themselves as an engineering firm for technology systems and a manufacturer of phones.  They were a product-focused business: Focused on improving the technical details of their technology.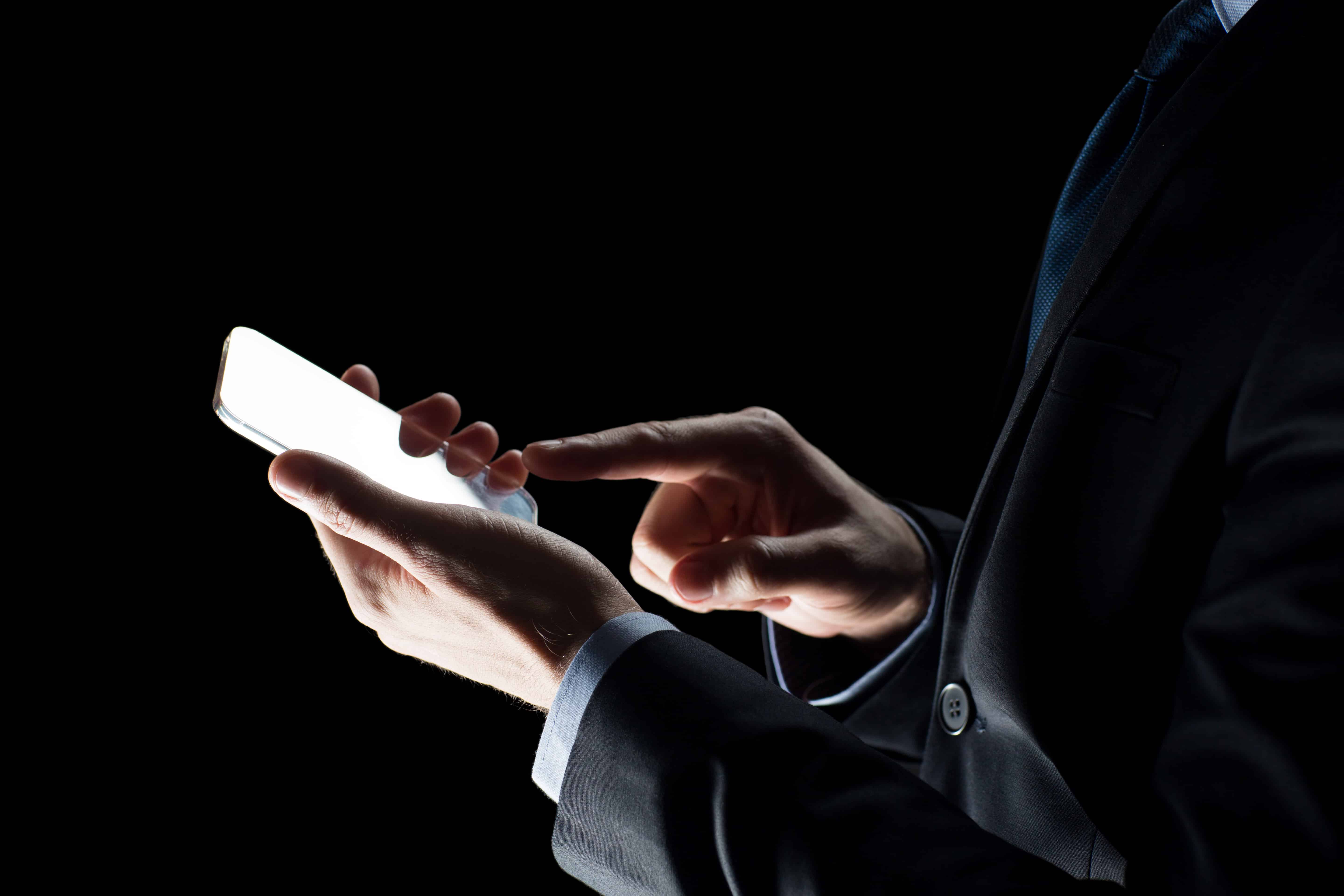 At this point in time, Nokia weren't really considering selling to end consumers with a new, direct to market online retail strategy.  They were working within the confines of a traditional B2B transactions model with large wholesalers and retailers. Their pricing revolved around complex and lengthy tenders and legal contracts. It would have been very difficult for them to transform the business model to keep pace with the change around them under this traditional B2B pricing and revenue model – even if they wanted to.
Tied to contracts with powerful wholesalers and retailers, they were likely hamstrung for a time. They couldn't sell directly to the end consumer. They were involved in lengthy tender pricing processes and difficult sales negotiations; and tough pricing discussions with procurement teams. The business at that point were essentially dependent on wholesalers to distribute their goods for them and retailers to sell to end consumers on their behalf – both locally and abroad.
Value chain
Over time, Nokia would have found it very difficult to understand it's value chain or monitor product life cycle – two very important elements of a pricing strategy and price-setting process. Their phones were accelerating through the life cycle as Apple and Samsung were creating new Iphones and better systems. The list price strategy would have been more aligned to their internal metrics and costs rather than customer willingness to pay.
Price Skimming Approach
All the while they were using a pricing skimming approach to set prices for new products, and not adjusting prices fast enough to push the right products or update their product pricing strategy.
The accelerated product life cycle driven from iPhone innovation was probably a destabilising experience for Nokia. Like many businesses, they would have started to price match competitors to stay in the game. Unfortunately, at this point, their sales volume would have already declined significantly. Moreover, their manufacturing costs and cost of goods were probably increasing due to excessive discounting on high-value items.
Within no time at all, retailers would have realised that Nokia's brand power was not as strong as it once was. From here, there would have been a large cut back in the range of Nokia phones being displayed in outlets. 
Business researchers also found out that its technology was not the same level as Apple's offer. Which meant that they could no longer legitimately command the price premiums they once did with outdated technology. Even the brand name 'Nokia' wasn't enough to retain their advantage from their rival competitors.
Could Apple iPhone be heading the same way?
Nokia is not the only company that has faced severe business and pricing problems. Apple technology is also accelerating through its life cycle – just like Nokia's did twenty years ago.  Apple is working hard to re-invent its offer and review its prices: Sales revenues have dropped significantly since 2018. It lost one-third of its trillion-dollar market cap in the last quarter of 2018 and 10 per cent in the first quarter of 2019.
iPhone pricing problem
iPhone pricing problems are pretty simple: They are facing price pressure – not just because of changing economic situations or a fluctuating dollar. i Phones are just too expensive for the average consumer. The new features added this year to the iPhone XS, XS Max and XR –  like more powerful processors and vivid colour screens  – just didn't align with consumers. The XS Max is the most expensive iPhone ever, starting at $1,100.
Pricing Adjustment
With people still paying for their current devices,  many consumers are reluctant to upgrade. Apple should consider adjusting their prices or changing their offer for the following reasons:
Their prices just don't change much year to year; indicating a fixed pricing approach across products and segments.
Their price rise strategy is predictable: They tend to add a fixed amount across the range – not much variations across their product base. Indicating margin-based pricing rather than value-based. 
Additionally, their price bandwidths are too narrow. They don't use excessive discounting which is good. But their high prices across all categories isolate a lot of consumers from the equation – even though they would have been willing to buy their older phones if they were just a bit cheaper.
They are in danger of becoming a brand for rich kids, young professionals and executives.
Their versioning strategy is outdated: When a new phone is launched everyone just wants that – and all the other phones are almost disregarded (unless of course they are tied to them on contract).
They also use a predictable price skimming strategy to push new products. And to a certain degree keep all their product prices high.  Regardless of where their products are on the product life cycle. 

The pricing team at Apple probably want to re-evaluate the Iphone's price architecture and partnerships with major telcos to solve their new pricing issues. However, this might be tough because under their current business model Apple's customers are tied to lock-in contracts enforced by telco providers. Which means Apple's business model innovation, like Nokia's, is in stasis because of their pricing structure and ecosystem.
Apple's business strategy
It appears that Apple's strategy is firmly focusing on investment and buyer consolidation right now, rather than improving their pricing: The Apple TV streaming services are jumping in on the bandwagon. Everyone seems to want a piece of the entertainment streaming like Netflix. They are also developing the virtual reality system – along with a self-driven electric car of the future. Diversification and consolidation is what Apple is going after now, as opposed to specialisation and affordability – the two things that got Apple to market leader in the first place. 
Implications for profit loss in business
Choosing the Wrong Pricing Strategy Can Seriously Hurt Your Business
Your pricing is a summation of the total economic value of your business. Choose the wrong pricing strategy, approach or team to implement strategy. And face many excruciating years of profit loss and downgrades. Until your business model is superseded and customers long gone.
Without a good pricing system – customised to reach your business objectives – you will not be able to monetise the full economic value of any of the changes you've made to your business model, operations or IT infrastructure. 
As the saying goes, "nothing lasts forever." So too it applies to businesses today. In the world of uncertainty and market disruption, your outdated pricing system is leaking profit loss. The brick and mortar way of doing business will be gone. We've entered the realm of digital business and pricing. You need to refresh your pricing and revenue models to keep pace with both business transformation and markets.
Conclusion
Pricing is your number 1 profit loss driver. It's also a great way to generate incremental EBIT growth if you want some fast, safe, cash along the way. However, pricing is also your number 1 driver of sustainable growth in an increasingly dominated global market. Which is something a lot of business owners and leaders don't fully realise yet.
Make no mistake about it, the way you're pricing now may be killing your business transformation prospects in the mid to long term. Including, any chances of recouping profit loss incurred from inaction or past price rise mistakes.
Underestimate pricing during a significant business transformation, and risk derailing strategy. 
Put pricing issues on the back burner, and risk volume and revenue loss. 
Believe IT, and operational improvements are more important than pricing, and pay large sums of money on technology for zero margin gain.
If you going through a business transformation at the moment and want to know if your pricing team have the skills, style and capability to monetise the full value of your business model, then download our free pricing guide or e-book now.
Or, feel free to call me on (2) 91994523.
Alternatively, subscribe to Taylor Wells pricing channel now and get an update as soon as a new video is released.