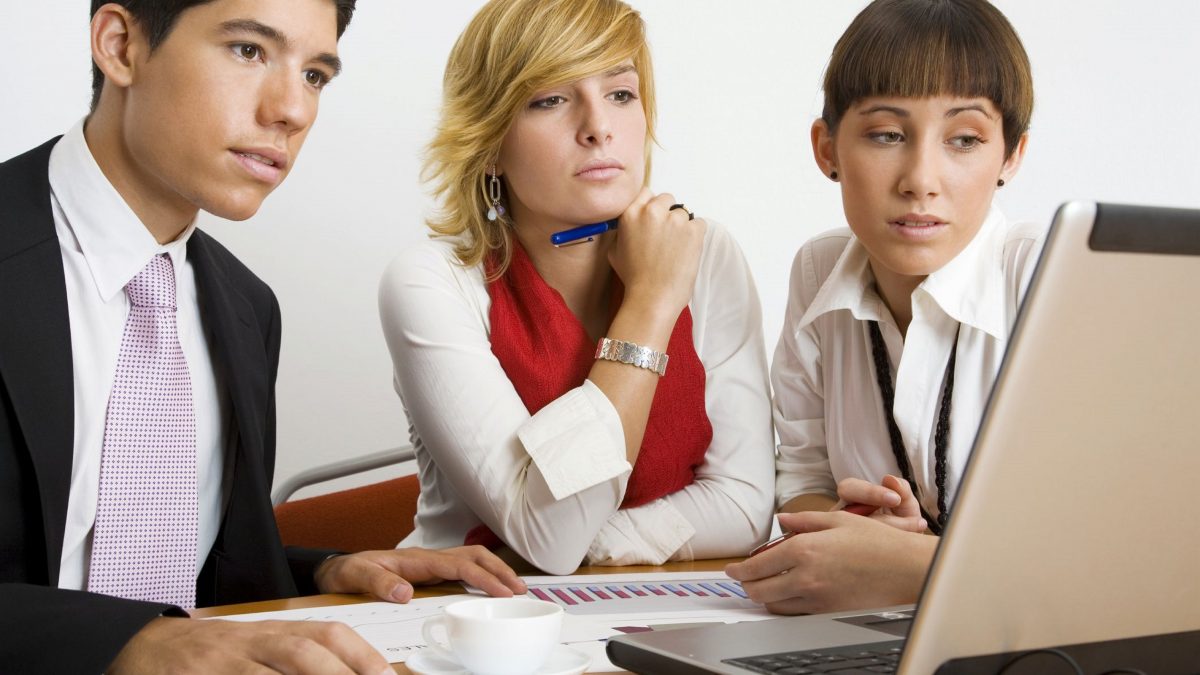 Product Development Pricing Strategy: Closing Skill Gaps in your Team
If you're an HR business partner supporting business managers with a new product development pricing strategy, then you're probably trying to close critical skill gaps in the team: You need people with skills adjacent to your commercial requirements to drive a new product development pricing strategy. But this is not always easy to do…
For one, you need to identify the right skills for the pricing strategy – which can be difficult if you're not sure what you're looking for. And two, you need to find the best fit for the role – which is not as easy as it first sounds either because the best people for pricing roles may have never held a specific pricing role or position title before. 
Finding critical pricing skills is not easy
We used to hear a lot about 'the war for talent' – and that  'scarcity' of talent was the biggest HR challenge facing all businesses. But scarcity is not the real problem, as there's lots of talent out there. The real problem is knowing what good pricing talent looks like and then securing that talent before your competitors do.
Today, it is much harder to find the right pricing talent. By this, we mean talent that can help your business develop the best pricing methods and strategies. Many businesses still rely on job titles and CVs to source talent for pricing roles. However, the increase in bad hires and talent churn in pricing functions tells you that you cannot just find niche skills by looking at people's position titles or CVs. You need to look much closer at your applicants. 
More business are hiring pricing talent than ever before
The marketplace for pricing talent is more competitive than its ever been: Candidates are much more informed about their choices and more discerning in their selections.  On top of this, in sectors such as technology, finance and pricing, the in-demand skillsets are ever-changing. Which means you need to identify talent before the choice of hiring pricing talent is taken from you. 
So, to help you attract critical pricing skills for your new product development pricing strategy, in this article, we will give you some of our best strategies to find and attract the very best pricing talent for your business.
We believe that an engaging and stimulating hiring process is not just an event, but the capitulation in an ongoing cycle of education, marketing and target media and talent curation. By the end of this article, you will learn how to lower your applicant and candidate drop out rate by at least 78% in your next hiring process;  and what you need to do to never overlook the best talent for your new product development pricing strategy ever again.
Creating a segmented attraction message for talent interested in product development pricing strategy 
Once a segmented attraction message has been created, it is important to create a destination where individuals can be directed to – where you can share the compelling reasons as to why individuals should want to work for your company.
An engaging story, sophisticated graphics and a digital strategy to reach the potential pricing candidate are the main components of a successful pricing recruitment campaign. Brand consistency in the types of pricing strategy for a new product is no longer the mantra. It's still important, but every campaign needs to deliver relevant content to a specific audience.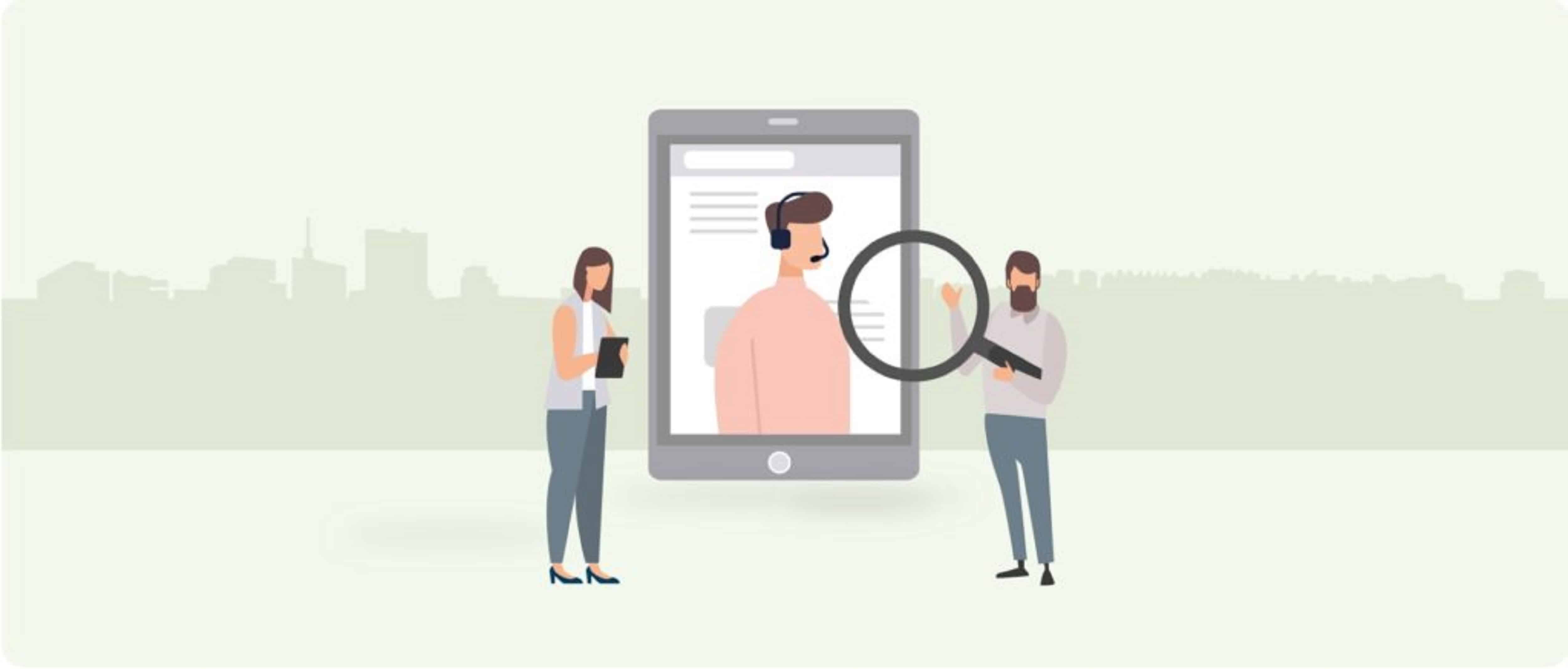 Bearing this in mind, a candidate profile should possess a combination of skills and experiences. Not a long list of specific skills and experiences  – as there is no "purple unicorn" and no one person possesses the skills of an entire team.  Rather than pursue the unattainable, consider talent with skills adjacent to those required. Those candidates can easily expand their skills to the entirety of what's needed for the role you're trying to fill. That is if they also exhibit potential for pricing and have the underlying value that matches your business strategy and culture. 
The Purple Unicorn in product development pricing strategy

The Purple Unicorn used to be how talent acquisition leaders described the unique challenges they faced in finding pricing talent. It's no longer simply the case that talent is rare. More and more companies know how to find those purple unicorns – and many of them are deploying incredibly sophisticated search, tracking and selection systems to get to them first!
So, if it feels harder to hire good people today, that's because it is! Organisations globally need to adjust their hiring strategy to keep their advantage. Many are already doing so. Trust me, there are diversity teams out there already searching hard every day.

Building a proactive talent strategy

The secret is having a realistic understanding of your organisation and the positions you need to fill. Competitive insight allow you to understand how you can differentiate your business to the right candidate. By looking at direct competitors and those companies in the immediate vicinity, you know how your proposition competes. If you are not paying the best salary, but the culture is amazing, emphasise that first so you can be honest and informed as to what a candidate will gain when they join.
Potential candidates are going to look for the brand companies, check out the convenient locations and potentially align with anyone who knows the salary and management reviews and see if the company has won any "best places to work" awards.
So what can you do to compete?

You need to understand how candidates interested in pricing think. Maybe you can't outbid everyone else for talent;– but you can understand what that talent aspires to, what their ambitions are, what their fears and hopes for the future are. Understanding this – what makes candidates feel valued, motivated, secure and rewarded;– is just as important as reviewing resumes for the technical requirements listed in the requisition. It helps you to gain insight into where those candidates/unicorns will want to go next. So you can be there ahead of them, to reach out and begin building a relationship with them before they begin their active job search.
There is no guarantee that every candidate will want to join your organisation. However, researching and evaluating your talent pipeline creates better clarity for recruiters and a clearer view of the marketplace for hiring pricing people and leadership. Organisations may not have the internal resources to conduct proactive sourcing, but pipelining for a key role is something to consider outsourcing – as its specialist work.
Some steps to find the right candidate for product development pricing strategy

Role validation
Whether you have a newly created position or not, the right job title is key. An initial overview of the role, pricing competencies and attributes required helps to determine the right level, the right title and the potential pool in the local market.
Conducting this process prior to even opening a requisition is time well spent. A few weeks of upfront research to validate the role,; confirm the qualifications and build out the available talent pool greatly increases the likelihood of identifying appropriate passive candidates, once the active search begins.
Target the competition
'Post and pray' is no longer working anymore. The number of roles is overwhelming. Candidates can apply with a quick click on their phone, so they don't read the job description or location carefully.
Sourcing depends on identifying those companies you admire, as well as those you compete with. Think beyond your industry, beyond your traditional talent communities,; beyond conventional job descriptions and challenge your own idea of what good looks like. If you can avoid limiting yourself, the appeal for top talent to; make a move is even greater if a candidate has the chance to transition into another industry and broaden their own knowledge.
Tell your real story
Developing an EVP (Employer Value Proposition); showcasing what it is really like to work for your company is a key step in finding the right people to join your organisation. It also helps the right people who just; wouldn't fit into your company culture to de-select themselves out of the process at an earlier stage.
EVP messaging goes beyond promoting what you do as a business and shares what it is really like to join your team and work with your employees. For organisations with multiple disciplines or locations; a strong EVP will enable you to identify the unique selling points for specific recruitment drives.
Understanding 'What's In It For Me?' also means thinking about how best to bring it to life. Words, imagery, video, animation, online presence? These elements work together to elevate the job description to another level. Providing a clear destination to see the message is important and to do that effectively you need a campaign.
Campaign Solutions
Campaigns can be built on job boards, but programmatic advertising can be more effective. Programmatic offers the opportunity to deliver a deeper story which will result in more brand engagement and appropriate applicants. It will open up opportunities outside of the limited markets accessed through job boards. All channels will work in combination to ensure the audience is reached, captured and engaged. Wherever they are, on whatever device they are using.
Interest measured to allow for candidates just to have a call and conversation; without a full application/ATS process. Sourcing teams outsourced to offer support in finding qualified candidates to come over to talent acquisition teams ready to recruit.
Product Development Pricing Strategy: Implications
By expanding the connection to other departments; HR leaders can look to one part of the organisation to fill open positions in another; seemingly unrelated part of the organisation.
By exploiting this adjacency, HR can expand its pool for upskilling and recruiting to target marketers for pricing roles; instead of looking only in the more competitive finance domain.
Your main career site is the ultimate destination; but often a unique destination campaign landing page or micro-site allows for customised content and unique roles. Updated quickly and efficiently without waiting for internal marketing/web teams to develop content.
Product Development Pricing Strategy: Conclusion
Organisations globally need to adjust their hiring strategy for pricing talent to sustain their advantage. Many are not doing this and are finding out too late that they have hired the wrong people for pricing roles. 
Maybe you can't get the best talent from the competition; but you can find out what that talent looks for in the company, their ambitions and aspirations. Then you can attract the next better talent.
Understanding your candidates' needs and interests makes them feel valued, motivated, secure and rewarded. This is more important than simply reviewing resumes for the technical requirements listed in the requisition. 
The market is competitive for pricing talent and the outlook can be overwhelming. But knowing the importance of your new product development pricing strategy will help you find the best talent to drive a success pricing programme for your business.
To learn more about building a talent pipeline for your new product development pricing strategy, download this whitepaper.
This offer may not last long. So contact us and see what you think of our pricing team assessments. After all, with so much to gain—and with absolutely nothing to lose—shouldn't you at least find out how?