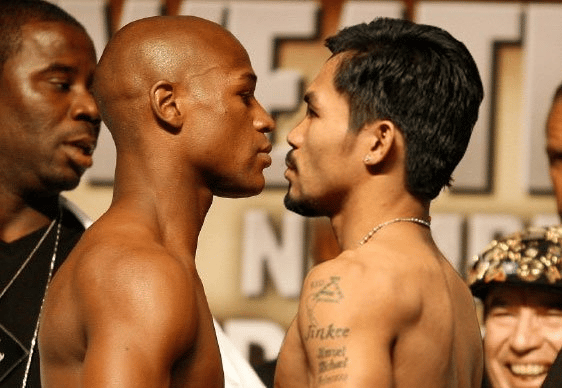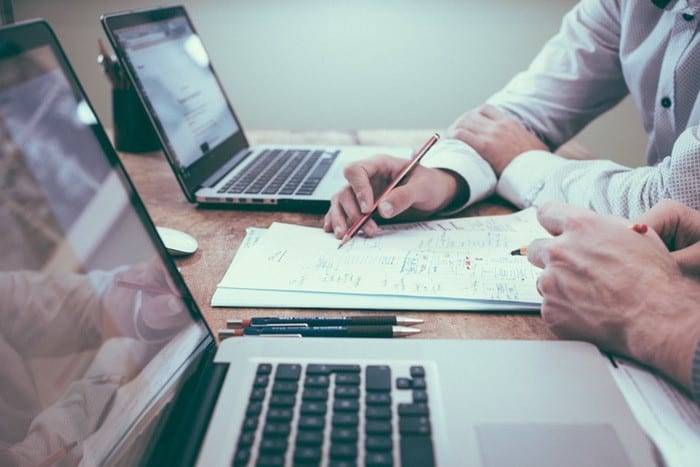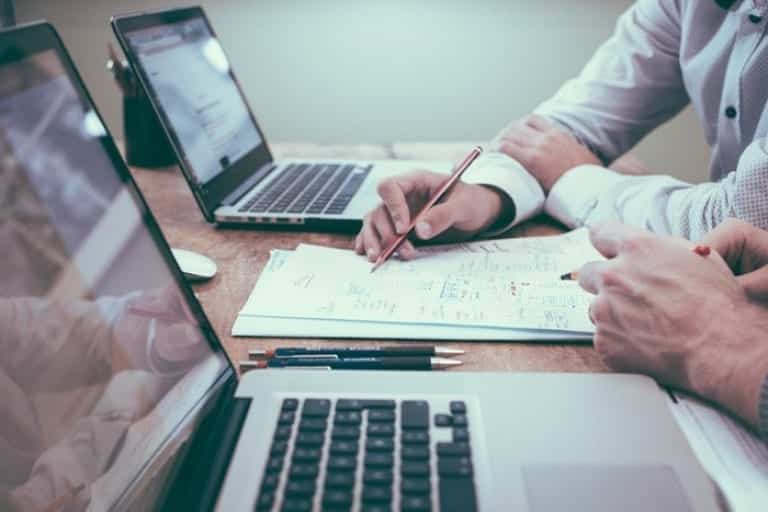 Price recruitment: Take control of recruitment and test before you hire
Today we will talk about the importance of using pricing and commercial assessment to see whether someone is a good fit for the role. The story below is told to you by one of our clients from a Fortune 500 chemicals company and discusses their journey to using pricing assessments to gauge future performance on the job.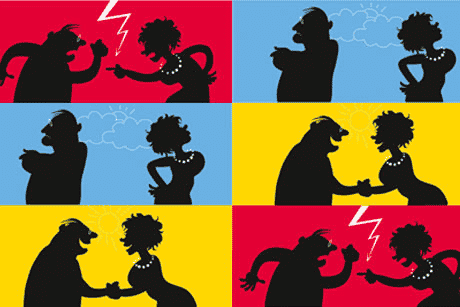 Sales pricing strategy: Procurement approach is not always sophisticated
Procurement approaches are not always sophisticated. Today we will mention a number of the funnier (in retrospect procurement approaches) told to us by a client from a large industrial and materials company in Australia. Our client wanted us to share this case example with you because it changed their thinking about procurement and taught them some important lessons on how to prepare for meetings with their national key account partners when the size of prize was worth over $4M.