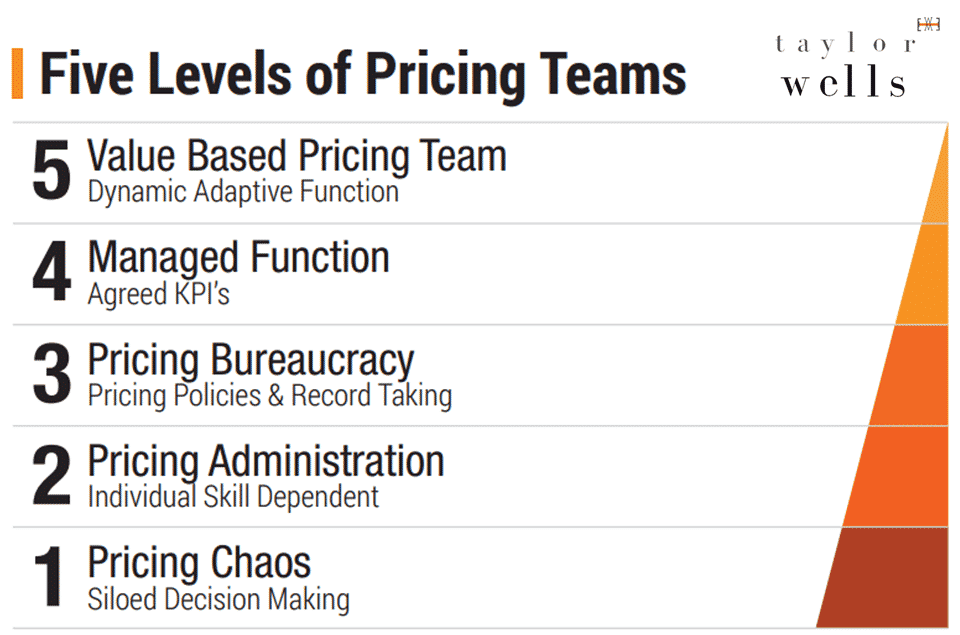 Pricing tactics: win deals & influence with B2B pricing management
Do you think your business is leaving too much money on the table during negotiations? Have you tried to change pricing in the past, but with limited success? How did that feel? Find out if a low risk, high return pricing management system is an option to drive sustainable profitability in your business.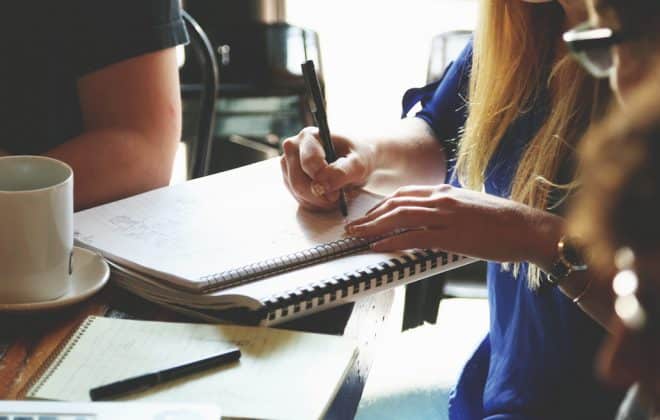 Customer value pricing: Profits soar with adaptive pricing team
Strategic pricing is founded on a deep understanding of your business challenges and your customers' wants, needs and financial constraints and objectives. Strong financial results are founded on congruence between an organisation's business model and pricing capability. In a race to maintain profitability, learn how progressive businesses, like Medtronic, have addressed many of their business model and pricing challenges. Find out what it takes to reinvent how you do business and price to maximise revenue, margin and profit in an era of rising pressure and unchartered territory.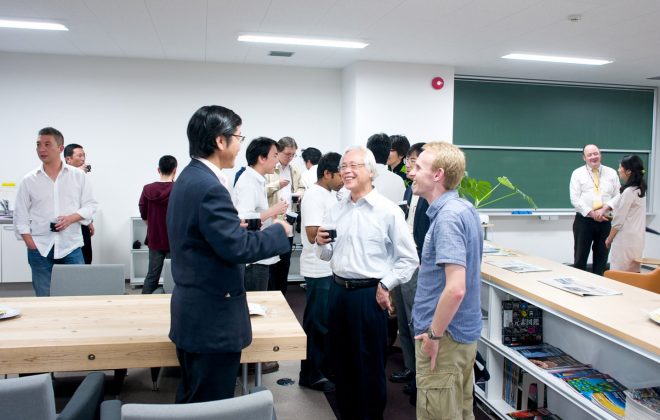 Sales management pricing: Silos & territorial teams create issues
It is vital to set up a pricing function / commercial strategy department correctly and to adequately resource it so that both sales and marketing can work in step with it. However, to everyone's' frustration, silos and territorial teams form. Silos in a company can drive leaders and teams crazy. You can see all the untapped potential being thrown away as colleagues lose energy becoming competitors. This article is a short introduction to a topic we will explore in detail in the months to follow.