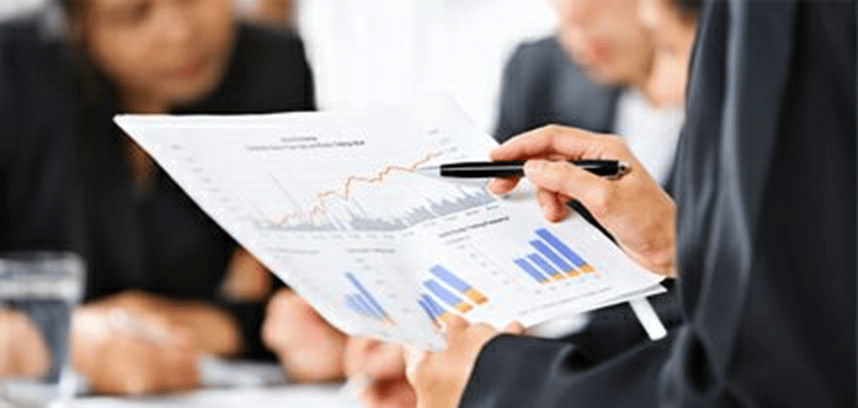 Pricing power: Why private equity need to hire more pricing managers
The currently untapped opportunity presented to private equity of a pricing optimisation role is huge. We believe pricing will become an increasingly common lever for PE companies to maximise value. As a leading lever to achieve "quick wins" in profitability, pricing is a hot topic for PE companies right now.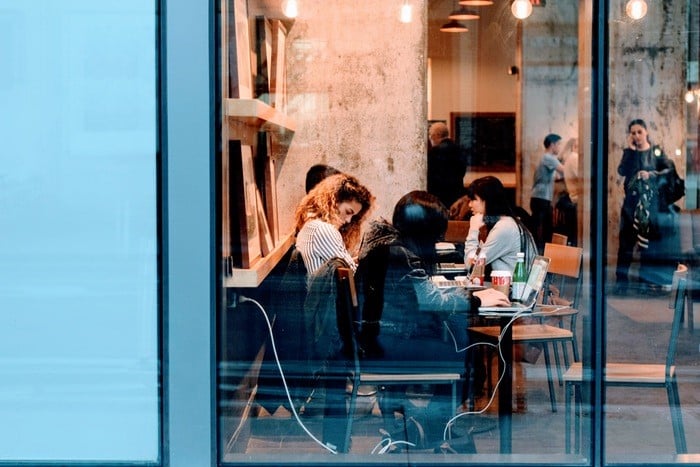 Pricing recruiters: How to Build a Perfect Pricing Team
Taylor Wells: How to Build a Perfect Pricing Team. Recently, a potential customer asked me an interesting question: "Is it really that important to engage the organisation with pricing before I build my pricing team or couldn't I just get people in there and work it out from there?
This article discusses how to build the perfect pricing team for maximum results. We will also discuss how to build a perfect pricing team if you have limited budget, organisational support and strategy in our next article. Neither approach is right or wrong, but good planning and engaged teams will always be more successful at driving results than a team without support, backing or strategic direction.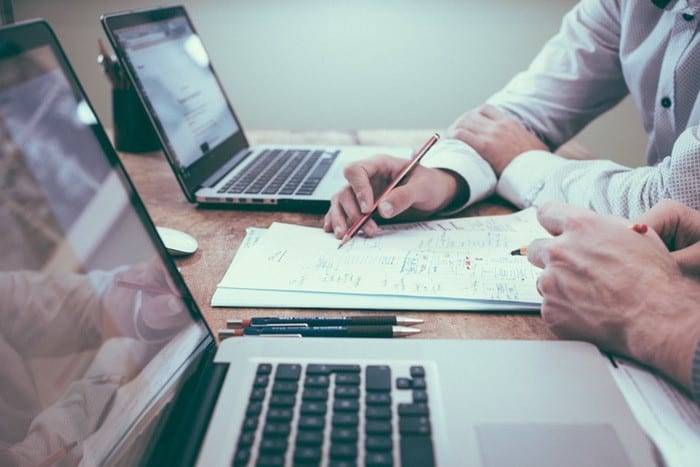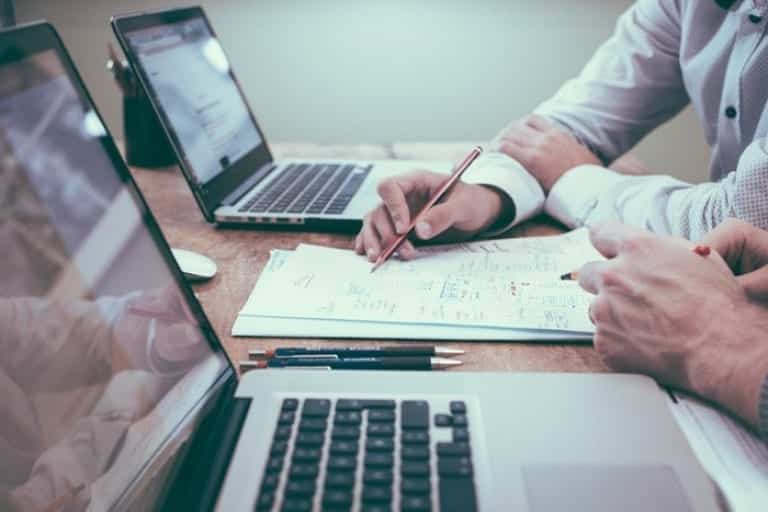 Price recruitment: Take control of recruitment and test before you hire
Today we will talk about the importance of using pricing and commercial assessment to see whether someone is a good fit for the role. The story below is told to you by one of our clients from a Fortune 500 chemicals company and discusses their journey to using pricing assessments to gauge future performance on the job.