Shaping a successful
pricing initiative
for maximum results.
Six years ago dynamically pricing across multiple segments using high tech pricing systems was something few knew about.  Even last year, the "the future of work" felt like science fiction.  Now, the future of pricing, IT and work is here. And, not only is change inevitable, we're living it. Some leaders are already looking to build a sustainable pricing capability to help them through the turn. Other leaders are thinking about which employees to select for pricing projects and under what conditions. But there's a strong case to use this time not only to update or change prices but also to transform and improve how people solve complex pricing problems.
As customers, consumers, shoppers and employees needs change, so will the workforce and price architecture. But how? What skills and people will you need to succeed in complex pricing projects? And what practical actions should you be taking right now?
Your questions
What is the best approach for managing pricing after the crisis?
Pricing transformation projects aren't easy at any time, and it may not seem like a high priority now, when survival is may be the goal each day. But the most forward thinking businesses will recognise that how they used to manage and set their prices will not get them through in today's changing market. There will be new pricing and margin opportunities and new commercial challenges. Whether companies succeed post COVID will depend greatly on having the right people to create and execute the right pricing strategies and tactics for the business. Including re-building or refining the current price architecture to capitalise on new business strategy, operations and systems. You want the right people, with the right skills, aligned to the work that needs to be done. And all of that starts with a clear view on what their most important capabilities should be going forward.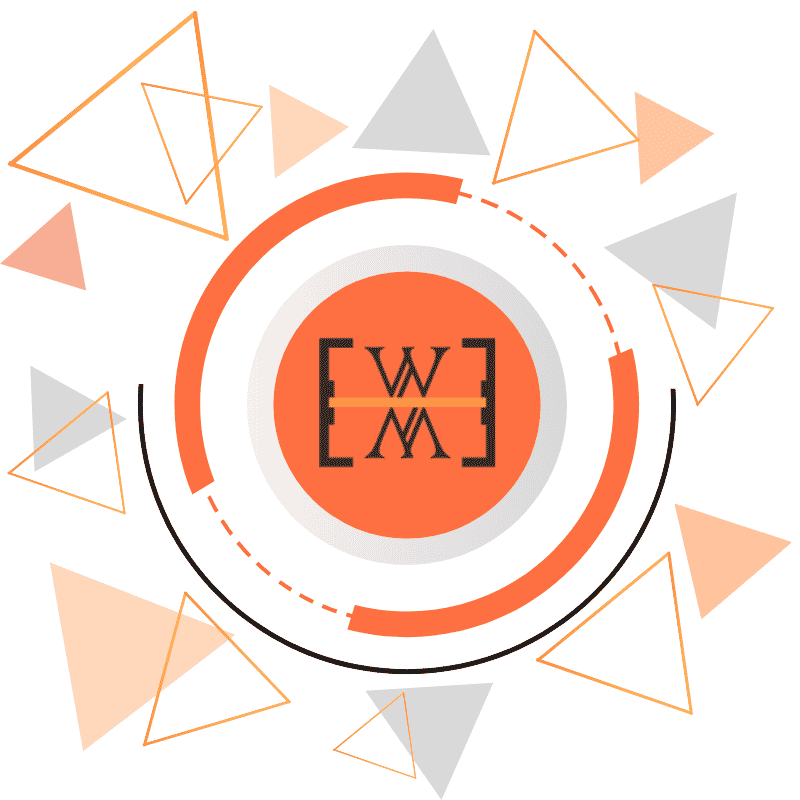 Pricing Insights at your fingertips
In our hands it's more than just data. We use it to build the DNA of outstanding pricing leaders, effective organisations, high performance cultures and game-changing reward and teambuilding programmes. In your hands it can continue to inform smarter pricing and people decisions backed by more than 1 million data points, including:
– Over 7,000 thousand assessment results
– Hundreds of employee engagement survey responses
– Rewards data for thousands of employees across hundreds of organisations and UK, EU, USA, CH, SA, AF, ANZ.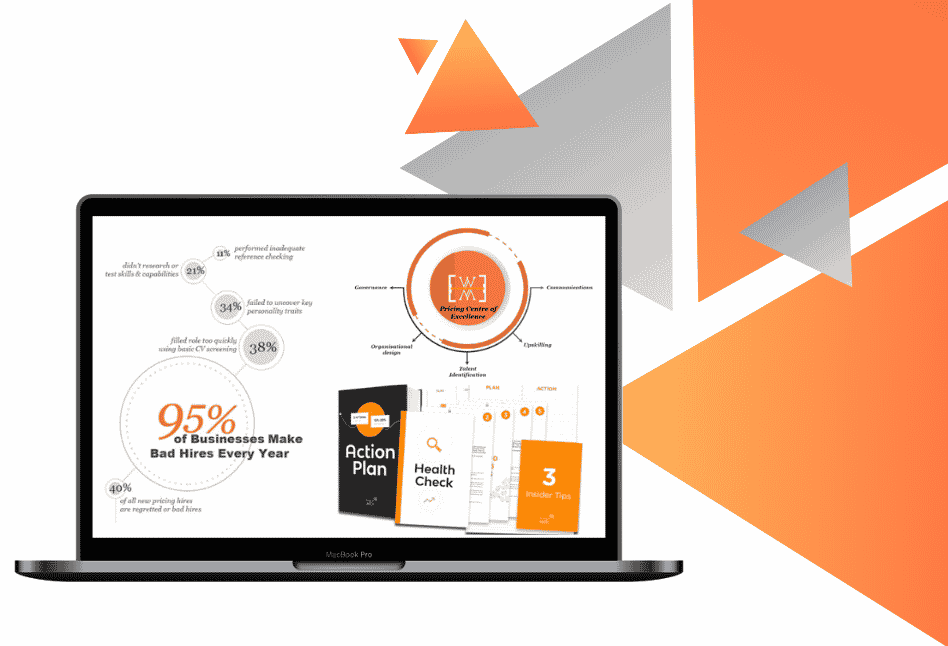 All
Infographic
Infographic - People
Infographic - strategy
Leadership Guide - Operations
Leadership Guide - Strategy
Reports - Operations
Reports - People
Questions? Call 02 9000 1115 To speak to a Taylor Wells representative or complete the form above.