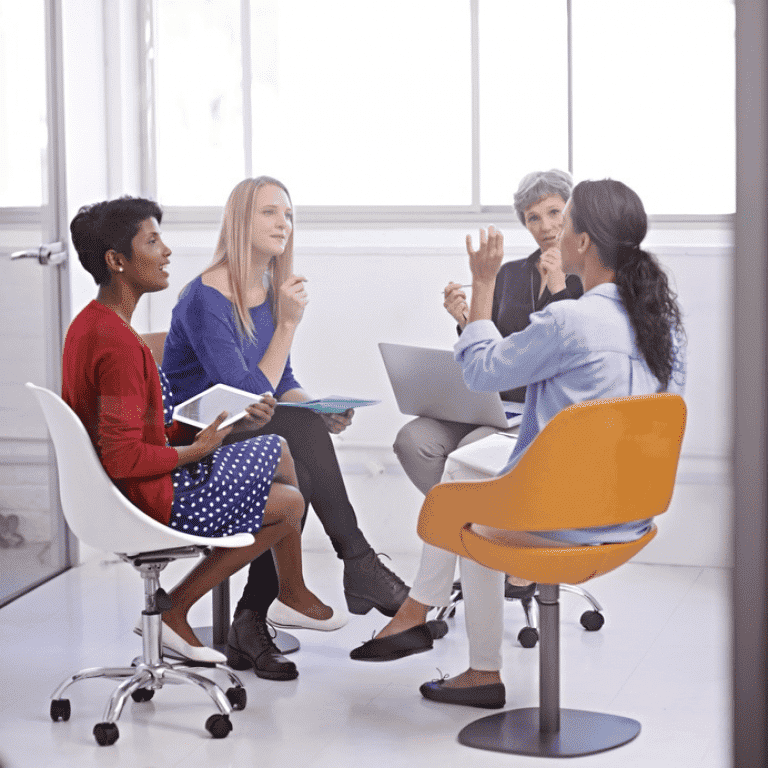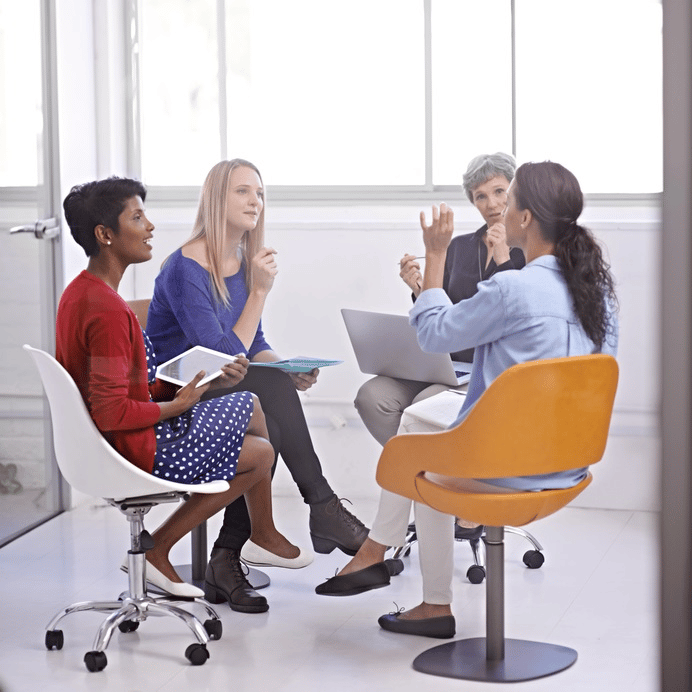 Pricing strategies and tactics: boost profitability in <12 months
Pricing strategies and tactics: How to boost profitability in <12 months
The pace of margin erosion is accelerating B2B industrial businesses are experiencing accelerated pricing pressure and margin erosion. Leaders and teams are navigating through a range of challenges daily in order to keep up, adapt and survive. Key sources of margin erosion include: volatile FX and commodity prices; new market entrants; professional buying teams; and growing skills and talent gaps in pricing, commercial and customer value management. Companies that have failed to get control of their pricing strategics and tactics have experienced volume losses, earnings downgrades, head count reduction and higher staff turnover.
The age of value based pricing strategies and tactics
Over the last 20 years large companies across the USA, Europe and Australia have invested in hiring dedicated pricing professionals to develop more sophisticated value based strategies and tactics. Leading companies like GE, Parker, Caterpillar, and Rockwell have all set up and recruited pricing teams to protect margins and drive profitability.
Each of these businesses has chosen to focus their team on developing pricing strategies and tactics based on their strategic intentions, evolving operating platform and dynamic revenue models. These businesses realise that pricing and revenue management teams are not pricing administrators. They have steadily invested in building high performing pricing and revenue management teams over the past few years. They continue to select high calibre executives with the knowledge, skills (technical and soft) and mindset to support optimal price decision making in complex B2B business environments.
Examples of successful pricing strategies and tactics
Parker and Caterpillar Parker and Caterpillar, for instance, have organised their pricing strategies and tactics around a distributor business model, which means that each region manages their own revenue, P&L and balance sheet. Parker has one director of pricing (reporting directly to the global CEO in the US) who in turn has one direct report.
The pricing director manages a network of pricing leaders and teams who all focus on improving the implementation of pricing strategies and tactics across 55 countries. Each regional pricing team supports internal stakeholders to increase net profit; working closely with GMs and sales teams to win deals, tenders and contracts.
General Electric (GE) pricing strategies, tactics and team structure
GE, conversely, has a functional pricing team structure. The business drives a global pricing standard using a centralised pricing capability to implement pricing strategies and tactics from their main HQ. They have global pricing leaders aligning pricing strategies and tactics for major customer solutions across 31 countries. The pricing leaders are led by Executive Pricing Leaders from each business unit. And all executive pricing leaders report to a Chief Commercial Officer (Beth Comstock)who in turn reports directly to the CEO of GE (Jeff Immelt).
GE's centralised pricing function is the driving force behind a global pricing strategy and tactics programme. It ensures their pricing standard is put back into the sales process for improved decision making and margin expansion.
How do pricing and revenue management support the business' drive lucrative pricing strategies and tactics?
Let's take a look at the Parker Hannifin, Asia Pacific pricing team. Over the past two years, Parker's Sydney based pricing team has been driving significant incremental margin across the Asia Pacific region by monitoring quoting across their entire branch network. They have developed a sophisticated quoting system to alert them to the exact location and number of quotes below floor price and quotes above the average price.
They know the margin percentages for thousands of products and hundreds of customers at any one time and can adjust prices accordingly. Parker's pricing team is also very engaged with the sales teams and customers. They support product managers, sales, marketing and the supply chain to accelerate plans with a 6, 9, 12 month outlook.
They use a range of data sources and customer insights to evolve their value based pricing strategics and tactics and to alert the business of imminent business / margin risk. They evaluate a range of dimensions such as: FX, inflation, recession, operations, and customer preferences to provide options, insight and recommendations on operational efficiency, product development and customer value. They pivot and change their business plan using lean and agile methodology. They also re-evaluate their teams on a yearly basis to ensure their people, teams and business strategies are aligned to a Parker global talent standard.
All of the businesses discussed above are leading innovation and pricing best practice. Most B2B and B2C businesses in Australia do not have a centralised pricing system or a dedicated pricing team. The small proportion of B2B businesses in Australia with a pricing team very often under-utilise them; limiting the pricing function to tactical operations and pricing administration. The greatest factor holding back the adoption of a value based pricing strategies and tactics, however is the prevalence of a common set of beliefs, attitudes and behaviours, such as: "Value pricing won't work in a selling organisation." "It will disrupt the sales team." Customers will not like it." "It will add to already heavy workloads."
Specialist pricing teams can help you boost revenue & increase profitability
Taylor Wells experience and research shows that building a pricing team does not have to be onerous, disruptive or unsettling for the sales team. Taylor Wells has studied talent and performance in the field of pricing and commercial management. How you set up and recruit specialist pricing teams is a key determinant of how fast you can accelerate earnings growth.
With the right pricing team strategy and implementation, incremental earnings gains can begin to occur in less than 12 weeks. After 6-12 months, the team is often able to find additional earnings gains as they identify more complex and previously unrealised revenue and margin opportunities.