Enabling teams to use
pricing software.
Most businesses are experiencing high levels of disruption and competition right now, with clear winners and losers. In the past 3 months, for example, we've witnessed the most rapid, global shift to e-commerce as a result of lock down restrictions and remote working; and weekly big brand businesses in retail and B2B distribution and manufacturing closing their doors or liquidating assets. In response to crisis, then, we see failing businesses accelerating faster to their end, and all other businesses racing to update their online pricing before it's too late. Often this investment in online pricing includes wider invests in tech to capitalise on new consumer trends, products, operations and pricing revenue models. In fact, tech is now so central to business strategy, thinking and price and promotional execution that it occupies 40 percent to 60 percent of the C-suites priorities on strategic focus, financial investment and time. Which means what pricing software to choose, when to integrate and who to manage new pricing tools and technology are essential aspects of business growth in uncertain times. 
What is the best pricing software available? Is there a pricing algorithm to rule them all? There are many flavours of pricing software and analytics, and the choices depend largely on the business's goals, models and the complexity of its transactions. This is critical: To achieve your specific pricing for profit goals, business leaders and their teams need to develop their own pricing system rather than rely on consultants, software vendors or silver bullet solutions.  The choice of price software, tools, people and approach will depend on the nature of the offerings and on the company's strategy, people and culture. 
Your questions
What's the best approach to take with pricing software when you are new to digital pricing transformations?
If you are considering buying pricing software, then you need to have thought through a segmented approach to your pricing to harness the full power of pricing software. This is because driving all price software is an algorithm. An algorithm is a set of assumptions and analytical techniques—including Excel, AI, statistical modeling, and machine learning— to deliver pricing insights on relatively small datasets using a segmented approach. The best businesses are using relatively smaller data pools such as market indices, news articles, and other online sources to understand target segments, competitors, and price boundaries. They then combine this with all their internal deal data and invest in people who have deep market experience.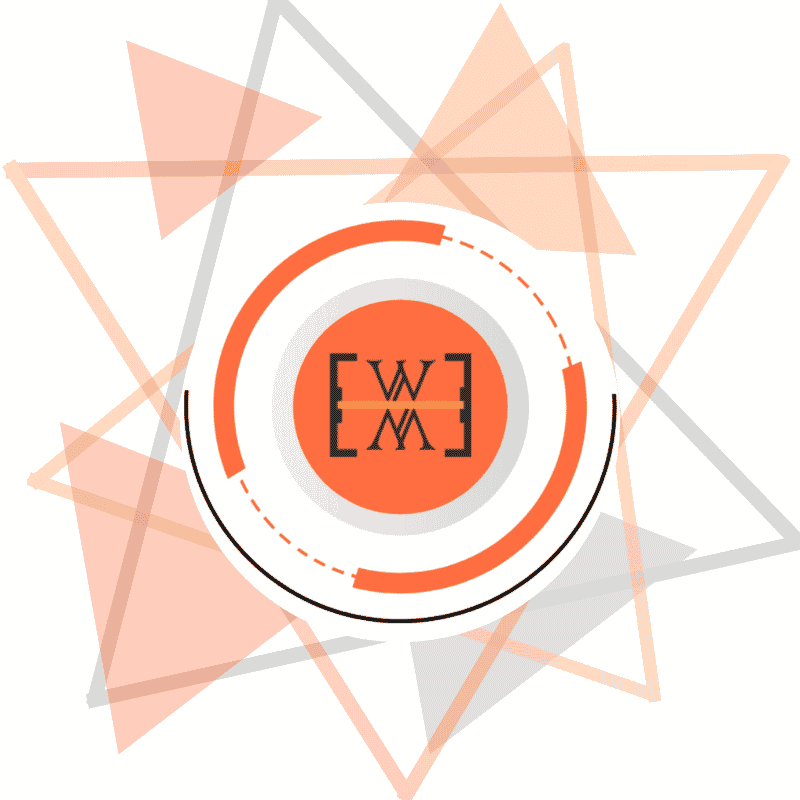 Pricing Insights at your fingertips
In our hands it's more than just data. We use it to build the DNA of outstanding pricing leaders, effective organisations, high performance cultures and game-changing reward and teambuilding programmes. In your hands it can continue to inform smarter pricing and people decisions backed by more than 1 million data points, including:
– Over 7,000 thousand assessment results
– Hundreds of employee engagement survey responses
– Rewards data for thousands of employees across hundreds of organisations and UK, EU, USA, CH, SA, AF, ANZ.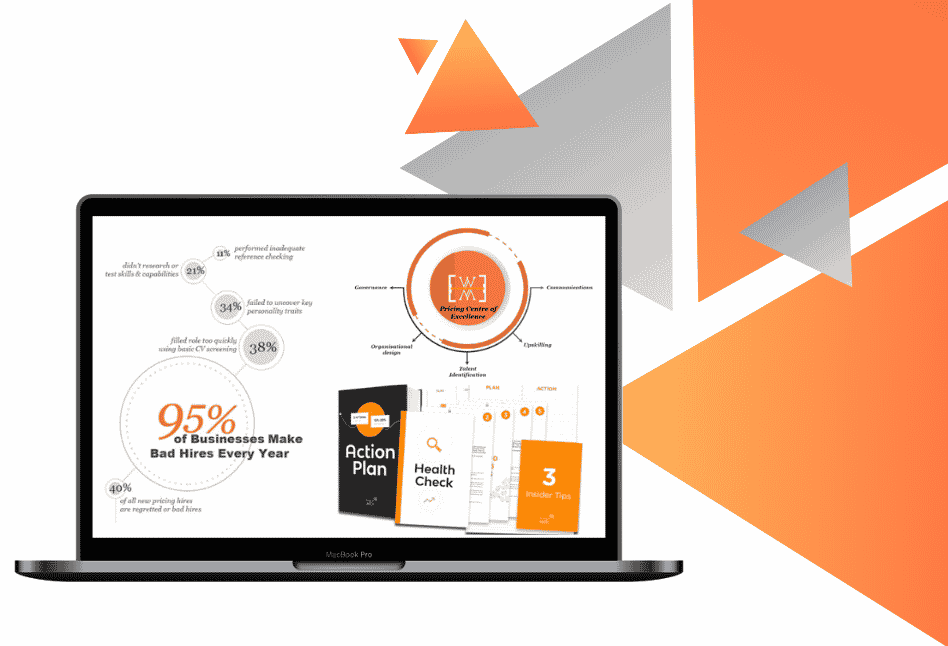 All
Leadership Guide - Operations
Leadership Guide - People
Leadership Guide - Strategy
Questions? Call 02 9000 1115 To speak to a Taylor Wells representative or complete the form above.