Delivering dramatic business results from day 1. 
The role of a pricing leader is neither easy nor static; and the job is certainly not for the faint-hearted. As the COVID crisis continues to throw pricing leaders curve balls and challenges, we see exceptional leaders using this time to re-set prices and re-think pricing, sales and marketing strategies to maximise margins. The best leaders are working hard to forge a path to create and capture value for their businesses. They have a compelling vision for change, giving stakeholders and customers proof growth is possible even in tough economic times. What's more, they continue to deliver remarkable business results when most people quit or give up. To be at the top in pricing, then, requires someone with: high IQ, domain expertise, leadership, emotional intelligence, technical competence, and a variety of personal characteristics, such as fortitude and resilience. But it also takes someone with organisational acumen. This means someone with the ability to drive action in large, complex organisations; get the job done and define the business' value strategy. 
The focus is on:
Traditional commodity-based industries are undergoing pricing transformations, as customers seek to consolidate their supply base to simplify operations and reduce costs.
Cost-plus mark-up pricing leads to many high-volume products and services being priced out of the market. Hard earned volume that can contribute to fixed cost recoveries is missed—or, critically, high value and sophisticated products and services are under priced.
VALUE BASED PRICING & SELLING
Pricing power is more often a function of who you sell to— not what you are selling. The same item for one customer may be worth 10 times more to another, depending on motivation to buy, how they came to learn of the product or service, and whether they are the economic buyer of the product or service.
Connect with our pricing strategy service
As the role of the pricing leader evolves, the "next-generation" pricing department emerges. We are seeing successful pricing functions moving gradually away from a support adage to sales or finance to a strategic function informing and guiding the executive team on business planning and strategy. Most notably, our research shows that when a business understands how pricing links to the entire business model, operation and wider business ecosystem, the positioning of the pricing department improves within an organisation. 
Shifting from a support function to a strategic function however is a steep learning curve for an organisation. It requires conscious and concerted change management expertise and doesn't happen overnight or organically. We guide organisations through large-scale transformations, enabling them to accelerate the ROI on pricing from day 1 through latest pricing strategy and organisational design. We do this by aligning pricing strategy and go-to-market execution with the company's growth strategy and culture, ensuring that the right people are in the right roles, and that pricing leaders have the right tools, people, skills and mindset to be effective in their mission.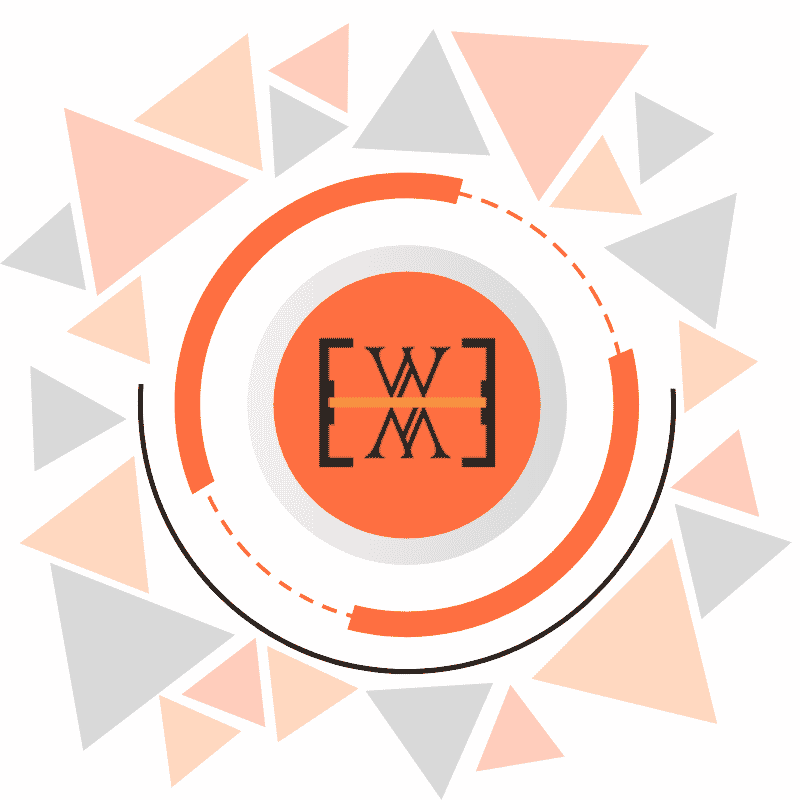 All
Infographic
Infographic - People
Infographic - strategy
Leadership Guide - Operations
Leadership Guide - Strategy
Reports - Operations
Reports - People
Questions? Call 02 9000 1115 To speak to a Taylor Wells representative or complete the form above.