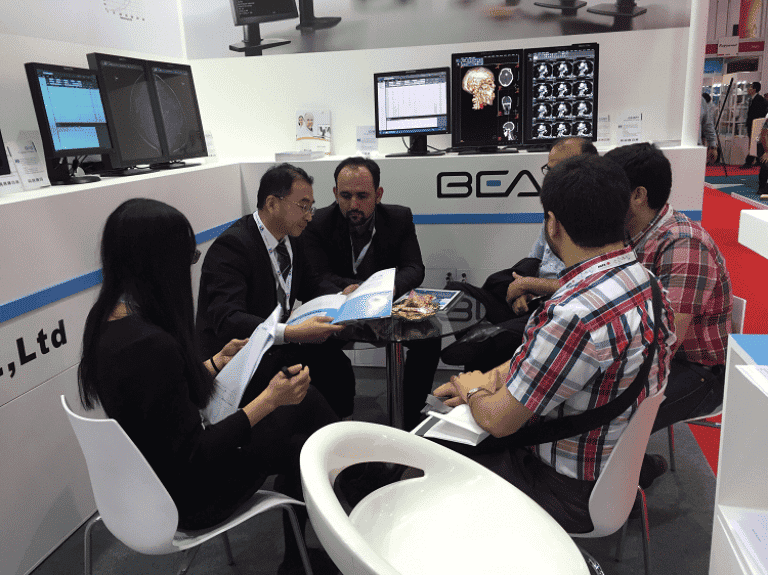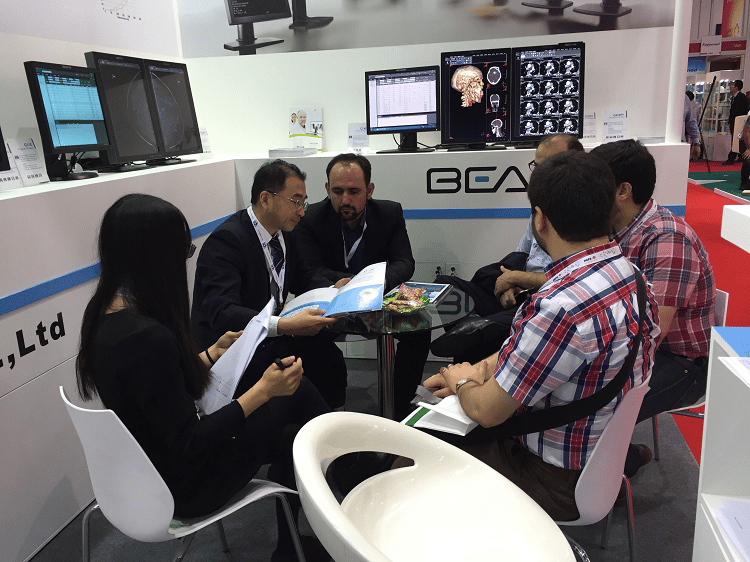 Pricing policy: build pricing capability to boosts revenue & grow profitability
Pricing policy: How to build a pricing capability that boosts revenue & grows profitability
Written by Joanna Wells, Author of TeamBuilder360 and Director of Taylor Wells – specialist at building pricing teams – a specialist advisory firm that has developed a specialist price recruitment program for pricing policy, commercial and sales management
A global MedTech business based in Sydney was experiencing substantial margin pressure.  Despite solid revenue growth over the past 3 years, earnings growth was flat. 
A detailed sales and pricing policy analysis identified several sources for this margin decline:
Excessive discounting to maintain market share and protect sales volume.
More payers and providers were demanding that the price of a product was directly related to the value that the product provided.
Low-cost providers were rapidly expanding their global footprints and taking market share.
Multi-disciplinary buying teams were replacing individual surgeon buyers.
Buyers were more focused than ever before on containing their costs.
The MedTech business had no plans to address these new commercial dynamics. They were reacting to their new circumstances, managing from one situation to the next.

The pricing team was becoming increasingly concerned that their basic cost plus approach to pricing policy on their consumable portfolios and discretionary pricing practices for public hospital accounts were gradually eroding margins and destroying relationships and trust with customers. Pricing policy transparency was becoming increasingly important to customers and buyers. And, the business' lack of high-end agreement on pricing strategy plus weak pricing governance meant net profit and margins were at risk.
In this real life case study, there are a variety of factors preventing the MedTech business from becoming a functional pricing organisation. We found that the most serious problems were as follows:
There were a large number of people and departments in the business contributing to setting, executing and signing off prices and discounts, but none of them had clearly defined roles.
There were interdepartmental silos and no one function was taking full accountability for pricing policy decisions.
The CEO hoped that the sales and marketing functions would work closer together, but this was little more than a directive for everyone to try to get along through a difficult patch.
The pricing team was struggling to get internal recognition. They needed more authority to be taken seriously. They were insecure about their role and mission and they became afraid to voice their key concerns and risks to the business and C-suite. In the eyes of the business, they were more like a management reporting team.
Communication between stakeholders was really poor. People were not on top of important changes in business strategy. The organisational communication strategy was also very weak and piecemeal.
There was no agreement on key business metrics. The business wanted market share and profitability (often a contradiction in terms). They did not know how to calculate profitability or know when they were making money on specific products and customers.
Pricing policy was decentralised and there was no clear line of authority. No one was accountable for decisions or processes. There were a number of competing priorities and the pricing function had become chaotic.
Key learnings in pricing policy
The leadership team in this case study soon realised that they needed to optimise their current pricing strategies and operations.  They undertook a pricing diagnostic and found that they needed to address leadership alignment around pricing issues and visions for the future. After this, they began to make plans to improve price governance and decision making throughout the organisation and began to build a pricing committee to improve decision making across the business.
This preparatory work eventually enabled all functions to input into pricing decisions in a more structured and effective way. However, it also showed gaps in their internal pricing capabilities.
Fortunately, there was clear agreement across the business to evaluate their internal capabilities. The business had made a lot of progress and some noteworthy EBIT gains over the prior months during the initial phases of the pricing project. The majority of stakeholders agreed that it made sense to commit to improving their pricing capabilities as well.
The first step was to assess what pricing skills it had in-house across all core pricing competencies. After this was completed, they draw up a talent management plan that took into account all the competencies the business was missing within the current team structure. They then hired new people into the business to fill specialist roles that could not be filled using their current resource pool.
Industry trends in pricing policy
The pressure to create and implement more innovative pricing strategies is increasing for pricing teams in Med Tech companies. Medtechs are responding by segmenting and rationalising their portfolios. Traditional cost plus strategies are gradually being replaced by value based pricing approaches and customer insight led innovation. However, new product bundles, construct pricing constraints and a range of pricing options are all adding to complexity.
The industry is shifting from a market-share to a profit share focus. Getting pricing basics right is fast becoming the number one priority for Medtech companies that want to adapt and innovate their pricing to protect revenues and grow more profitably.  Product innovation is no longer enough to achieve the results you want. You need to take action and modify and adapt internal pricing strategies, structures and operations to each other to support the businesses direction.
There is a race to build sustainable revenue streams and increase profitability.  Aligning pricing to business strategy can feel like an overwhelming task, however delaying or avoiding to do so can jeopardise net revenue and margin. Building a more integrated approach to pricing and effective team and organisational structures will help you capture the full value of your offerings. Hiring the right people for specialist pricing roles will be key to driving profitability and a culture of accountability over 2016/17. Check out our blog on pricing software tools.
See our recent blog on benefits of pricing tactics in a B2B environment. Also see our blog on whether your key account manager is properly suppored.