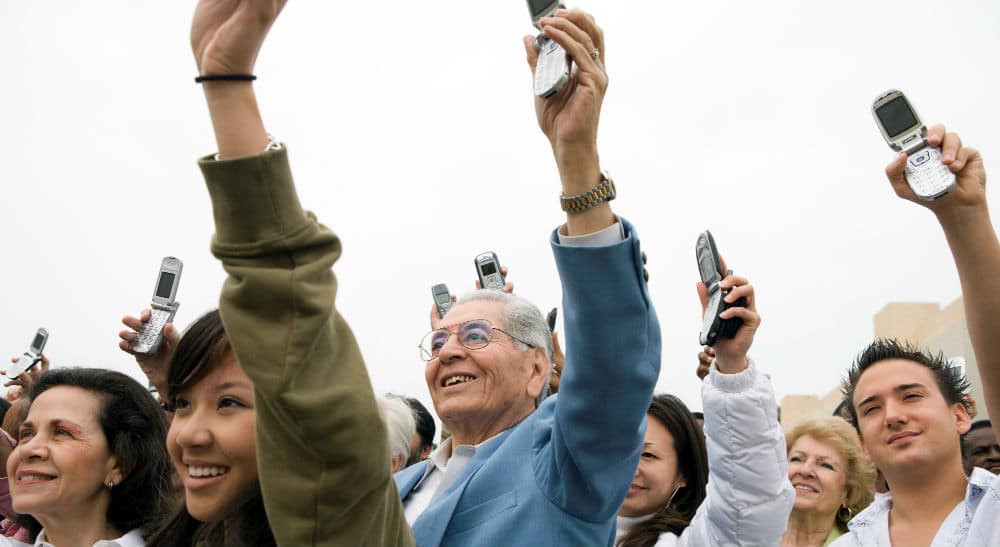 Pricing plans: what can we learn from mobile phone contracts
Pricing plans: what can we learn from mobile phone contracts
Many of us are addicted to our mobile phones (or cell phones as our American cousins might say) – and this is probably getting worse with time. The telecoms industry, alongside other businesses such as hotels, car rental and the airline industry have had more of a focus on pricing plans and revenue management than other businesses. In this short blog we will look at a number of the common tricks used – of course this also links to the psychological pricing and pricing page articles that we published recently.
Pricing plans – which one do you choose?
When you go into the mobile phone shop to choose a phone and a plan – you are generally presented with a couple of options for each handset. For example, see the example below for a Telstra phone package.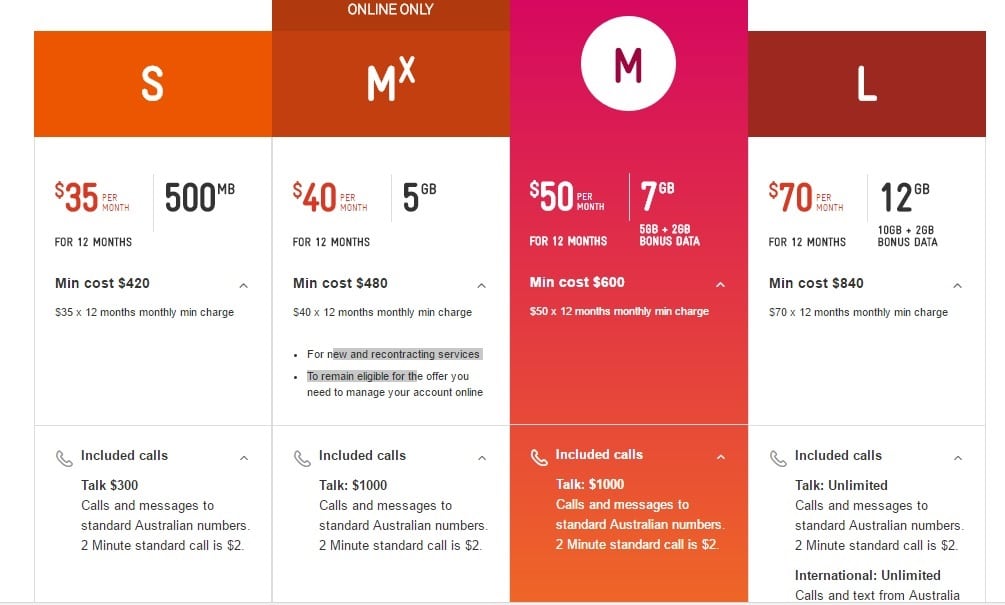 In line with our example of online pricing pages for online companies – the example above follows a number of simple and well understood pricing strategies:
– They kindly highlight the option they want you to choose
– They order the options in bundles – by expense left to right (interestingly evidence shows this may not be the best way of showing things!).
– They put a cap on lower packages – to push you into higher categories.
– There will also be an option on buying the handset outright
– You will likely be offered an insurance package for your phone also when you sign the agreement.
See our blog on Telstra pricing strategy.
Pricing plans – do you choose the plan most appropriate for you.
Many experiments show that people choose flat or predictable pricing over volatility – even if it hurts you in the pocket in the long term – i.e. they will pay more to know they do not face the risk of paying even more! I suppose this is the premise that the entire insurance industry worldwide is built on.
In the context of a mobile phone plan, statistical evidence shows that many people who pay for a higher data usage plan – could actually save considerable money by using a lower data alternative (and paying the extra charges in the months they need them). However, many risk averse people choose to buy a form of insurance against surprise cost peaks and troughs  – by paying for the higher data usage option.
Check out our blog on dynamic ticket pricing trends for concerts and sports events
Which do you go for and why – it can be a very good indication of how risk averse you are as a consumer? Also – does your industry have similar examples – whereby customers pay more to have visibility on monthly costs.
See our pricing resources for finding the best candidates here.