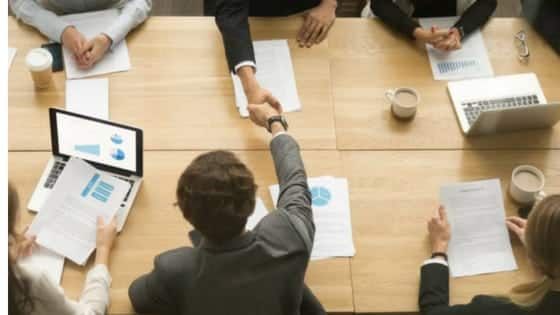 Pricing Model: Cost-Based Vs. Value-Based Pricing in B2B Organisations 🍈
The right pricing strategy is crucial to the success of your business. However, which pricing model is right for you? Do you focus on Costs of Good Sold or your Freight costs to set final invoice prices via a cost-based model, or, do you aim to understand and focus on what your customers' value about your products and services via a value-based model? Before deciding, it is essential to understand both options and how they will work for your business and impact your pricing, marketing, and go-to-market strategy.
Cost-based pricing model
B2B companies that use cost-based pricing model tend to base their product prices by calculating the materials and time required to create them. As with all options, there are pros and cons to this approach:
Pros
It is a simple method that you and your customers will understand
Sales teams feel it gives them more room to negotiate invoice prices for large and new accounts
It is considered to be a logical, thus fair, approach because it is looking at tangible costs.
Businesses with >1000 SKUs believe it's easier to implement a price rise to their customers
Cons
From a customer point-of-view, it does not encourage efficiency
Customers that know you are using cost-based model tend to want to know what margin you are making (and become less concerned about the value you offer)
Leaves room for both under and over-pricing – massive price transparency risk. Customer switch if they feel they are being ripped off.
Leaves money on the table
Difficult to track – due to volatility in the market (FX, commodities price change), many businesses haven't got an accurate read on their cost position.
Most cost-based pricing models are not even accurate or fair – they are the basis on aggregate costs.
Fully allocated cost, lead to over prices in a price-sensitive market.
Cost based pricing models, anchor value to your price floor and as opposed to your price ceiling
Value-based pricing model
Value pricing goes beyond the cost of a good or service. Thus, it starts with value engineering to understand the market, i.e., how customers understand your offer and value your products and services by segment (see more detail on psychographic segmentation examples). Hence, we then move on to identify individual customer value drivers – why the customer is buying from you. It then measures how much customers are willing to pay for your products. In effect, it then validates willingness to pay information (usually self-rating) with price elasticity analysis by segment.
Value-based pricing models aim to go beyond a simple markup strategy for product or services pricing. Moreover, the aim is to quantify the total economic value of your offer and understand ways you can help your customers make money by working with you. See tips here on how to do a great proposal with this in mind.
See a blog 4 common pricing strategies any business can use.
Pros
Higher profit for a similar level of volume compared to other pricing structures
Less volume pressure with a focus on quality as opposed to a price point
Customers receive more top quality service and are willing to pay a higher price because they understand the value and realise you are either fixing a real problem for them or helping achieve their profit targets
Cons
The consumer needs to understand the value of what you are selling – Not everyone will want or want to understand your offer. Which means you are appealing to a much smaller audience
You will need to undertake a more sophisticated segmentation to find the customer willing to pay and who need your products and services. Broad base segmentation won't cut it
Real dedication to your customer base is required. Thus, when you find the right customers who understand and value what you offer, it's unlikely to be a one-off sale. Therefore, you'll need an excellent key account manager to look after and nurture the account. Hence, one who can cross-sell (not just because they have gained the customer's trust) to prevent the customer from risk or to help them generate more profit. A true partnership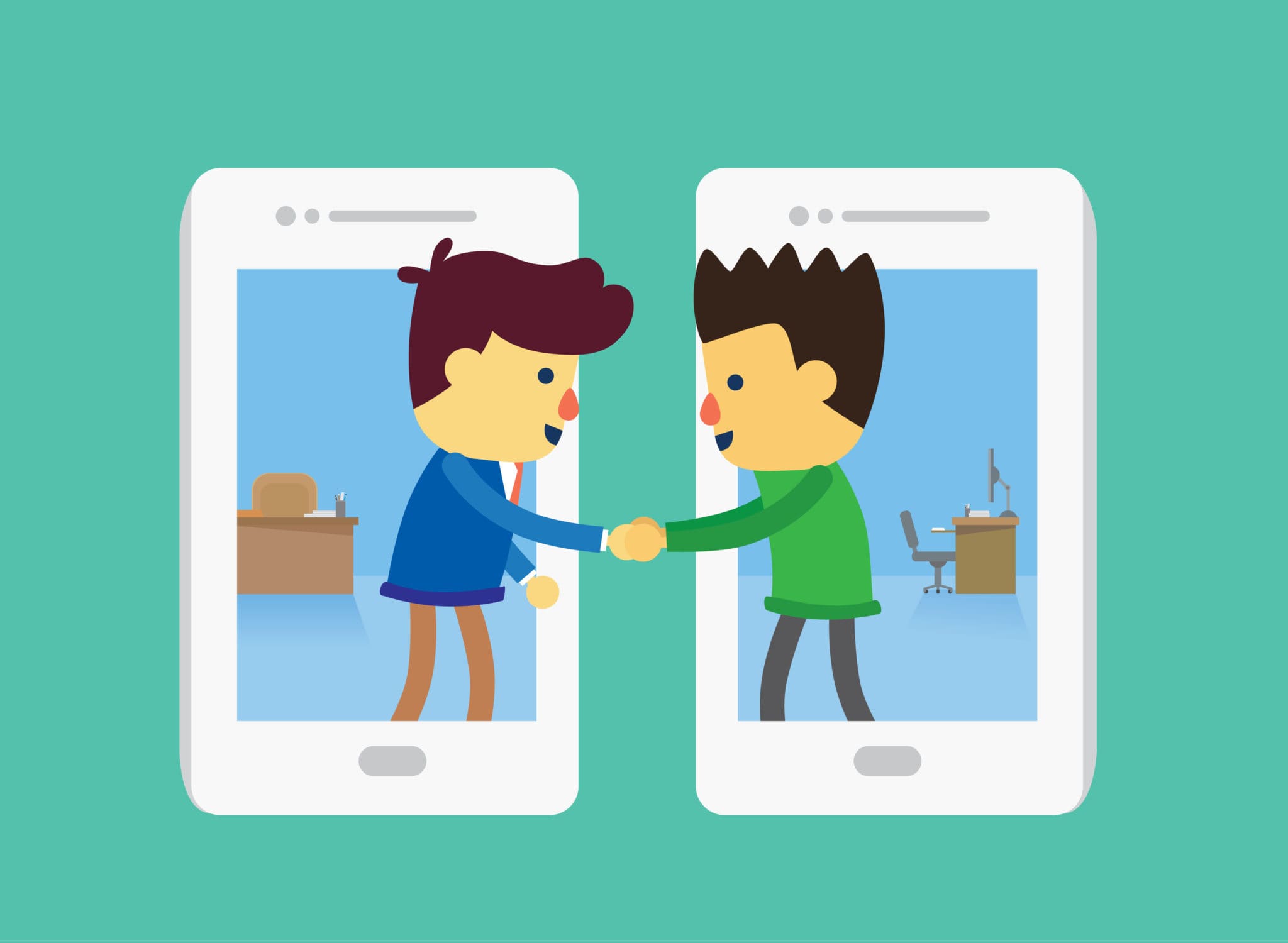 Industry leaders with an emphasis on value
Caterpillar, one of the leading corporations in industrial equipment manufacturing utilise value-based pricing to great success. Thus, their pricing and revenue management team identify the smart financial solutions that work both the business and customers' bottom lines. Therefore, they apply this to everything they provide, from a  one-dollar bolt to a multimillion-dollar machine.
The value-based requirements that Caterpillar adheres to include:
Serving as a trusted guide and advisor for their clients
Operating with the highest levels of integrity
Building strong relationships with the people they serve
In a similar vein, GE Subsea Systems moved their pricing model toward a value-based model from cost-based three years ago, and continue to strive for success with this method.
They decided that the transition was crucial from both a cultural and systems and infrastructure perspective. In effect, they achieve this by having regular pricing reviews across various levels of the business and with a significant focus on training their staff.  GE uses a developed training program (online learning modules and instructor-led).
The marketing of pricing
Both of these pricing models utilise marketing to communicate to consumers effectively. Thus, cost-based pricing takes competitors into account when competing with price. However, value-based is about personalising offers to benefit the customer (not our cost position)    
Both options require you to consider your company's market offering and how it compares with competitors.
You need to find your competitors and their pricing strategies.
The future is full of value
We now see many more large corporations moving toward a value-based pricing model to maximise margins in increasingly competitive, margin pressured industries. Moreover, cost is a substantial profit driver to consider, but a cost-based approach to pricing is not enough to generate the margin gains business want.
Value-based pricing is not just a fluffy jargon term. Hence, it is a practical means to develop margin expansion plans. Also, this can include mixed management, volume growth, cost reductions, discounts/rebates and price rise optimised pricing decisions. Value-based pricing is increasingly being used to develop 12-18-month price rise optimisation plans. This directly impacts how much profit value you generate for the business and your customers.  
Making the journey to value-based pricing
Considering that a cost-based pricing model is not an effective long-term pricing strategy as it ignores consumer needs, you may be looking to make the switch.
The
two most significant obstacles
in making the change are value engineering/discovery assessment and value communication. How do you identify the value of your product or service? Once you have, how do you communicate this value effectively to your current and potential customers? If this is something you are considering and struggling with, we can help.
Get in touch with us
to discover how to turn your cost-based pricing model into a value-based system today.