Finding the measure
on compensation for
pricing professionals. 
If you Google "how much are pricing managers paid?" you will get about 2.11 million results. Clearly somebody has been giving this question some thought. But perhaps a better question would be, "Why is the salary range for pricing managers so wide?" The pay for pricing managers varies so much because of two main factors: Organisation design (i.e., how they've been set up and positioned in the business) and individual pricing capability (i.e, their personal ability to generate significant and sustained profit value using their expertise and leadership). 
As responsibility takes on a whole new meaning now businesses are trying to balance the welfare of their people with keeping their businesses afloat,  how can organisations strike the right balance with pay and reward pricing managers in the best way possible?
Your questions
What impact has the crisis had on pricing salaries and incentives plans?
The recent crisis has interrupted supply chains, delayed projects, and forced millions to work from home. But in the area of pay, it's a far trickier impact that so far remains a moving target. Our salary data and insights in the market indicate that a small percentage of companies are starting to make small salary adjustments in response to the declining economy. Others are considering performance target adjustments. But the majority of businesses have not altered pay at all, and are waiting to see how the economy and business plays out in the next 9 months.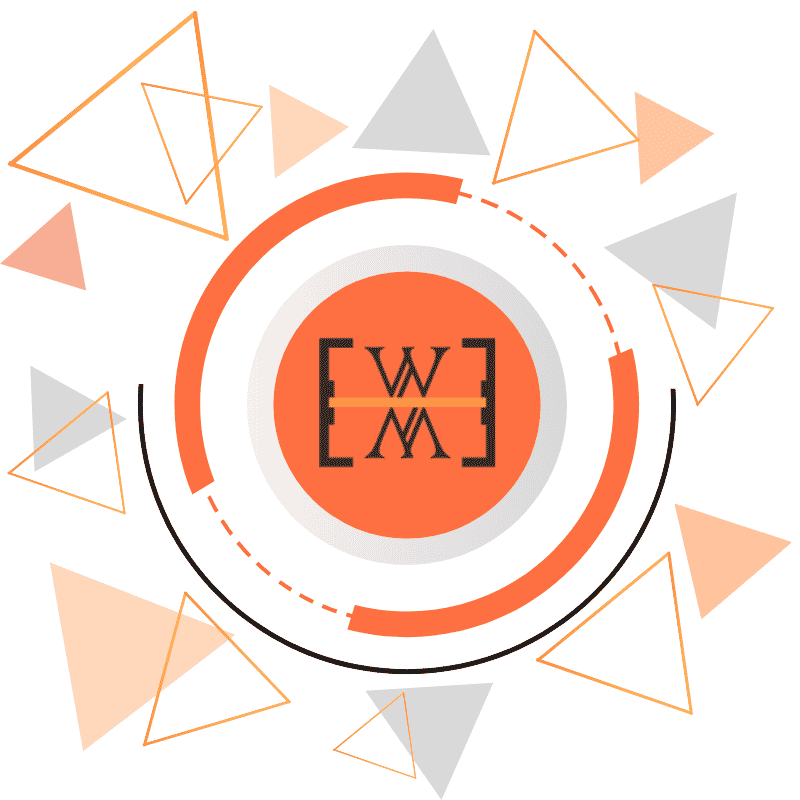 Pricing Insights at your fingertips
In our hands it's more than just data. We use it to build the DNA of outstanding pricing leaders, effective organisations, high performance cultures and game-changing reward and teambuilding programmes. In your hands it can continue to inform smarter pricing and people decisions backed by more than 1 million data points, including:
– Over 7,000 thousand assessment results
– Hundreds of employee engagement survey responses
– Rewards data for thousands of employees across hundreds of organisations and UK, EU, USA, CH, SA, AF, ANZ.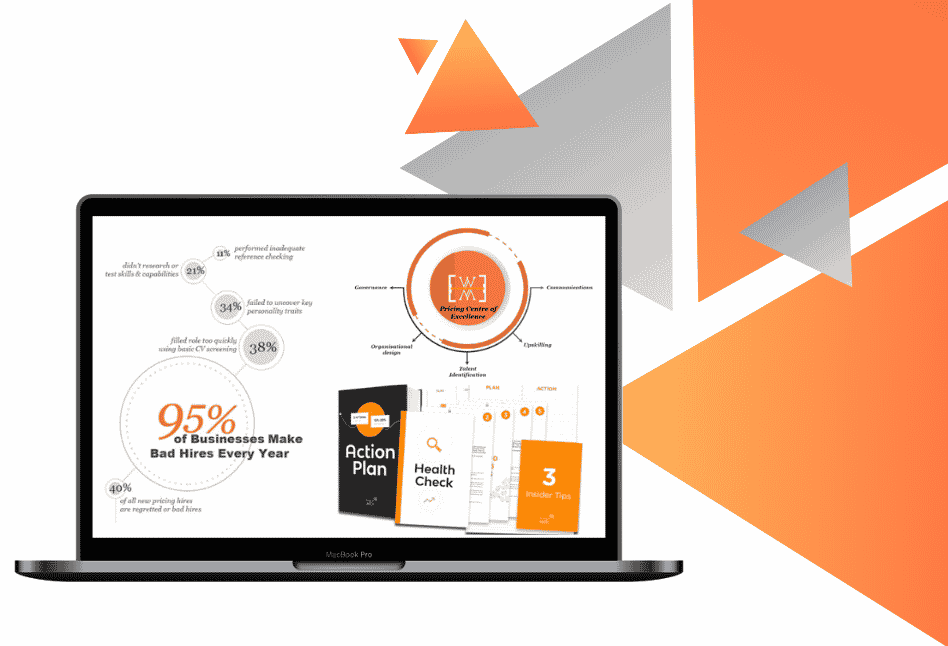 All
Infographic
Infographic - People
Infographic - strategy
Leadership Guide - Operations
Leadership Guide - Strategy
Reports - Operations
Reports - People
Questions? Call 02 9000 1115 To speak to a Taylor Wells representative or complete the form above.