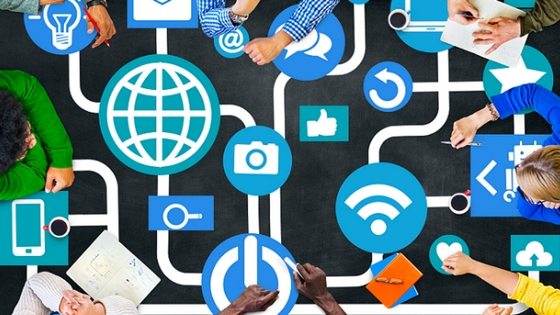 Pricing Career: No. 1 Challenge Preventing Pricing Executives From Success
Pricing career: Collaboration drives faster customer value discovery and more informed pricing decisions. However, our research shows that 64% of pricing and commercial professionals find building networks, partnerships and internal buy-in for better price and revenue management practices the most difficult things they do.
Large corporates in B2B and B2C markets, from Retail, Chemicals, Energy, Manufacturing, Distribution and Technology continue to plunge headlong into earnings decline. A significant amount of the margin pressure B2B businesses experience can be explained by some level of resistance to changing existing pricing practices and management i.e., moving from cost plus to more advanced pricing and revenue management.
substantial margin leakage
.
Pricing career success – multi-faceted skill set required
There are some leaders seeking to re-issue new price lists and re-set price / margin differentials to halt or slow the rate of margin erosion created by intense competition, savvy consumers, excessive discounting and wide scale disruption. Many, however, are implementing price increases without the correct level of pricing competence or understanding of their customer base.
This is bad for net profitability and terrible for hundreds of thousands of tired executives coping with a range of new business issues and pricing challenges without the right level of pricing competence. And it will strangle the professional price and revenue management practice too (making a pricing career less appealing).
The choke hold on pricing progress will leave many businesses more vulnerable to margin loss. Namely, hampering efforts to explore new pricing and revenue opportunities and preventing executives from managing threats.
Intellectual innovation in business is not just essential to transformation projects, but also national transformation efforts too. Sharing IP and configuring specialised knowledge to solve complex business challenges draws upon top Australian and international executives and their ability to promote the continuous commitment to profitable growth, innovation, learning, technology and talent as transformative tools.
Yet, the future of more traditional Australian B2B businesses in an era of disruption remains unclear. The disruption created by modern start-ups, technology, AI and data has thrown businesses into disarray. Many pricing career leaders are not sure how to build networks and communities and/or best share data and IP. Teams are questioning whether they should attempt and trial alternative pricing methods and approaches. Many fear making mistakes along the way – raising doubts about the risks and trade-offs involved in moving from a cost plus to a value based pricing culture.
That is unfortunate because better pricing – and dialogue about alternative and better pricing methods and analytics – does not expose businesses to risk. Better pricing prevents risk and costly mistakes while cost plus pricing often creates the risk of over-charging and undercharging customers.
Identifying and stopping margin erosion created by cost-plus pricing, unmanaged spend, poor supplier and customer agreements, throughput inefficiencies, de-centralised price admin, excessive discounting, and resistance all require collaboration. This means, sharing information and IP, learning better ways of setting and managing prices; and recruiting high calibre pricing executives with proven pricing skills and expertise.
To learn how leading businesses like GE, Whirlpool, IBM and Caterpillar are tackling the issue of resistance, capability gaps and resiliency, read our article on: Pricing Science: The secret to how big business unlocks their pricing power.
See our blog on a career as a pricing manager.
Check out our real world value based pricing example.