Investing More Strategically In Your Pricing Team to Generate A Greater & Faster ROI. 
If pricing is your most powerful profit driver, then the people you choose to create and capture value with pricing are your number 1 asset for profit generation. Decisions about people should be as carefully thought out as any pricing or operations strategy.
Indeed, a large body of scientific studies have long suggested that investing in the right people will maximise organisations' returns, such that:
the top 1% accounts for 10% of organisational output

the top 5% accounts for 25%, of organisational output

the top 20% accounts for 80% of organisational output
Talented pricing executives are also "force multipliers", raising the performance bar for their colleagues, and particularly for their direct reports. By word and deed, they model and teach winning behaviours that influence pricing transformation projects and business cultures. 
Our talent assessment, succession and mobilisation solutions provide organisations with a clear understanding of the pricing, commercial and analytics talent they need, the talent they have, and how to close the gaps. It enables them to have the right people in the right place at the right time to successfully execute their pricing strategy and accelerate the ROI on pricing projects.
The focus is on:
1 in 5 employees say they do not want to return to work and that there's nothing for them to look forward to going back for. How can companies make their staff's work life better?
People are reluctant to take holidays this year. Many can't afford to. Isolation has had a toll of psychological well being. This is a problem for managers of teams.
Connect with our talent evaluation service
Backed by 20 years of talent assessment research, Taylor Wells' scientific approach to pricing executive assessment enables organisations to invest more strategically in their people. By tapping into our vast talent database, we isolate the vital attributes needed to succeed in pricing by industry, market, job level, commercial challenge, strategy, or geography. We use world-class assessment tools to deliver deep insights on how individuals and the enterprise talent pipeline stacks up against these profiles. And we draw on Taylor Wells's full range of people and pricing capabilities to close the gaps.
We take a "whole person" view. Our Multi-Trait approach to Pricing Executive Assessment incorporates multiple dimensions - competencies, traits, drivers, and experiences - proven to be highly predictive of performance, engagement, retention, productivity, pricing effectiveness, leadership ability and potential for the discipline.
We are data driven. Our insights are drawn from a database of several thousand assessments.
We use proven frameworks. Our pricing team competency framework provides a common language of pricing talent and maps to actionable development plans.
We work collaboratively. Our assessments cover every stage of the talent journey, from organisational capability to predicting pricing potential to testing immediate readiness for a specific role.
We have global talent benchmarks. We can help you compare pricing teams and departments to see where they stack up and what to do to improve.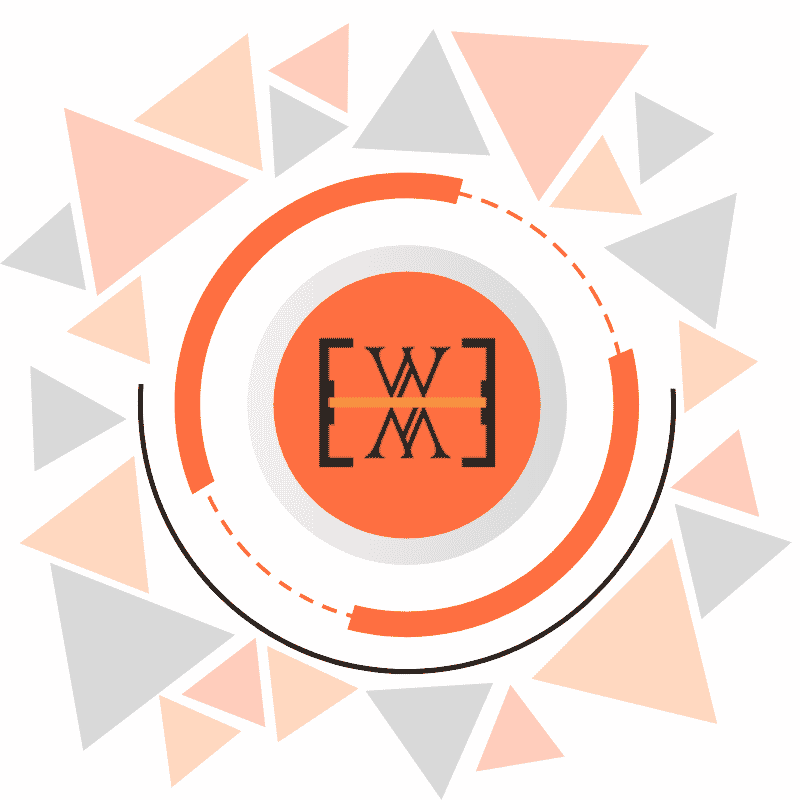 All
Leadership Guide - Operations
Leadership Guide - People
Leadership Guide - Strategy
Questions? Call 02 9000 1115 To speak to a Taylor Wells representative or complete the form above.