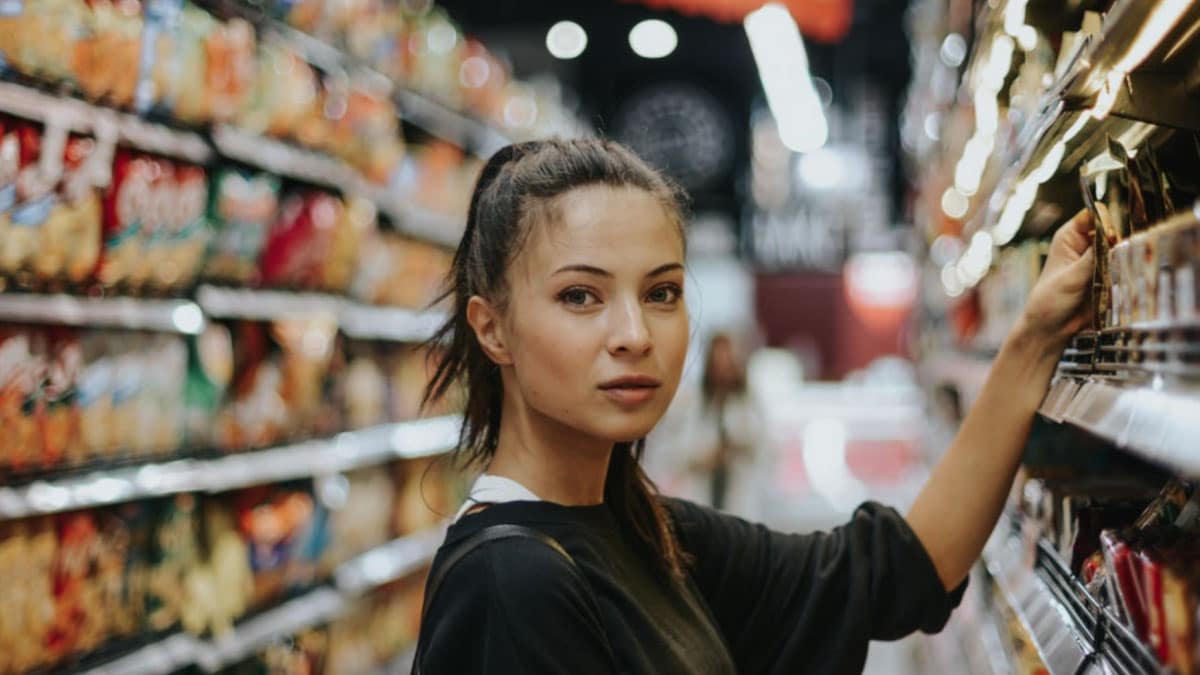 Price Rise Implementation: Are Coles & Woolworths Losing Their Power over Suppliers? 🏪
According to the Australian Financial Review, Nestlé stopped supplying Woolworths two weeks ago after the supermarkets refused to pass on or absorb a six percent price rise implementation.  Many people, as a consequence, no longer have access to their favourite brands through Coles and Woolworths. For how long? We don't know. What we do know is that Nestle now wants to inform Woolworth pricing policy with more favourable terms and conditions of engagement including an arrangement to cover rising costs and price rise flexibility.
Negotiations between these big named suppliers and supermarkets are underway to resolve the supply issue. No definite news on outcomes has been provided about Woolworths' pricing policy or intended revisions on their price rise implementation policy.
Nestlé are not the only ones in a standoff with Coles and Woolworth's pricing policy either: Woolworths is currently locked in price war disputes with a handful of leading suppliers such as Mars Petcare. What's more, the numbers of suppliers likely to do the same as Nestlé and Mars Petcare is predicted to increase over the short and long term.
It is rumoured that Coles has struck an agreement with Mars Petcare that will see its brands of pet food returned to its shelves – the terms of re-engagement are unknown, but likely to be more favourable for these suppliers including more flexibility taking a price rise implementation.
At this point, only a hand full of brands have disappeared from Coles and Woolworths shelves. Including Uncle Tobys, Whiskas, Pedigree, My Dog and Dine.
This number of products is still fairly small, and at present, does not present a major headache to Coles and Woolworths or their earnings yet.
A key question for shareholders, suppliers, and customers now is how long will supply issues continue and what if this is only the start of the supply problem?
Ongoing supply issues and supplier and customer dissatisfaction is something the big supermarkets want to nip in the bud now.
If more supply issues continue with disgruntled suppliers, Coles and Woolworth have a big problem on their hands. Including:
More brands disappearing from their shelves.
More customers shopping elsewhere and trialling new entrants to the market.
Share price value falling.
Shareholders bailing.
The large supermarket retailers are now the back foot with suppliers regarding price rise implementation
For the first time in the past decade at least, suppliers are starting to fight back against Woolworths' pricing policy:
"Either you absorb or pass some of the costs we've had to bear for the past six years, or else we'll take our stock off your shelves, and your customers and their beloved pets won't get the brands they know and love on their dinner tables (and bowls)." – or something along these lines, I imagine.
The recent stand-off between suppliers and the big supermarket chain's pricing policy and trading terms has been a long time in the making.

Suppliers are in the position they have nothing to lose…
Suppliers have moved beyond words and threats and have taken decisive action to stop supplying Coles and Woolworths their most wanted and popular brands.
They want the major supermarket retailers to stop the dysfunctional pricing cycle and pay attention to them and their financial needs – after all, this is supposed to be a partnership, right?
Security of supply is a big deal for major supermarkets. It must be handled with care. Their ability to supply customers what they want is a major customer value driver. If they get a reputation for failing to supply, customers will go elsewhere, and shareholders will get nervous.
Why has it come to this price rise implementation?
Big and small suppliers have been feeling the tight squeeze from their major retailers for many years now. From Coca-Cola, Nestle and Mars to small, niche suppliers, or those without major branded products; suppliers pricing policy have been to just cop whatever the big two supermarket retail chains have demanded from them:
Putting downward pressure on prices over the past number of years as costs were escalating
Forcing suppliers to cut their prices and push volume with self-funded promos and excessive discounting
Switching to supplying house-brands
Offering cheaper often inferior products
Ousting suppliers' brands off the shelf
Taking a zero-tolerance negotiation position at all price rise implementation discussions
Stretching out supplier payments to 60 days to free up cash and improve working capital (double the 30-day terms Woolworth expects from its debtors)
In light of a history of tough negotiations and year on year margin decline: Global manufacturers such as Nestle and Mars Petcare are changing their pricing policy with Woolworths. They're now making some bold moves to stop supply to Woolworths and Coles for the short term to regain some control of the relationship.
Manufacturers, like consumers, are grappling with price rise implementation, and it seems things may be reaching a boiling point.
On top of this, the impact of droughts and floods across Australia are also driving up prices of fresh food.
Inflation could be rebounding soon enough as well; making it difficult for the Reserve Bank to lower rates to stimulate the economy.
This isn't to say that Coles and Woolworths haven't tried to change their pricing policy with suppliers. Recently they have tried to repair relations with suppliers and farmers and bring onboard a whole new range of specialised suppliers.
Milk is a good example of Woolworths relationship building. In February this year, Woolworths changed its pricing policy for milk and stopped selling $1 per litre to help farmers.  Coles and Aldi are not following suit and continue to sell cheap milk.
However, the way Woolworths has structured the price increase in its pricing policy for farmers is far from altruistic. Essentially passing on all charges to consumers – without paying a cent to help farmers themselves. A pricing policy which gets consumers (i.e., us) to pay the full 10 cents per litre price increase (instead of $1) whether we like it or not. While they (Woolworths) take the moral high ground for coming up with the idea. Spend millions of dollars on the advertising campaign, yet don't give away a single cent of their own money to help the cause – except to publicise that they are helping of course.

Implications
This recent act of non-compliance from suppliers could mark a turning point for grocery prices. Rising supplier costs have in effect broken a long and dysfunctional pricing cycle between supermarkets and suppliers. It also may have even ended a relatively peaceful time in the sector.
What informs Woolworths pricing policy is more than the price and product that suppliers like Nestles and Mars Petcare offer them. It is also shaped by the expectations that Woolworths has created over time.
For a very long time now Woolworth's expectations of their suppliers to provide great products at rock bottom rates without delay or disruption has created substantial pressure on suppliers.
Price exceptions and harsh trading terms are the new norms on all commercial exchanges with Coles and Woolworths. The true value of the offer is often ignored and summarised as pre-requisite of doing business with them.
Recent disputes with the major supermarkets, however, indicate that they only sit up and listen to their suppliers when they are denied what they want. This or something they value is at risk.
Most suppliers to the major supermarkets have done a pretty poor job to date at explaining the value of their offer. Or at least setting boundaries that stop Woolworth from expecting so much from them. This has, in turn, perpetuated a dysfunctional pricing cycle between suppliers and the major supermarkets.
The Nestle and Mars Petcare will be monitored very closely by all their suppliers. Thus, everyone is keen to learn how they should be managing the major supermarkets' expectations to improve price realisation in highly competitive and disrupted markets.
See information on bundling here.
Conclusion
In conclusion, supplies are beginning to call out bad behaviour from the major supermarket chains. In effect, suppliers are fed up with their one-sided supermarket pricing strategies, pricing policies. And restrictive terms and rules of engagement. They want major supermarket retailers to change their pricing policies and absorb or pass on some of the costs.
A price rise implementation program is a particularly sensitive area for major supermarket retailers are the moment. Woolworth is in the middle of a very expensive transformation. They have been trying to reduce costs wherever possible to protect their margins. Shutting down stores, reducing store size, selling land, cutting headcount across the board.
Now more than ever, major supermarket chains, need as much traffic through their doors as possible. Thus, couple this with happy customers buying more from them to gain a greater share of wallet. Additionally, passing on the cost to customers may jeopardise efforts to gain market share.
Risky Strategy
A price rise implementation program may be a risky strategy. Hence, they've spent millions of dollars lowering prices; to re-set price position and consumer perceptions as being more expensive than competitors. Supply issues and price rise headaches are two problems; they want to avoid to ensure shareholders and/or customers don't get spooked.
Our price rise prediction: Suppliers are now in a good position to defend their value to major supermarkets. Therefore, more suppliers are predicted to stand up against Coles, Woolworths, and even Metcash soon;  requesting a more flexible approach to price rise implementation and cost changes in the future.
A tough time for pricing managers and teams in this sector for sure.
Learn how a world class pricing manager drives price management strategies in margin pressured industries.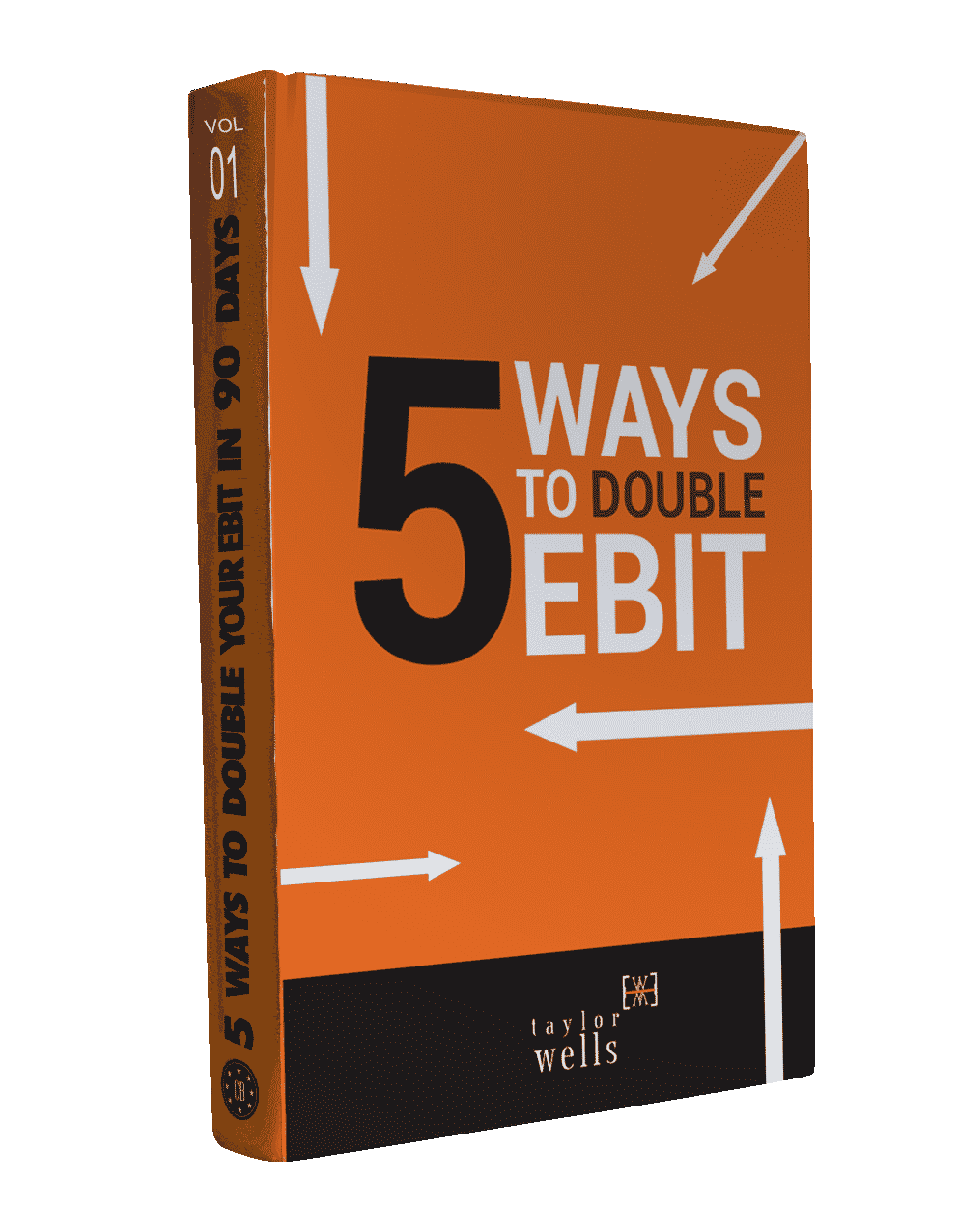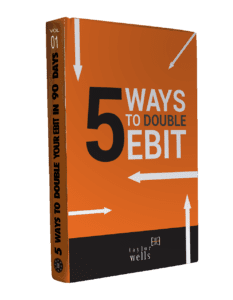 Alternatively, subscribe to Taylor Wells pricing channel now to watch our latest videos on pricing as soon as they are released.