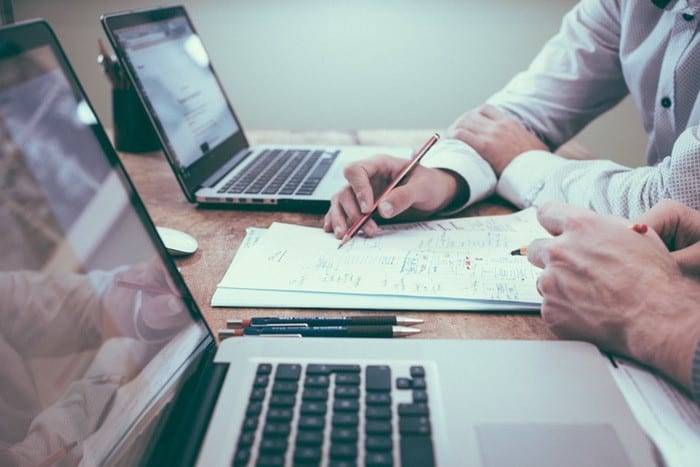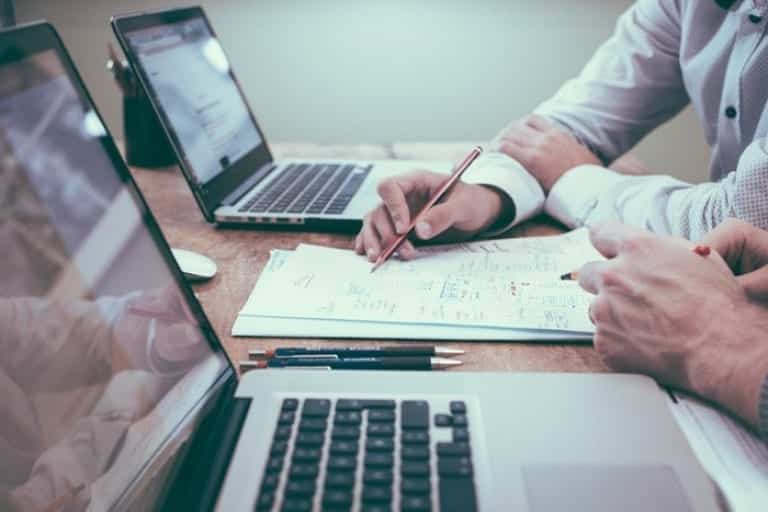 Price recruitment: Take control of recruitment and test before you hire
Price recruitment: Take control of price recruitment and test before you hire
Written by Joanna Wells, Author of TeamBuilder360 & Director of Taylor Wells taylorwells.com.au,- Experts in Pricing & Building Effective Teams
Following on from a recent story in the Financial Review (Headhunters slammed over conflicts), which demonstrated how recruitment agencies are failing to vet executives properly), this articles discusses the importance of using pricing and commercial assessment to screen executives for niche, complex and difficult to fill pricing and commercial roles.
The story below is told to you by a senior business manager of a Fortune 500 corporate services company; and discusses their journey to using pricing assessments to building a more effective commercial function through price recruitment.
Price recruitment – using a structured approach
"Testing can sometimes seem too much hassle and too time consuming prior to bringing on board a new employee. However, I have been stung in the past and once bitten, twice shy rings the old refrain.
It is often thought that pricing competency testing is most appropriate for more senior roles. In my experience competency based testing is indispensable and very easy to administer for Business Analyst or Pricing / Commercial Analyst roles (see pricing manager job description). To get the maximum out of a pricing manager or pricing professionals generally, of course they should be resourced with a competent analyst.
In a previous role I required a Business Analyst and honestly felt I could not delay in hiring one. I was snowed under and needed someone to lift the data heavy work of my plate a bit. I met a number of strong candidates and settled for a very intelligent, smooth talking and well presented analyst. When asked about his excel, word and analytics skills he gave all the write answers.
Two months later I was struggling to understand how this employee continued to under deliver even on simple tasks. The penny dropped for me when I suggested he try a pivot table as a quick way of filtering data – he asked "what is a pivot table".
Thankfully, as is often the case he resigned before I made a final decision on his employment.
For the next candidate, I engaged the Taylor Wells team. They managed the price recruitment process for us and customised an online pre-employment screening test so that we wouldn't have to waste our time trolling through CVs and/or wasting time interviewing the wrong people. This assessment covered all the skills and behaviours we needed for this role. It included: word documents, powerpoint, financial modelling, excel analytics, business math and formula, pricing basics etc. Real time analytics and monitoring of candidates made it possible for us to effectively grade and pass or fail the candidates. Through this process I was able to effectively filter the candidates and have only shortlisted successful candidates who I knew had the vital skills, competencies and attitude to do the job well. I could even see which candidates showed a natural aptitude for quantitative pricing analytics and which were more suitable to qualitative value proposition and customer insight work.
Another unexpected side benefit of the Taylor Wells program was that it highlighted the weaknesses of an internal candidate. This candidate came highly recommended by the CFO. Without the brief exam (which he scored very poorly on) I would have found it difficult to reject this candidate.
My advice is to test before you hire to get the right team."
Take control of price recruitment and test before you hire is written Joanna Wells, Author of TeamBuilder360 and Director of Taylor Wells
Taylor Wells is a specialist advisory firm that has developed a search, evaluation and recruitment process in the field of pricing, commercial and analytics.  Our business was started after identifying weaknesses in the traditional agency recruitment model.  Our purpose is to support management and HR to eliminate the risk of a bad hire. Our workshops and diagnostics ensure pricing or commercial teams are deeply engaged with the sales and marketing teams to achieve greater levels of margin and earnings growth.  We have developed our own digital platform to identify and evaluate talent and we partner with subject matter experts to help us operate efficiently.
Joanna Wells
Director
BA/ MA Psych. CANTAB, Msc Org. Psych, Dip.Couns Psych
TeamBuilder360
From losing good staff, changing the businesses' commodity mindset, dealing with procurement, making sense of complex pricing arrangements and managing talent and skills gaps, you face many challenges daily. The pressure of business, work and everyday life is unprecedented. It is now more difficult than ever to choose the right path for the business.
The right pricing and commercial teams can help you generate low risk, and sustainable revenue, margin and profit growth.
Leading companies like GE, DuPont and Caterpillar have all invested in their people and pricing. Over the past 10 years, they have improved their HR initiatives to build powerful and rare pricing teams to drive revenue, margin and profit growth.
TeamBuilder360 shows you how to build teams that work together to drive revenue, margin and profit growth using a teambuilder360 canvas and a wealth of real life examples. It also gives you advice and guidance on how to build a more productive and successful career in pricing without compromising on important career choices and goals.
Taylor Wells helps B2B businesses across Australia recruit and build cohesive pricing and commercial teams that drive revenue, margin and profit growth (follow my blog at Taylor Wells Blog
To be kept up to date with opportunities, free tools, guides, tips, blogs, events and industry articles, visit us at: taylorwells.com.au
We also welcome you to follow Taylor Wells using the "follow company" button Follow Taylor Wells On LinkedIn